How Bloggers can get the best out of Social Media Marketing?
We all know how important social media marketing is to bloggers. Let alone bloggers, social media is now said to be even the core of the modern corporate world.
From a one-person startup to multi-billion dollar companies, everyone knows the importance of how essential social media has become to business growth.
Big companies are putting a lot into their social media projects to get more and even more exposure.
They are spending big to feast their products on more people. On the other hand, small companies struggle to find their way to the top due to constrained resources.
In the case of blogs the circumstances turn out to be different.
Social Media Marketing for Bloggers
Bloggers make their money in all the ways they can.
Their money making ideas are unique and durable. They live to create & sell ideas. They relish their life building intellectual products.
Bloggers know the internet upside down, except the fact that they don't have much to do on Social Media. But as a matter of fact, bloggers understand the advantages of social media and social media marketing in their profession.
Some may say that blogs are social networks too.
But as far as working methodology is concerned, those are not. Blogs are totally unique and to grow those certainly need aid from other blogs and social media.
Blogs can effortlessly see growth with the support of other blogs, bloggers and also using various backlinking strategies. But on social media, things get a little trickier for bloggers.
The main reason for that is the off-page promotion involved. To promote a blog on social media, bloggers need to divert focus from their blogs to Facebook/Twitter etc., for which they don't have much time.
But there are still some ways to promote a blog without even leaving the blog dashboard. By following those bloggers can do both at the same time: blogging & growing.
Automate
Automation is essential for both the time saving and quantitative distribution of a product, which in the case of bloggers is the content. You can use external services to curate your content better, connect with various services or share on social networks.
For example, do you submit your posts manually to Google? Let the Google Search Console do that for you. Similarly, let RankMath or Yoast handle your site's on-page SEO.
On WordPress, several plugins sport automated publishing on social media. I have used Jetpack & Buffer like tools to automatically post my tweets and I was pretty happy with the results. Buffer makes it super easy to share any page you're reading.
Tools to Automate Social Media Marketing
Tools like Automated Content Audit can help you with content auditing. They have templates that you can use and automate.
Dibz is, similarly, an advanced link building software that automates your link prospecting process.
Using BrandMentions, you can monitor your social media mentions in real time. Their media monitoring tool is a paid but highly useful tool and offers you to be up to date with mentions about your blog with real-time monitoring, competitive analysis, and more.
Paper.li can collect content that's aligned with your customers' interests, and deliver it wherever they are. With Paper.li you can automatically share content on social media, publish your own web newspaper and send email newsletters.
With divr.it you can put your social media on autopilot. You can automatically schedule and post blogs, photos, RSS, news and videos to Facebook, Twitter, LinkedIn and more.
Quuu ensures you'll always have relevant content to share with your audience on social media. Content curation can be a tiresome process, so by automating it, you get back precious time to work on your business.
Mailchimp, substack, Mailerlite, Moosend, Omnisend like tools can help you automate email lists and gain more leads.
IFTTT and Zapier are the other two gems and possibly the biggest players in automation. With these you can connect the apps you use everyday to automate your work and be more productive.
Use better social media buttons
Looks kill, don't they? So, instead of using those regular old & boring social bookmarking icons, try some creative icon packs and unique call to actions to encourage your readers to promote your blog content to their own social accounts.
There are several icon packs & social bookmarking tools that are available online.
These can be integrated with any blog in nearly no-time.
Carve amazing post titles
Controversial and creative blog post titles get more attention than the usual ones. Even if your content is not that amazing do not forget to boost it with a cooler title.
How to create incredible headlines?
Controversial and creative blog post titles get more attention than the usual ones. Even if your content is not that amazing do not forget to boost it with a cooler title.
Repeatedly publish to social media
There are several tools that enable bloggers to publish their content periodically in random orders. Repeated sharing boosts social presence and increases the number of backlinks to your site. Blogging tools like Revive Old Post and buffer can help you repeatedly post to social media without even blinking an eye from dashboard.
Make other bloggers post for you!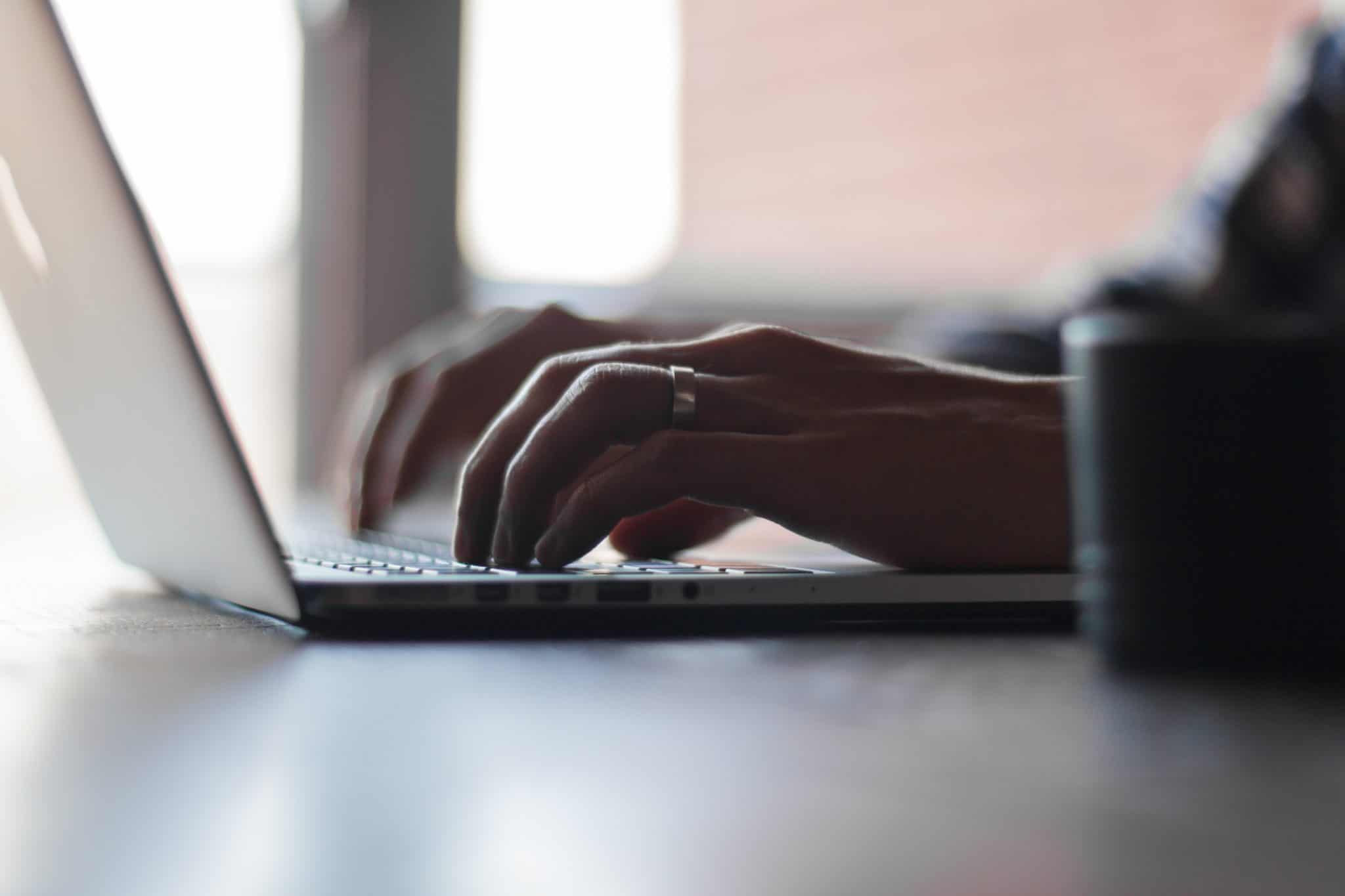 Other bloggers may post about you and your content once they find your stuff interesting and shareable.
Try to build engagement with fellow bloggers by first following and sharing their posts. Sooner or later you will be noticed and you'll see your content being shared reversibly.
Once you are set to the social-media rhythm, you can relax and enjoy seeing your social traffic boosted.
Social SEO: The future of SEO
We all know how Google's search algorithms are changing.
Social Media now plays an important role in ranking of webpages in search results.
All you need is to properly configure your social accounts, link those to your blogs and verify your identity with Google Search Console.
This will let Google know which social networking sites are linking back to your webpage and you will see a significant difference in your SERP.
Grow a pair of hands. Hire a Social Media Marketer!
Sometimes you don't find enough time or brain to do all this stuff.
So, instead of diverting yourself from your precious blogging business you can ultimately hire a Social Media Marketing expert.
SMM Experts can help you become a top player in your content niche.
My favorite social media marketing tools
Commun.it
Latest.is
LinkTally
MentionMap
Happy blogging!