Hi, thank you so much for stopping by my About page.
My name is Gaurav Tiwari, and I am a blogger, marketer & developer from New Delhi (and also Rudrapur & Kushinagar), India.
I design engaging products, create awesome content and build conversion-first tools for brands, businesses and bloggers.
I currently work as team lead and CEO of Gatilab – an indie marketing agency focused on conversion and quality.
---
This website, gauravtiwari.org, is my personal homepage, blog and portfolio.
About me
Check out my photos on Instagram or befriend me on Facebook & X (Formerly Twitter)
| | |
| --- | --- |
| Full Name | Gaurav Tiwari |
| Birthplace | Kushinagar |
| Citizenship | Indian |
| Pronoun | He/Him |
Read my full story here.

My first encounter with the internet was in 2007. I was amused by how computers worked and how easy everything they made.

Over the time, my interest in computers increased, and I started learning programming languages and found new ways to establish myself online.

In 2008, I created my first blog on a branded domain iamgaurav.blog.co.in on WordPress and later that year, I switched to custom HTML websites.

In 2009, I created several websites for my personal use and for local businesses. I was writing blog articles randomly, but blogging became regular only in 2010 when I switched to WordPress.com for a blog.

In 2011, I bought the domain name gauravtiwari.org as gauravtiwari.com wasn't available and since then, it has been the first primary destination for my blogs and personal portfolios.

In the meantime, I continued with my studies (which obviously had several hiccups) and graduated & post-graduated with Math as a subject, along with Physics and Chemistry.

In 2013, I started raking up new clients and in the first year alone, I signed up 6 clients in a year. In 2014, the count increased to 38, and I came up with a company called Gatilab that offered core marketing and designing services to brands.

Gatilab didn't run well, and come 2015, I was ready for a job. So, I joined Shri Sushil Kumar Modi's team (former Deputy CM & Finance Minister of Bihar) as their social media marketing lead as a full-time job. I led the team that beat Shri Nitish Kumar, the then (and now) Chief Minister of Bihar, in PR and Marketing.

In 2016, I switched to Shri Modi as another freelance client and kept offering them my services. In 2015, I added 27 new clients before I switched to full-time. In 2016 alone, I added 49 new clients by August 2016.

In September 2016, I joined the Ministry of Agriculture, Government of India, as a graphic designer & social media manager. I was allowed to take clients for my personal needs outside of working hours. So, I added 51 clients in 2016-17 to take my complete clientele count to 171.

On 30th December 2017, I left my position at the Ministry to again seek a freelance career. It was the time I renewed my interest in Gatilab and started taking clients after Gatilab and Gaurav Tiwari both.

In this attempt, gauravtiwari.org helped a lot and in 2018 alone, I added 124 new clients — ranging from $20 works to $3000 works. This process has continued since then; now, I have 710+ active clients who offer me some work every now and then.
Work Experience
Team Lead at Gatilab

January 2018 – Present
Worked on building websites, content and marketing plans for clients.
Recorded 104% growth in revenue per year on average.
Dealt with nearly 700 clients in the last 5 years.
And a lot more.
Graphic Designer at the Ministry of Agriculture & Farmers Welfare

September 2016 – January 2018 (see some public works)
Created graphic assets for the ministry and the minister himself
Created social media campaigns for the ministry and its schemes
Also designed various logos, print materials, books and brochures that reached over 300 million people in India.
Worked extensively on Soil Health Card, Swachchta Se Satyagrah Tak, Mahatma Gandhi's Centenary in Champaran Satyagrah, World Soil Day, 3 Saal Bemisaal, and many more.
Handled national-level live questionnaires for the ministry from farmers and experts across the country.
Prepared several reports and worked as a consultant on some projects' content material.
Set a trend of high-converting social media infographics that are now being followed by various other ministries as well.
And a lot more.
Consulting Graphic & Web Designer for Shri Sushil Kumar Modi

November 2015- January 2018
Continued working with Shri Sushil Kumar Modi (see below) on a consultant basis.
Offered high-converting social media infographics with due permission of the current employer.
Graphic & Web Designer, Social Media Manager for Shri Sushil Kumar Modi

March 2015 – November 2015
Beaten Nitish Kumar, recumbent Bihar CM's online election campaign on a budget with higher reach and more fan following.
Organically reached out to 5.6 million people in Bihar state and created a better image of the client for the upcoming election.
And a lot more.
Educational Content Creator & Editor at Merit Coaching Academy, Gorakhpur

July 2014 – February 2015
Freelance Content Writer & Designer
Education & Learning
M. Sc. (Mathematics) – 2015
B. Sc. (Math, Physics, Chemistry) – 2013
Course in Computer Concepts – 2021
Diploma in Graphics Design – 2010
Course in Advanced SEO Techniques – 2009
Course in Introductory SEO – 2008
Self-taught in PHP, CSS and Javascript.
Mini-courses:

Illustrator 2022 MasterClass
Lead Generation course by the School of Growth Hacking
Learning Achievements
#1 rank holder in secondary schools & Graduation.
INSPIRE-SHE Scholarship for 2009-2014.
Math Olympiad participant.
AIEEE Rank #6184 in 2009
Three times inter-school GK competition winner 2005, 2006, and 2007.
NSS Volunteer.
What am I doing now?
I'm taking select projects only. I am not taking any new projects at the moment.
I am creating some useful content for my audiences.
I'm looking to collaborate on any open-source project that involves work in PHP/CSS/HTML5/JS.
I also offer product marketing services for existing online projects and businesses. See my services here
I read my mailbox daily. Email me at gaurav@gauravtiwari.org
About gauravtiwari.org
gauravtiwari.org is a personal blog and reference guide on important topics related to blogging, tech, education, SaaS, SEO, marketing etc. It has been in existence since 2008 under different names and URLs. The domain name gauravtiwari.org, however, was registered only in November 2011.
It has been a valuable resource for those interested in the digital landscape for the last 15 years. As an educator, designer, and digital marketer, I share my expertise through various formats, such as blog posts, tutorials, and guides. Here are some key areas that this blog covers:
Technology: The blog offers insights into the latest technology trends and news, as well as reviews and comparisons of different gadgets, software, and services.
Education: I have a strong background in education, and that is why and how this blog provides educational resources, tips, and advice for students and educators alike. Topics include e-learning, study techniques, and tools to help improve learning outcomes.
Digital Marketing: gauravtiwari.org also offers practical knowledge on digital marketing strategies, including social media marketing, email marketing, content marketing, and analytics.
Blogging: As a successful blogger myself, I offer tips for starting and growing a blog, along with advice on monetization, content creation, and increasing blog traffic.
SEO: Search engine optimization is a crucial aspect of digital marketing, and this blog contains information about best practices, tools, and techniques to improve a website's search ranking.
Web Development: gauravtiwari.org features articles and tutorials on web development topics, such as coding, web design, and the use of content management systems like WordPress.
My Team
Most of the time, I work alone as I am fully stacked with code, content and creativity. But there are still some things that I cannot do alone or at all. In that case, I use my team at Gatilab to help. Here are the top folks associated with me: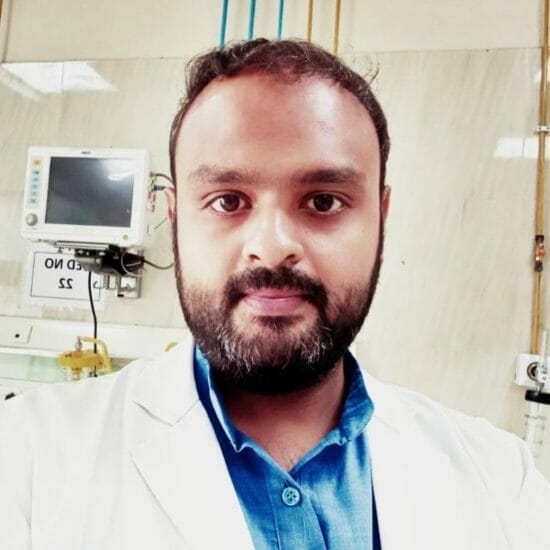 V. Ravi Krishna
Chief Content Executive
Ravi Shahi
Marketing and PR
Siddharth Sharma
SEO, Sales and Innovation
Aman Shahi
Support and HR
Ishita Bhatt
Email Marketing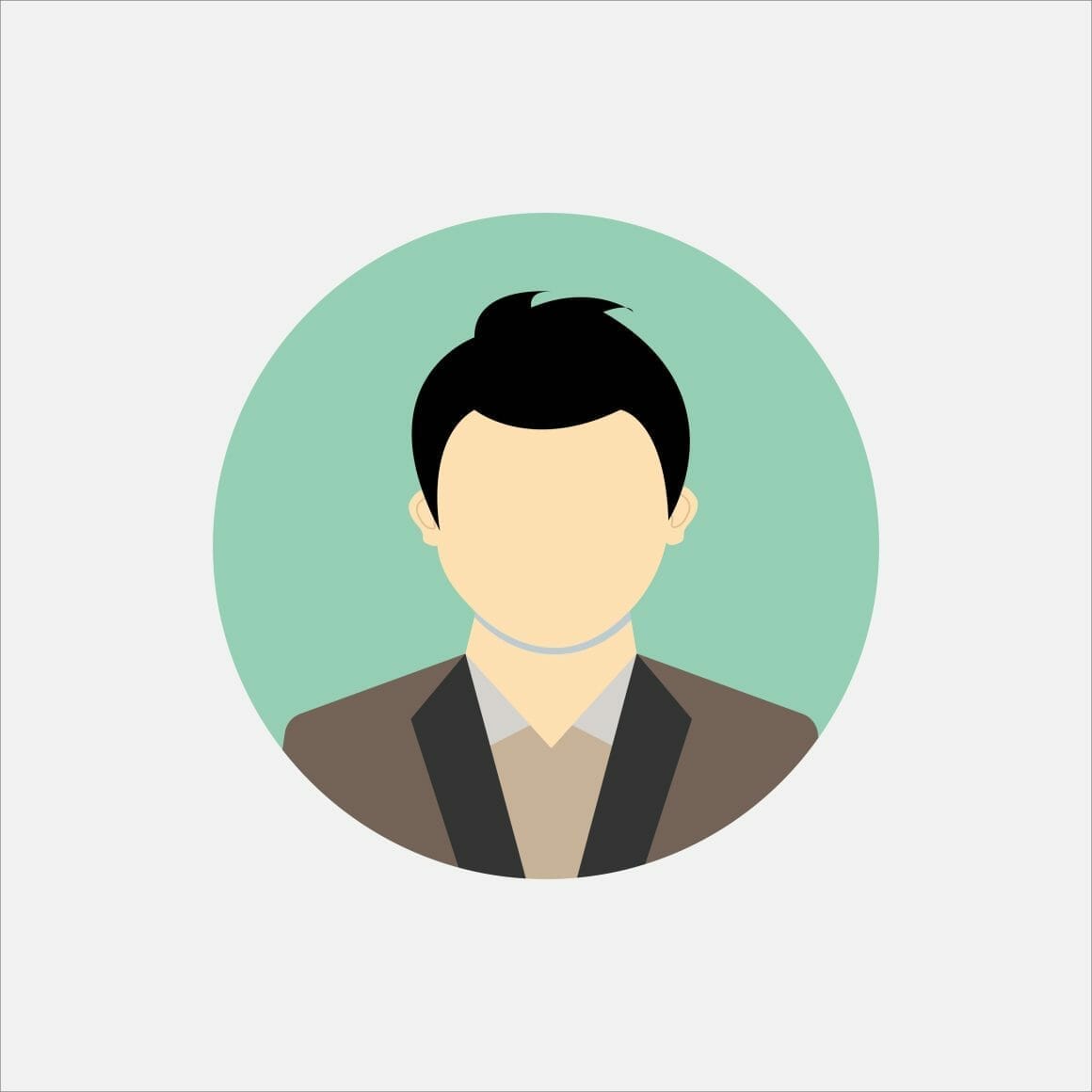 Gajanan Nayak
Content Research