Best AppSumo Black Friday Deals (2022)
AppSumo Black Friday deals are just around the corner. Last year, we had the best deals to date, and this year is going to be amazing as well.
If you are already a fan of AppSumo lifetime deals, the Black Friday event can be the best time to spend your hard-earned money. During the AppSumo Black Friday event, AppSumo offers some discounts on active deals and also brings out some of the popular offers that have already expired.
So, without further let's check out the best deals that you can grab during Black Friday and Cyber Monday (also known as Cyber Week).
What is AppSumo, and why should you use it?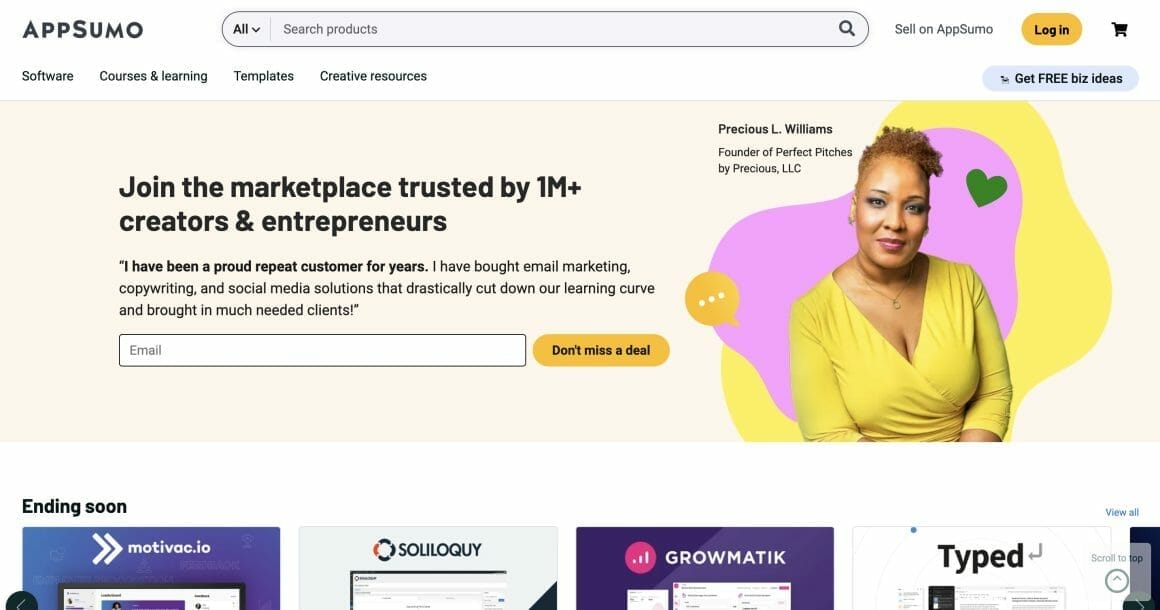 For those, who came here unintentionally, AppSumo is an online shop for top software, creative assets, apps and courses for entrepreneurs. It generally offers lifetime deals at highly discounted rates in various categories. They offer some free deals from to time as well. So be sure to at least sign up for an account so that you can get the most out of AppSumo.
Basically, AppSumo sells four types of products:
Software
Courses & Learning
Templates
Creative resources
Also, the deals are divided into various tiers, and with increased tiers, you get increased features for which you have to pay different prices.
Most deals are lifetime deals, but you will occasionally find some yearly deals as well.
Most AppSumo product purchases come with 60-day refund policy. But there may be some products that are non-refundable. (All products listed here have the refunds allowed.)
Best AppSumo Black Friday Deals
How to Redeem AppSumo Black Friday Deals?
Once you successfully purchased a product, go to your accounts page and then to Products. Open the product that you want to redeem. Read the offer details carefully and click on the redeem button to redeem the offer.
Mostly you will have to create a new account if you already have an account on the producer's website.
AppSumo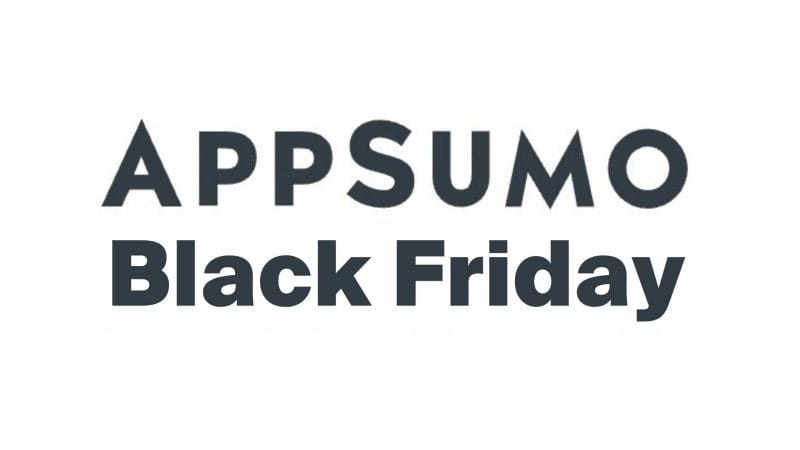 AppSumo is an online shop for top software, creative assets, apps, and online courses. It offers lifetime deals at highly discounted rates in various categories. It is possibly the best of its kind and a must-have for entrepreneurs, bloggers and businesses
Pros
Great pricing
Range of products
60-day money-back guarantee