9 Best Online Businesses to Start This Year
It's amazing how business opportunities are popping up online every day. Anyone connected from any part of the world, irrespective of academic qualification, can start and maintain a profitable online business. If you can use the computer, you are set for online business.
If you've been searching for profitable online business ideas, I'd like to share a few thoughts with you in this post. Once you are interested in any of these, you'll have to carry out in-depth studies to be able to start and establish the business successfully.
Read: Step by Step Guide to start a new business
Best Online Businesses to Start in 2023
We surveyed some of the most popular and highest-yielding online businesses in the last 5 years, and these 9 have come on the top in terms of both ease of doing business & profit. So, here are the 9 best online businesses to start in 2023.
Dropshipping
This is one of the most interesting and profitable online businesses people talk about these days. It simply involves you becoming the middle-man between product manufacturers and consumers. You promote and sell products you don't have in stock. You don't deal with shipping and other after-sales services. However, you have the flexibility to set your prices and choose which product to promote.
The beauty of this form of online business is that you can have an online dropshipping store without the high cost of setting up a brick-and-mortar business.
There are some disadvantages I should mention here before we move on. One of these is high competition.
The low entry point makes the activity attractive, and this brings massive competition. 
You actually don't have any control over the quality of the products you sell. Your store reputation is therefore at stake as a couple of bad products could lead to unhappy customers and bad reviews.
In a few simple steps, here is how dropshipping works:
You set up an online dropshipping store.
Customers order from your store.
Orders are forwarded to your suppliers.
Suppliers ship directly to your customers
Will you be starting a dropshipping business?
Check out this guide on dropshipping and let me know what you think in the comment box.
Affiliate Marketing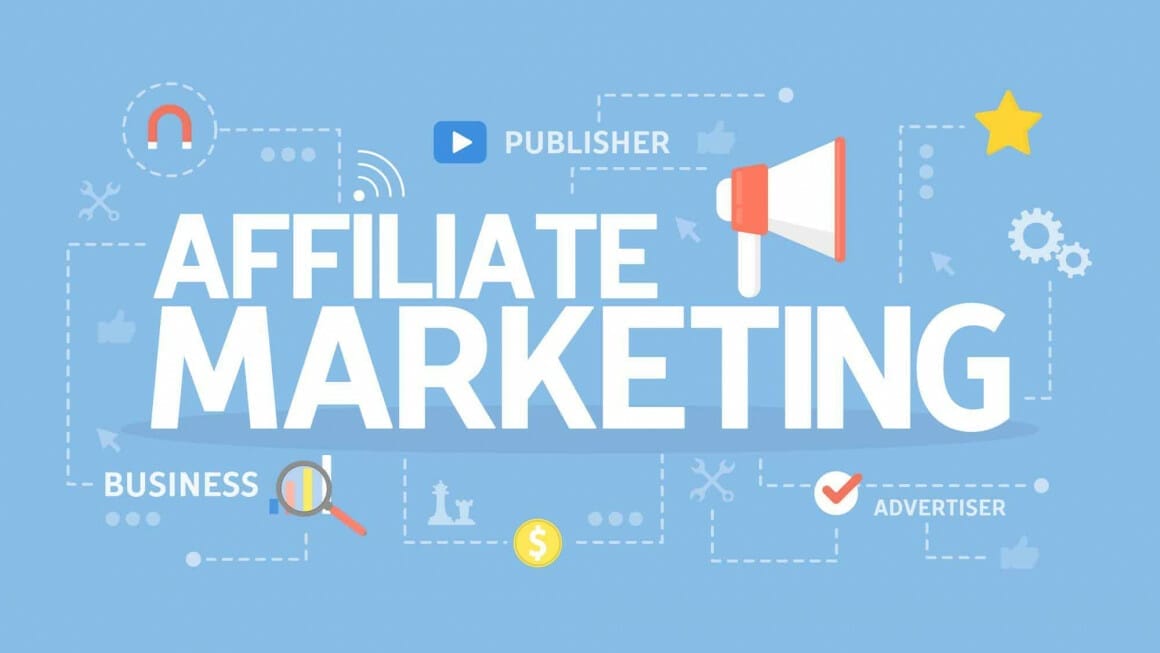 This is an online business model where you make money by recommending products and services from other companies to your audience.
Some people think Affiliate Marketing and Dropshipping are the same but there are few remarkable differences. Let me list some few similarities before we look at what makes them different:
In both business models, you market products that are not produced and stocked by you.
The manufacturer carries the inventories and ships the product to the consumer.
They are both low-risk businesses with high earning potential. 
They are both easy to start with low startup capital.
So what makes them different?
With Affiliate Marketing, you drive traffic via your affiliate link to another eCommerce website. This is unlike dropshipping where you are selling products from your own website.
Affiliate Marketing commissions may be delayed for up to 90 days while with dropshipping, you receive payment as soon as sale is completed.
As an affiliate marketer for a product, you have no control over the product price. All prices are set by the manufacturer, including the commissions you earn. With dropshipping, you set your own prices.
These are some similarities and differences between Affiliate Marketing and Dropshipping. If you are looking to start a profitable business online with no specific skills, you may pick any of these.
Read my popular affiliate marketing guide for beginners and start an affiliate marketing business today,
Graphic design
The graphic design industry is vast and very lucrative, touching almost every aspect of human existence. It's more than just creating appealing graphics and designs. It's the technology that uses visual compositions to communicate ideas and solve problems.
There are several types of graphic design businesses but because we are dealing with online businesses, I'm going to help you with a few ideas that can be developed on the net. You may want to specialize in a single design type or develop a broader skill surface to cover related types of design.
Branding or Visual identity
This includes all types of graphic designs that have to do with communicating the image and values of the company or products. As a visual identity designer, you produce assets like company logos, letterheads, business cards and all images that represent the values of the company.
Graphic designs for Advertising & Marketing
This involves the creation of visual campaign elements that provokes the attention of the market. Your work will include the design and creation of banners, infographics, images for websites, Powerpoint presentations, Email marketing templates, etc.
Graphic design for User Interface
User Interface (UI) simply refers to how users interact with an application on a device. As a UI designer, your duty is to make application interfaces user-friendly by working on the elements that connect the users with the app. You will be dealing with colors, buttons, menus, etc., on mobile apps, website templates, games interfaces, etc. You work closely with UX (User Experience) designers who investigate and collect data from the users and UI developers who write code to implement the designs.
Online business in the graphic design industry is not limited to these categories at all. Remember that there is overlapping between different types of designs. Product packaging, book covers, car wraps, flyers, brochures, invitation cards, animation designs, etc., are all design types in different categories. You will even notice there are different types of infographics.
What makes graphic design so interesting is the fact that there are several job markets online where you can start selling your services and products almost immediately. Some of these are Upwork, Fiverr, etc.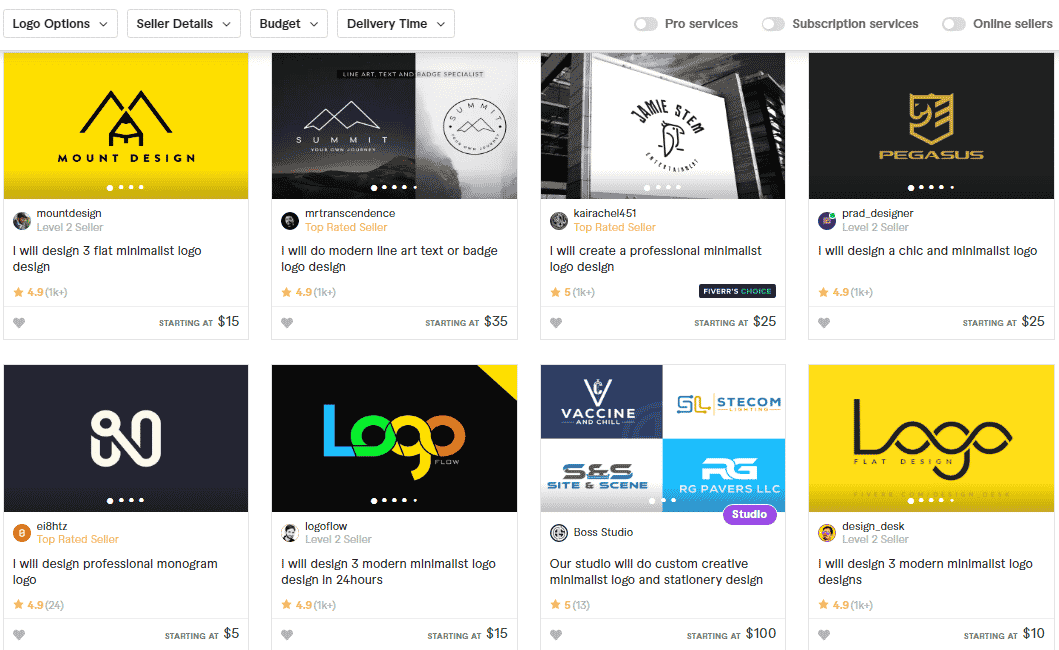 Freelance Writing
Freelancing writing is a lucrative business that generates huge earnings for proficient writers from all over the world. There is a huge demand for skilled writers and this is not stopping any time soon. The reason is that every business now needs content. If writing is your passion, this is an opportunity to be paid while doing what you love.
There are different types of writing jobs waiting for you right this moment:
Blog content writing
Website content writing
eBook
Case studies
Email and sales copies
Social media content
Press release writing
SEO writing
Like graphic design, there are many platforms to get writing jobs online without the hard work.
Take a look at these and let me know in the comment box if freelance writing is something you want to get into.
Create a marketplace and sell space
If you can influence a large number of people online, there are high chances for you to establish a super-profitable online business. The best way to influence people and entice them to sign up and become your fans is to offer something for free. If you have an online presence that causes people to talk about you and hunger to hear more from you, you already have a marketplace.
Here are a few suggestions to create a large following online and turn it to a sustainable income source:
Start a blog and grow it. Here are some of the most profitable niches you may want to pick from.
Start a YouTube Channel and upload professional videos
Be active on other social media platforms (Instagram, Twitter, Facebook, etc.)
What next?
Sell space to advertisers on your blog
Open up for sponsored content in your online community
Promote affiliate products
Promote your own products
By creating a marketplace online, you have the opportunity to start monetizing and generating income from your online activities.
Become a consultant
If you are an expert in an area, you can start a lucrative online consulting business and get paid for providing analysis, expert opinions and recommendations to clients. Fortunately, establishing yourself as a consultant online doesn't have to necessitate going through some administrative bottlenecks, especially if you are an expert in the digital field.
Here are a few types of consulting business you may pick from depending on your expertise:
Strategy consulting
Compliance consulting
Marketing consulting
Operations consulting
Social media consulting
Financial consulting
HR consulting
Technology / IT consulting
Legal consultant.
Career Coaching & Consulting
Sales Consulting
Create your own digital products
You can write ebooks, develop apps for mobile phones, create membership platforms, etc. The only limit to what you can create is your brain. If you can think of a profitable digital product idea, you can transform it to an income generating business.
If you are a software developer working for someone who pays you a monthly or hourly wage, what about creating your own products? As a developer, you may sign up to job websites and be hired by clients who pay per job or per hour.
What if you don't have coding skills and you can't even write an ebook? One of the most interesting SEO software I ever used was owned by a guy who was a complete noob in computer programming. Like him, all you need is a profitable idea. Then do one of the following:
Hire a coder who does the work under your supervision
If you want to own a book, hire a freelance book writer
Buy and own a digital product that's already doing well
Create an online course
You may not be comfortable with creating a digital product for some reason. What about transforming your skills into an online video course? With numerous professional course platforms and user-friendly technology, the technical barrier has been dealt with.
All you need now is motivation and a profitable course idea to tab into the huge market. According to a report by forbes, e-learning will grow to $325 Billion by 2025. As COVID19 continues to impair economic activities, online courses are overriding traditional education. As people continue to prioritize the use of their computer and mobile devices, you will not be mistaken if you decide to create and promote a course to generate income.
Site flipping (Buy and Sell sites)
I have been online for over a decade and one of my income-generating activities is selling websites. All the sites I have sold were created by me. However, you don't have to be the creator of the websites you sell.
Site flipping is a business model where you buy and sell money making websites and this can be a very lucrative business with unlimited income potential. What you do is that you buy a website, increase its profitability and then sell for a higher price to make profit.
Website flipping is a huge industry that deserves a lot of attention. If this is a business you want to try out, I encourage you to do a lot of personal research.
Conclusion
With these and more online business ideas, you can become the next successful digital entrepreneur. All you need now is to pick an idea and get started. Avoid jumping between different options. Focus on something and become the go-to expert in that domain.