Best Math Apps and Digital Tools for Students
Math is a fascinating subject but has always held a negative reputation among students due to the effort that goes into it. In truth, for many children, learning math does not come naturally or immediately; it requires some work.
Education in the twenty-first century is rapidly evolving, and many students find benefits in using online math tools to understand math.
Educators all over the world are also being forced to adapt, particularly when it comes to incorporating technology in the classroom. In this article, we will explore some of the best math apps and digital tools for self-learning, useful both for students of all ages, and teachers.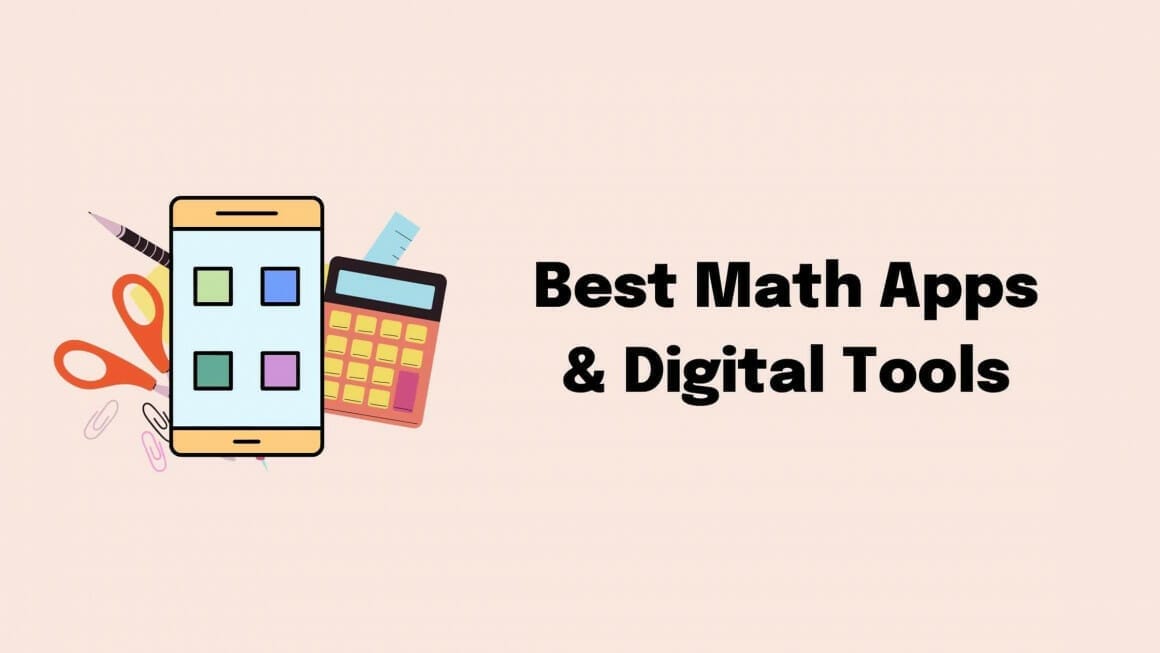 Best Math Apps
Let's explore some of the best math apps and digital tools for self-learning.
Buzzmath: Math Game Platform
Buzzmath is an application compatible with computers (web browsers), Android, and iOS devices. This application supports elementary and middle school students and teachers with interactive math practice.
The graphics on the app are well designed for this game-based learning platform, making learning math fun and interesting. Teachers have access to a dashboard that tracks students' progress, assigns lessons, and sends messages to students.
Buzzmath offers the option of using the free or premium version. There is limited free content, so going premium is most beneficial.
MathMaster: Math Problem Solver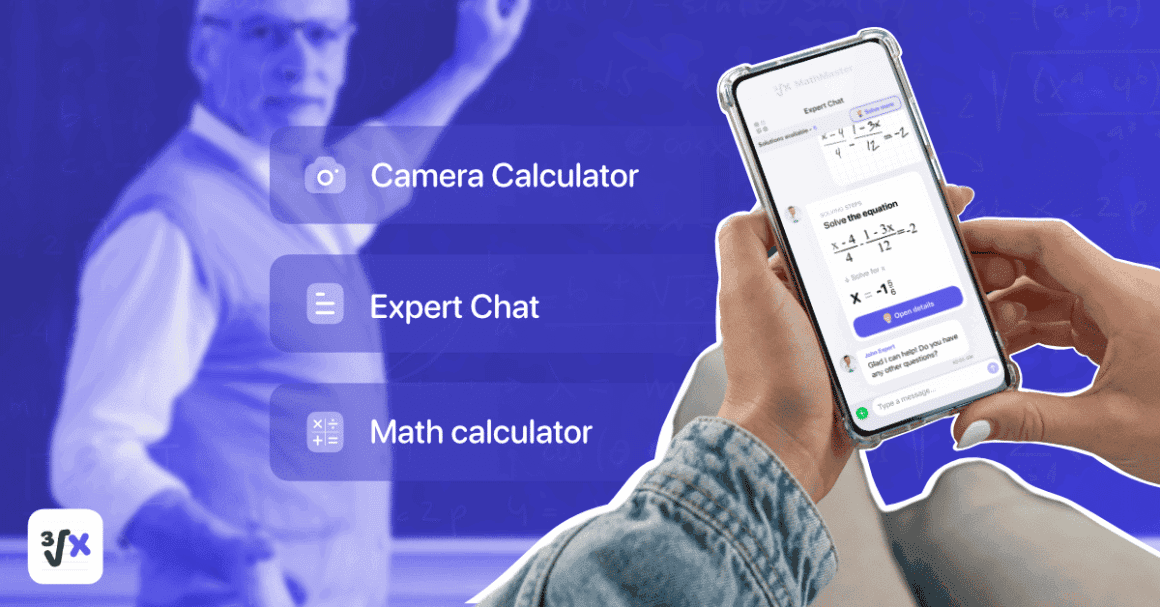 MathMaster is an all-in-one math problem solver. This app is compatible with Android and iOS devices. If your device has a camera, you can scan the equation with it, and MathMaster will do the rest. No camera? Then do not fear. You still have the option of typing in the equation.
Once your equation is solved, you will get a step-by-step solution. This app not only gives you the answer but also teaches you how to arrive at it.
MathMaster offers 24/7 tutor support in calculus, geometry, basic math, algebra, trigonometry, and statistics. These experts will help with any math homework question you are struggling with or prep for your next test.
Khan Academy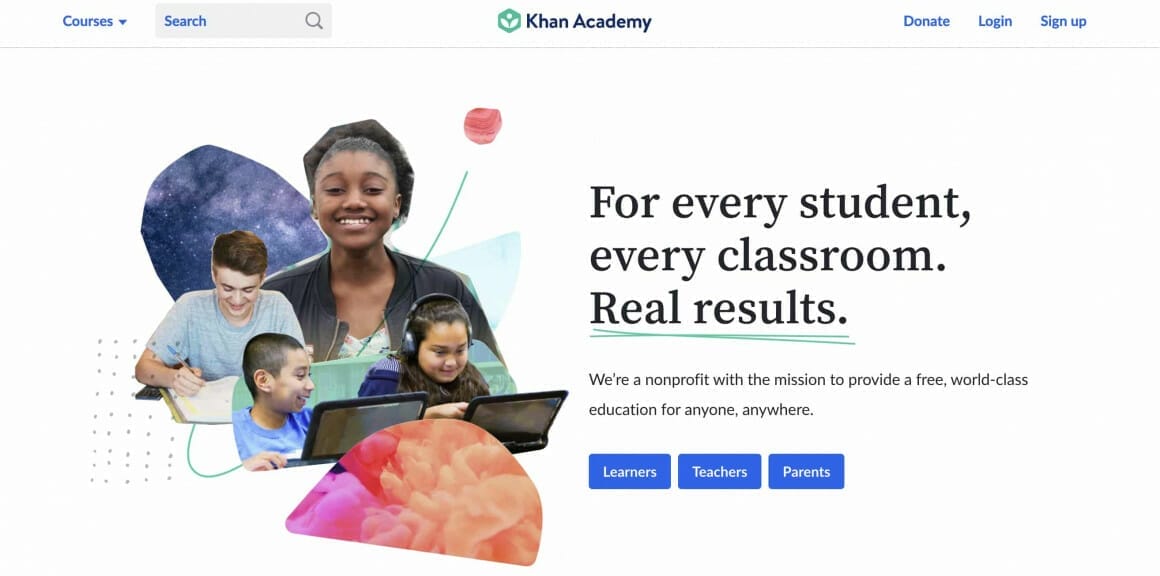 Whether a student has just begun first-grade math or has advanced to AP calculus, Khan Academy has the aids necessary to assist in learning.
Khan Academy is a non-profit organization dedicated to delivering quality, free education to children worldwide. The platform is designed for both teacher and student interaction.
The app provides access to an extensive range of quizzes, tests, and interactive activities. When challenged with more complex math problems, the Khan Academy app provides hints and step-by-step guidance to help you solve the problem.
DoodleMath
DoodleMath is a math program designed exclusively for students 4-14 years old. Students have access to interesting lessons that are personalized explicitly to their capabilities.
DoodleMath emphasizes strengthening prior knowledge while progressively introducing different topics to students. There are over 40 000 math exercises and games on this platform.
Children learn skills like problem-solving and numerical reasoning while having fun. What adds to the fun is that students earn rewards for every correct response, encouraging them to keep working. DoodleMath can be used at home or school and is available for Android and iOS devices.
Why is learning math important?
Math is a component of every child's daily life. With math, children learn basic skills like counting, comprehending shapes and patterns, sorting, problem-solving, measuring, and developing spatial awareness.
Every so often, we hear people say that learning all these math equations was pointless to everyday life. Most don't realize that even though we may not use these equations directly, they taught us logical thinking. Children's mental discipline in solving math problems can carry over into everyday life.
When it comes to children learning math, it is essential to remember that they will eventually grow up to be adults who run households. Running a household requires one to have basic math understanding to learn about money, create a budget, understand a recipe, and many other uses.
Why are math apps becoming more popular?
According to the UNESCO Institute for Statistics, in 2017, 617 million children and adolescents worldwide did not meet the basic competency levels in reading and math. This number has increased by 2023. This makes six out of ten children who aren't reading proficiently or can't do basic math, primarily due to a lack of access to schools, study material, or the poor quality of education.
These math problem solvers have been made accessible on Android and iOS devices and have made quality learning and math exam preparation more achievable for more children.
Apps like those listed are also created to benefit teachers in these places, so they have the necessary educational resources to improve the quality of education at their schools.
Conclusion
Teachers who have turned to new methodologies such as math problem solvers with interactive learning have helped students engage and understand the subject. With most of these programs, students learn at their own pace while practicing math solving skills.
Teachers can keep track of students' progress and assign new tasks accordingly. These various apps allow for regular math practice. Solving various math problems will assist pupils in understanding and grasping the subject's fundamental concepts.