Best Camera for YouTube (Vloggers and Photographers)
Jumping into the YouTube scene is thrilling, and starting with your smartphone camera is a smart first step. It's budget-friendly and lets you save some cash for a good mic and lights, your best friends for making standout videos among the YouTube crowd. Yet, there's a point where your smartphone hits its limits. That's where a camera with interchangeable lenses comes in, giving you more control to jazz up your videos.
With different lenses, you can play around, get that cool blurred background effect in your talking head videos, or start experimenting with color-grading to give your footage that extra oomph.
Now, if you're keen on stepping up your video game, there are loads of camera options out there for every budget, ready to be your partner in crafting awesome YouTube content.
Whether you're a travel vlogger, a newbie photographer, or just starting to explore the YouTube world, there's a camera ready to match your stride.
And while the price tag is something to consider, it's the bunch of features like good autofocus, clear audio, and handling low light well that really make a camera worth it.
So, from hitting the record button to uploading on YouTube, every choice you make, every shot you take, is a step towards creating videos that not only you'll love making but your audience will love watching.
Best YouTube Cameras
I have gone through various options that are available online and have shortlisted and compiled to find the best camera for YouTube for different needs. These have been categorized as per the needs and budget in the upcoming sections.
So, without further let's go through all these and help you find the best YouTube camera for your next great video.
Best Camera for YouTube Vlogging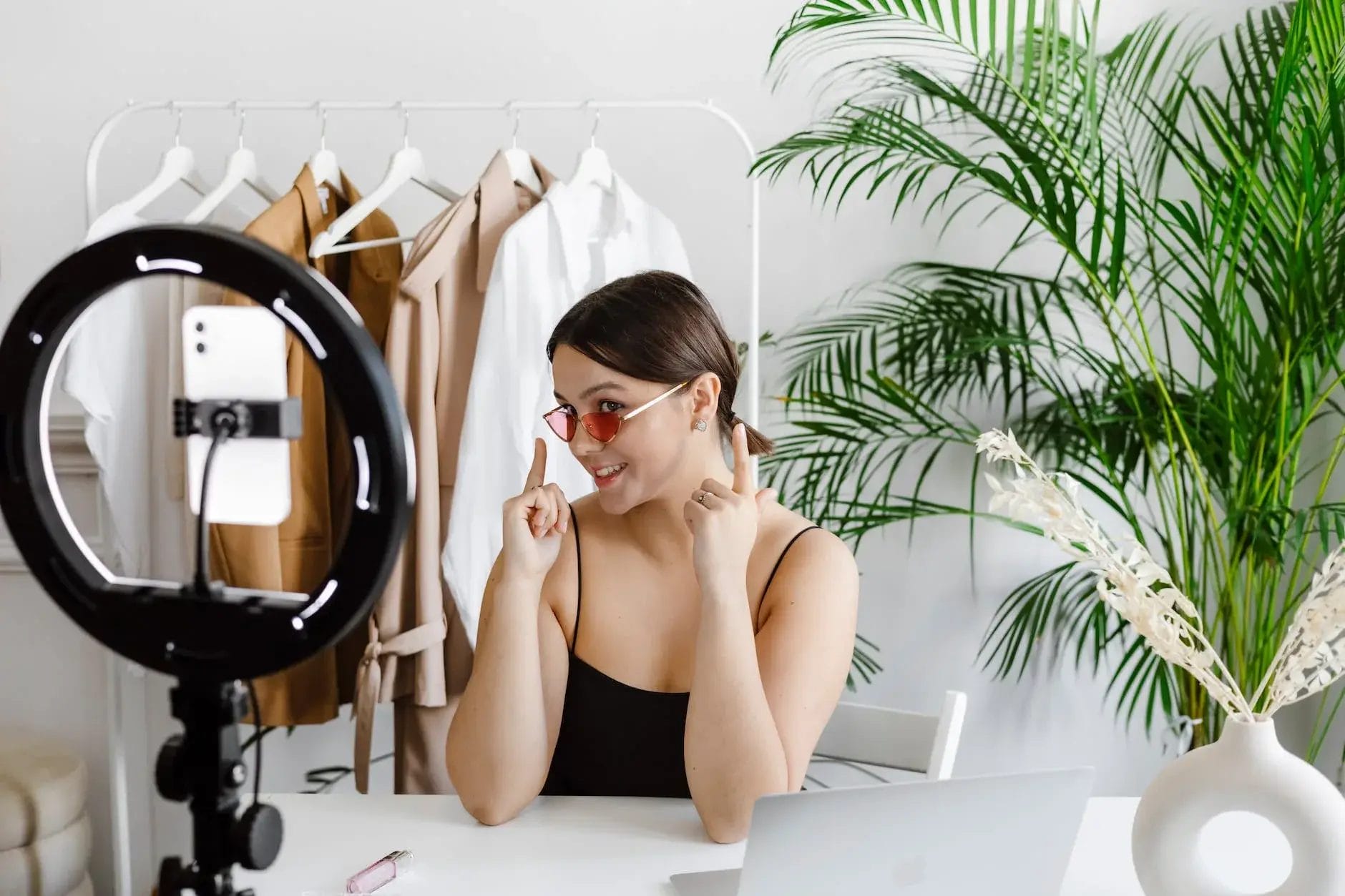 Vlogging demands a blend of excellent image quality, ease of use, and a camera that's compact enough to take on the go. Among the plethora of options, one stands out for the vlogging community due to its impeccable balance of these attributes.
GoPro Hero11 Black
The GoPro Hero11 Black is a robust, compact action camera ideal for adventurers and vloggers on the move. Its high-resolution video capture, waterproof design, and user-friendly interface make it a reliable companion for capturing real-life experiences effortlessly.
Insta360 X3
The Insta360 X3 is a versatile 360-degree camera that allows creators to capture immersive videos. Its sleek design, stabilization technology, and user-friendly app integration make it an excellent choice for vloggers wanting to add a new dimension to their content.
Sony ZV-1
Sony ZV-1 is a compact, feature-packed camera crafted for vloggers. Its fast autofocus, high-quality video capture, and built-in microphone with wind noise reduction ensure your vlogs are clear and professional.
Best Camera for YouTube Photography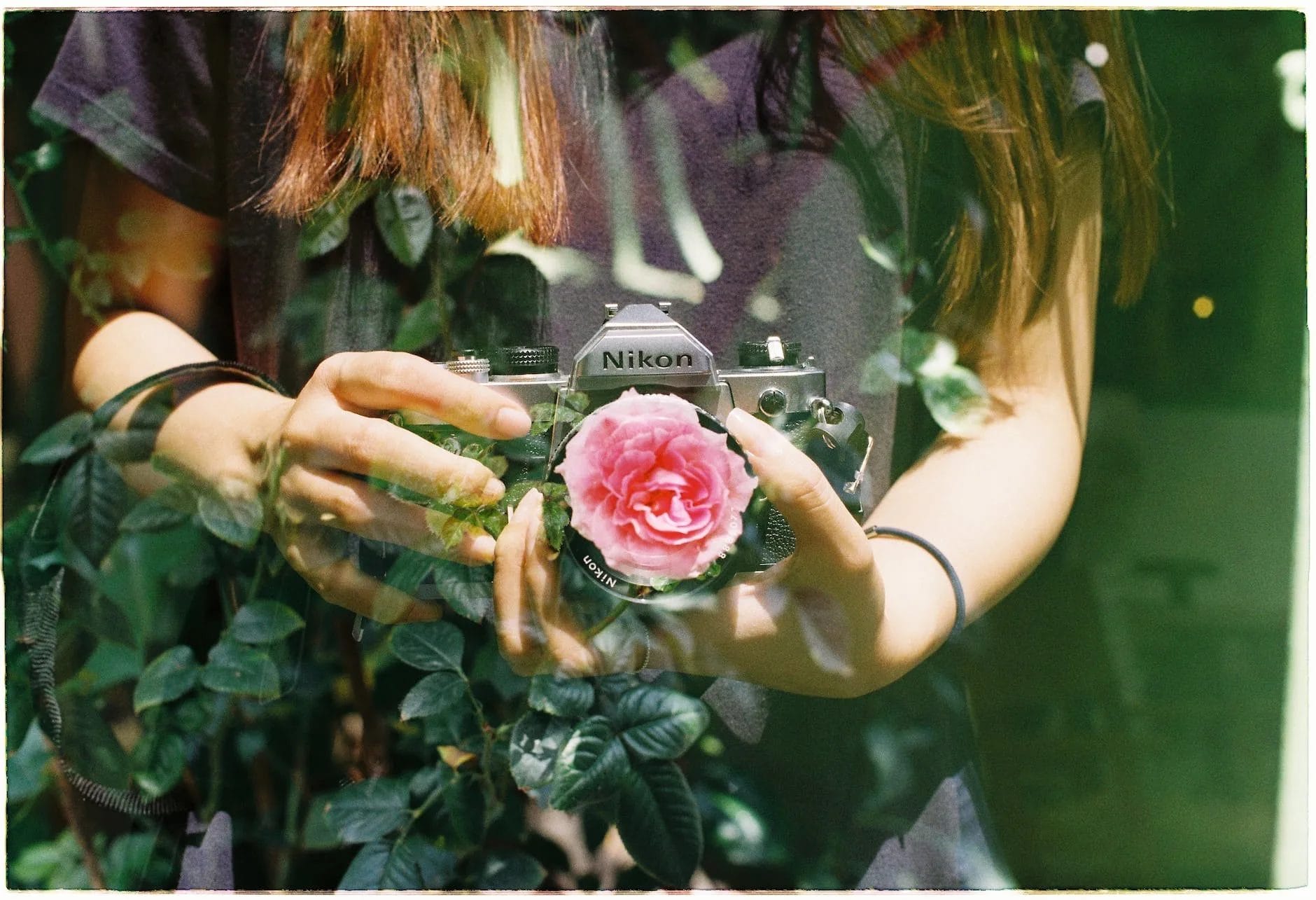 YouTube isn't just for videographers. Photographers can showcase their portfolios, tutorials, and photo adventures, necessitating a camera that delivers stellar image quality and dynamic range. The cream of the crop in this category offers a blend of high-resolution imaging and user-friendly features, making it a favorite among the YouTube photography community.
Canon M50
The Canon M50 is a budget-friendly camera offering great image quality with its 24mp APS-C sensor. Its compact design and user-friendly interface make it a good choice for budding photographers aiming to showcase their work on YouTube.
Sony a7S III (Price Range: $3,500 – $3,800):
The Sony a7S III is a premium camera known for its outstanding video and image quality. Its high-speed performance, enhanced autofocus, and professional-grade video features make it a suitable choice for serious photographers and videographers.
Canon EOS M50 Mark II
An upgrade from the M50, the Canon EOS M50 Mark II offers added features like improved autofocus and 4K video recording. Its compact design and versatile lens options make it a great tool for photography enthusiasts.
Best Camera for Beginner YouTubers
Diving into the YouTube realm can be a bit intimidating for beginners. However, with the right camera, the journey becomes less daunting. The leading camera in this category is known for its ease of use, affordable price, and robust features that encourage novice creators to hone their skills.
Canon PowerShot G7 X Mark III
This camera is a solid choice for beginners, offering high-quality imagery, robust autofocus, and user-friendly operation. It provides a blend of functionality and simplicity that helps newcomers easily adapt to the world of videography.
Sony ZV-1
As mentioned earlier, the Sony ZV-1 is versatile and compact, making it suitable for beginners as well. Its clear audio capture and flip-out screen are practical features for new content creators.
Canon M 50 Mark II
The Canon M 50 Mark II is a popular choice among beginners due to its intuitive interface and good video quality. It's a reliable camera to start your YouTube journey with confidence.
Best 4K Cameras
As 4K resolution becomes the new standard, having a camera capable of such high-resolution recording is a boon. The top pick in this segment not only excels in delivering crisp 4K videos but also provides a suite of video-centric features that will appeal to the professional videographers on YouTube.
Sony A7S III
As already discussed in the photography section, this camera's 4K video recording capability stands out, providing sharp, professional-grade videos.
Canon EOS R6 Mark II
The Canon EOS R6 Mark II is a full-frame mirrorless camera that excels in both still photography and 4K video. Its balanced performance makes it a top choice for creators needing high-resolution video output.
Canon EOS R5
For filmmakers and cinematographers, the Canon EOS R5 offers unrivaled 4K video quality. Its high-speed performance and professional video features are perfect for creating cinematic YouTube content.
Best YouTube Cameras Under $200
Budget should not be a barrier to entering the YouTube space. There are cameras under $200 that punch well above their weight in terms of video quality and features. The standout camera in this budget-friendly segment is a testament to the fact that you don't have to break the bank to start creating commendable content.
Sony DSC-W180 (Price Range: $100 – $200):
This camera is a budget-friendly option with decent video quality for its price. It's compact, easy to use, and is suitable for those starting out on a tight budget.
Sony DSC-WX220 (Price Range: $180 – $200):
Offering great video quality at 1080p HD, the Sony DSC-WX220 is a budget camera with a good range of features. Its SteadyShot image stabilization helps in capturing smooth videos.
Canon PowerShot ELPH 180 (Price Range: $200 – $250):
A compact and affordable camera, the Canon PowerShot ELPH 180 is a good starting point for beginners. It offers decent image quality and is easy to operate.
Best YouTube Camera for Indian YouTubers
The YouTube landscape in India is burgeoning with creators showcasing diverse content. The camera leading the race in this region is revered for its performance, versatility, and the value it offers, making it a popular choice among the Indian YouTube community.
GoPro Hero 10 Black
Compact and versatile, the GoPro Hero 11 Black is a favorite among Indian vloggers for its robust design and high-quality video capture, making on-the-go filming a breeze.
Sony Digital Vlog Camera ZV 1
The Sony ZV 1 is designed for vlogging with a high-quality lens and a vari-angle screen, making it easy to capture different perspectives. Its compact design and excellent video quality make it a popular choice among Indian YouTubers.
Canon EOS M50 MK II
The Canon EOS M50 MK II is a compact DSLR camera offering a user-friendly experience alongside good image and video quality. Its feature set and price point make it a favorable option for budding content creators in India.
Note: Due to indirect taxes and duties, the Indian rates may differ from American market rates.
Best Cheap Camera for YouTube (Different Ranges)
For those on a shoestring budget, there are still viable options to kickstart your YouTube journey. The best cheap camera for YouTube offers a respectable array of features and decent video quality, ensuring you get value for every penny spent.
Canon M50 Mark II (Price Range: $600 – $700):
As already discussed in the several sections, the Canon M50 Mark II is a budget-friendly option with a variety of features suitable for YouTube content creation.
Logitech's C922 Pro (Price Range: $100 – $150):
The Logitech C922 Pro is a cost-effective webcam solution for YouTubers. It offers 1080p video recording and dual omnidirectional microphones for clear audio capture, making it ideal for live streaming and basic video recording.
Canon Rebel T7i (Price Range: $700 – $800):
The Canon Rebel T7i is a budget DSLR offering good image quality and a user-friendly interface. Its feature set, including a vari-angle touchscreen and fast autofocus, makes it a great choice for budget-conscious YouTubers.
Buying Guide for YouTube Cameras
When shopping for a YouTube camera, several factors come into play to ensure you get the right tool for your content creation needs. Here are some considerations:
Video Quality:

High-resolution video (1080p or higher) is crucial for a professional look. 4K is becoming more common and is beneficial for cropping and stabilizing footage in post-production.

Autofocus:

Fast and accurate autofocus is essential for keeping your subject sharp, especially when moving around.

Audio Quality:

Good audio is as important as good video. Look for cameras with high-quality built-in microphones or a microphone input jack for external mics.

Low Light Performance:

If you plan on shooting in varying light conditions, a camera with good low light performance is crucial.

Stabilization:

Built-in optical or digital stabilization can help keep your footage smooth when moving.

Flip Screen:

A flip or articulating screen is handy for framing your shots, especially when vlogging.

Ease of Use:

User-friendly interface and controls can save you time and frustration, especially if you are a beginner.

Battery Life:

Longer battery life is beneficial for extended shooting sessions.

Connectivity:

Features like Wi-Fi and Bluetooth for easy sharing and control can be very useful.

Portability:

If you plan on vlogging on the go, a compact and lightweight camera is preferable.

Expandability:

Check for features like a hot shoe mount or microphone input that allow you to expand your setup with external lights, mics, or other accessories.

Price:

Lastly, find a camera that fits within your budget but still meets most, if not all, of your needs.
By keeping these factors in mind, you'll be well on your way to finding a camera that suits your YouTube content creation needs, ensuring that you can deliver high-quality videos to your audience.
Conclusion
Stepping into the YouTube world requires not only interesting content but also the right gear to catch the eye of viewers. While starting with a smartphone camera is pocket-friendly, moving to a dedicated camera can really up the game for your videos. There's a whole bunch of options out there, tailored for different needs and wallets. For vloggers always on the go, handy action cameras like the GoPro Hero11 Black or the Insta360 X3 are a great pick, blending ease and quality. If you're into photography, cameras like the Canon M50 or the Sony a7S III could be your pals, helping showcase your work in crisp detail.
Newbies can ease into the video-making scene with user-friendly cameras like the Canon PowerShot G7 X Mark III or Sony ZV-1. They're simple yet pack a punch in video quality. For those dreaming big and aiming for professional-looking videos, the Sony A7S III or Canon EOS R5 are stellar choices with their 4K video goodness. And if you're watching the pennies, no worries. Budget-friendly models like the Sony DSC-W180 or Canon PowerShot ELPH 180 are there to back you up.
Across continents, in buzzing YouTube communities like in India, cameras like the GoPro Hero 10 Black and Canon EOS 200D II are gaining popularity for being solid yet affordable.
Your pick will depend on several things like video quality, autofocus, good audio, handling low light, and of course, your budget. With the right camera in your toolkit, every step, from shooting to uploading on YouTube, becomes a chapter of learning and refining your skills, bringing you closer to your audience with every new video.
Last update on 2023-12-07 using Amazon Product Advertising API.