6 Ways to Empower Your eCommerce Business Through SaaS
SaaS or "Software as a Service" are innovative tools that are developed to help businesses. With their easy to use functions and efficient features, SaaS is becoming more favorable in the world of eCommerce as one only needs a stable internet connection. With its cloud-based features and automatic maintenance, you can manage your business from anywhere in the world.
With SaaS, running an online business will be less of an effort than it was in the recent past. You can manage your business tasks, communicate with your clients and team easily, and even edit your photos instantly. It will be not only just easy but a more fun way of modeling your business.
SaaS is a go-to for startups and old businesses looking to expand their horizons. To help you further with this, here are six ways to empower your eCommerce with SaaS.
1. Integrate CMS and CRM Solutions
Customer Relationship Management (CRM) tools and Contact Management Systems (CMS) are useful tools to build strong customer relationships. The core of their being is that it makes your business put its best foot forward and maintain working relationships with prospects and clients. It records and recognizes interactions with them and assists you with managing marketing, the purpose of sales, sales, and many other data required in operation.
If ever you wish for your group to utilize CRM and CMS in searching for leads or follow up on prospects, you can do so as well as integrate data or information from other aspects and areas of your business sans the additional work. You can save data from leads like phone numbers, addresses, names, and exchanges between your team and prospects, and customers!
2. Automate Your Business Process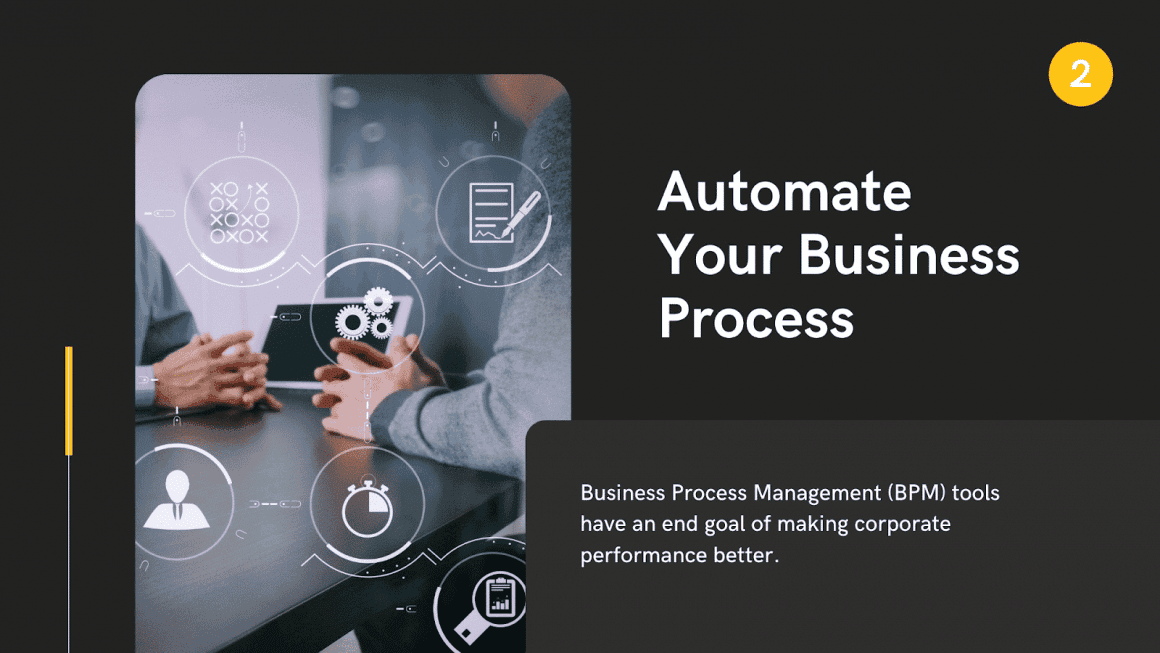 Business Process Management (BPM) tools have an end goal of making corporate performance better. They offer an efficient method of managing and advancing a company's business movements. BPM tools usually aid in the design, modeling, enforcing, and measuring work and business setups. This way, it helps businesses refine and optimize measures that deal with interaction or various applications. The goal of BPM might be to reduce inefficiencies, human error, or miscommunications.
There are a lot of BPM platforms that can help based on your business model. Over time, a lot of tools have been developed to make your life in management easier.
Examples are,
Nintex Process Platform
Appian
Pega Platform
Comindware
Winshuttle
Bonita BPM
OnBase by Hyland
K2 Platform
Kissflow, etc.
3. Facilitate Team Collaboration
Collaboration is a sign of having an effective team and is an essential aspect of the workplace. It encourages creativity and improves productivity. When a team works well together, goals become aligned, and the success rate becomes higher.
Even if working from home is a mode that more professionals have positively welcomed, technology still makes a way to access data instantly and encourage team collaboration. SaaS tools like Dropbox, Trello, Google Drive, Notion etc., allow teams to edit the same documents in real-time, schedule meetings and important events, and post and track tasks.
SaaS collaboration tools effectively support a mobile workforce and solve issues or difficulties that come with a remote work mode without compromising productivity and team efficiency.
4. Improve Team Communication
Communication builds trust, provides clarity and direction, it also increases engagement, and intends to resolve problems not only within the team but with your clients as well.
Slack and Coast are some of the tools that are used for messaging and collaboration. Video chat applications like Zoom facilitate effective team communication, and software like Krisp cancels background noise during video calls. All these so you can have good, comfortable, and focused meetings.
SaaS tools for team communication can greatly empower your eCommerce business as you can disseminate tasks within your team with clarity and ease. You can also keep your employees on the same page and help them realize your common business goals. As well as using LiveChat that allows customers to have an easy way to reach out to your business.
5. Create Engaging and Informative Content
Building a business online does not stop after you finish setting up your website and displaying your services. It is important that you send out signals through search engines and social media platforms in order to build your brand and market your business.
You must plan out an effective content strategy and publish content that is relevant to your brand and will provide useful information. You have to add value to your clients through informative content that is effective in building trust and influence.
Tools like BuzzSumo and Evernote can help you in fixing your content workflow while Copyscape and Grammarly are effective tools to help you with your grammar and sentence construction and helps you make sure that you do not have a copied content within your article. Lastly, tools like Canva, Removal.AI, and buffer will help you manage your marketing materials for social media platforms
6. Use AI-Powered Tools
Artificial Intelligence has become a common foundation for many SaaS tools. AI and Machine Learning come with infinite possibilities when it comes to providing solutions for eCommerce businesses. If you are thinking about gaining an edge against your competitors, AI, along with other automation tools, will give that to you.
Through AI, you can save time and money due to automation and optimization, increases your productivity, and enables you to make better business decisions as it can gather and summarize data for you to interpret in a matter of seconds.
There are a lot of SaaS tools powered by AI for eCommerce. There are smart chatbots like Mitsuku or TechCrunch's Messenger bot that are capable of assisting your customers even when you're away. Removal.AI can help with image background removal and photo editing for multiple products in seconds, and you can use visual tools like Clarifai to improve your services.
Your turn…
Creativity and business have always gone hand in hand. We are always looking for ways to engage and re-engage their customers and prospects, and they always pop-up in discussions.
How do we engage prospects and customers, get referrals? One can always look to the innate need for humans to feel good about and be captivated by the experience, whether visual, service or others.
SaaS is a godsend in a way that seems to come fully designed and optimized with a vast range of purposes that will help your business. The benefits are as limitless as the imagination. You can divide leads all over your business, tailor the customer's experience, up proficiency,and boost your employees to engage and converse!
Having said all of these things, this is but the tip of the iceberg that is possibilities. With each passing moment, opportunities evolve with the challenges that come. All made possible with the tools that we have in our arsenal.