5 Deadly SEO Mistakes That Only an SEO Company Can Fix
To make your SEO strategies successful, it is essential to avoid some grave mistakes that can cost you an enhanced online presence.
Search engine optimization is the key to all your online success. One of the critical things you need to do is hire the best SEO agency or specialist possible.
I was in Delhi in 2017, and I was focusing on building a startup. So, instead of hiring the best SEO company in Delhi, I went on to do things on my own. It was a grave mistake, to be honest. But I realized soon enough that without hiring an SEO company or agency, my business won't scale.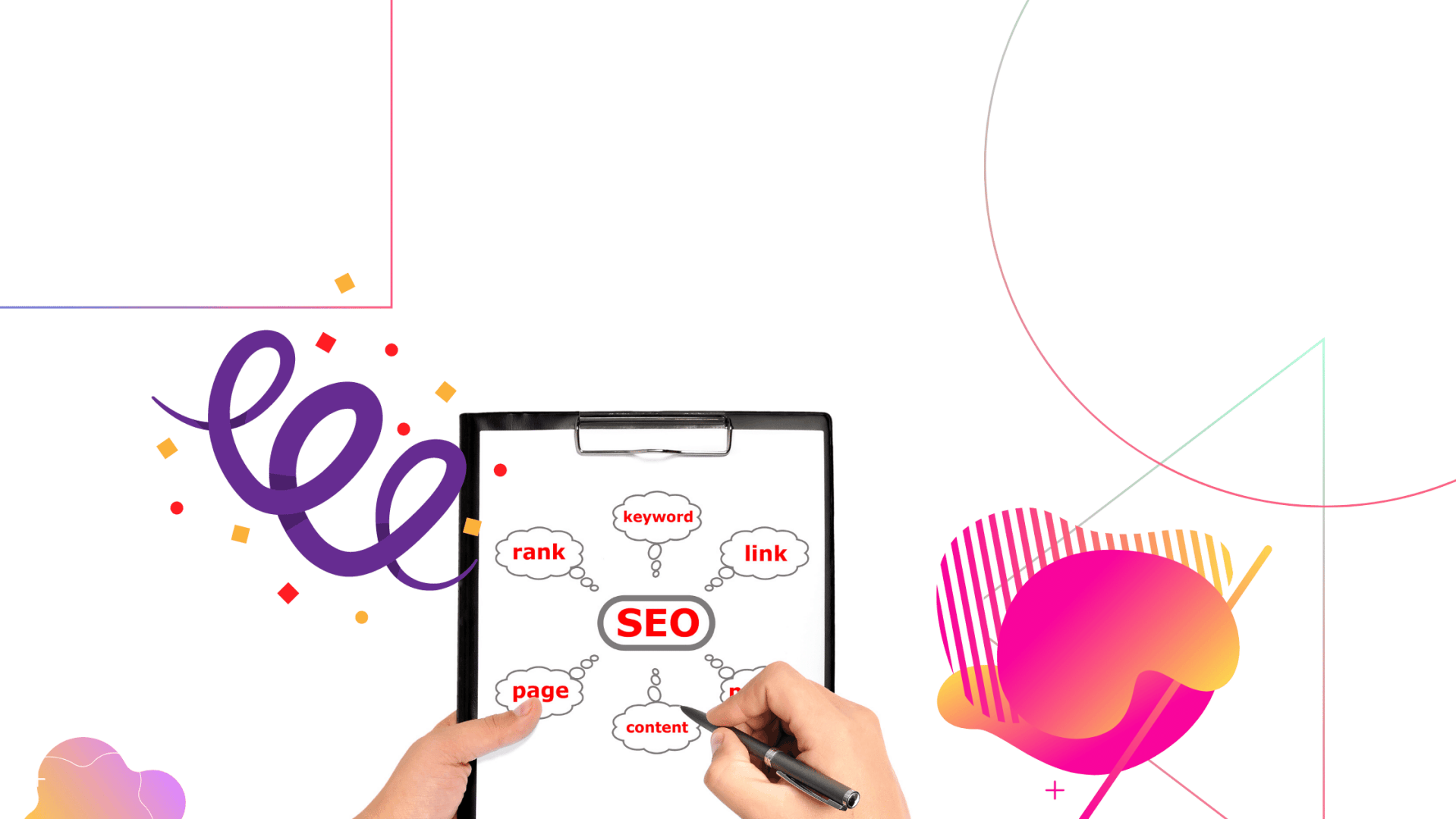 SEO specialists and companies are important as they can do things you cannot. They can look at things that you cannot.
At that time, I wasn't fully aware of the most important SEO elements and made errors that dipped my sites down.
Here are the top 5 deadly SEO mistakes people make, which you can avoid by hiring a proper SEO company.
Target-less Search Intent
No matter how high quality content you write, if you are not targeting correctly, visitors would not be able to reach your website and find it useful. Making your search intent without a target would never make your strategies successful. Using the right set of keywords with required density will help you to make your search intent clear.
Not using updated SEO Techniques
The Internet is changing every day, so you need to change SEO tactics accordingly. Hire the best SEO specialists that can keep up with the trend and stay at the top of the search rankings. Going for traditional SEO techniques will never get you the desired results. Those days are long gone when you had to stuff keywords to gain search engine success.
Not Prioritizing Structured Data and Search Features
Structured data is helpful to stand apart from the crowd, especially to rank top of the search results. Ignoring structured data would mean losing the opportunity to rank higher. Also, you need to focus on your website's internal search function to improve your SEO strategy.
Not Paying Attention To Conversion Optimization
Every business' goal is to generate leads and turn them into prospective clients. You need to optimize your conversion and focus on the top funnel. Providing your site with optimal resources like case studies, reviews, services, etc. will increase its conversion optimality. Ask your SEO company to learn more about the conversion tactics. Opt for a conversion optimization strategy that can help you better your SEO tactics.
Not Focused on Branded Anchor Text
It is important to understand that anchor texts are highly beneficial for your link building. Though you might get plenty of backlinks from authority sites, anchor text is incredibly imperative. So, it is essential to focus on anchor texts, especially branded anchor texts that will improve brand recognition. Also, the branded anchor texts should be as natural as they can be.
Conclusion
Never underestimate the relevance of SEO; if it can create a reliable online presence for you, it can definitely snatch it back if done improperly. The above-mentioned were some of the top mistakes that you must avoid making while dealing with SEO. Hire a credible SEO company to minimize the chances of errors.