5 Ways to Use Technology to Reduce Operating Costs for Your Business
Running a successful business with ethics and integrity can be challenging in today's environment. Competition is fierce, whatever your industry may be, so you have to learn how to stay ahead of the curve. It comes down to finding that perfect balance between maximizing profit for your company and minimizing extraneous expenses. Keeping your production and operating costs in check will allow you to invest in more important processes and further grow your business.
Technology has completely transformed the business landscape, and more and more companies are adopting innovative solutions to solidify their financial standing. Here are five ways you can use technology to reduce operating costs for your business and improve your chances of success.
Make your business more eco-friendly
Striving to create a greener work environment will positively impact your business's operational efficiency. For example, take into account that LED and CFL bubbles consume as far as 80% less energy than traditional ones. If you're considering how to better spend money as a business owner, try out apps that measure your energy consumption and suggest ways to improve. There are smart tech controls available designed to ensure you only use as much energy as required to run your business.
And if you are thinking about investing in solar panels, it could be more affordable than you once thought. With the applications of thin film deposition revolutionizing the renewable energy industry, thin-film solar panels are offering a more efficient and less expensive alternative to your traditional silicon-based panel. Another option is to harness the power of geothermal technology; utilizing the solar energy stored underground can save your company up to 70 percent on heating and cooling annually. And with global warming and pollution plaguing our modern world, going green is a win-win solution. It will not only help businesses save millions of dollars annually but also lead us to a more sustainable future.
Move your business to the cloud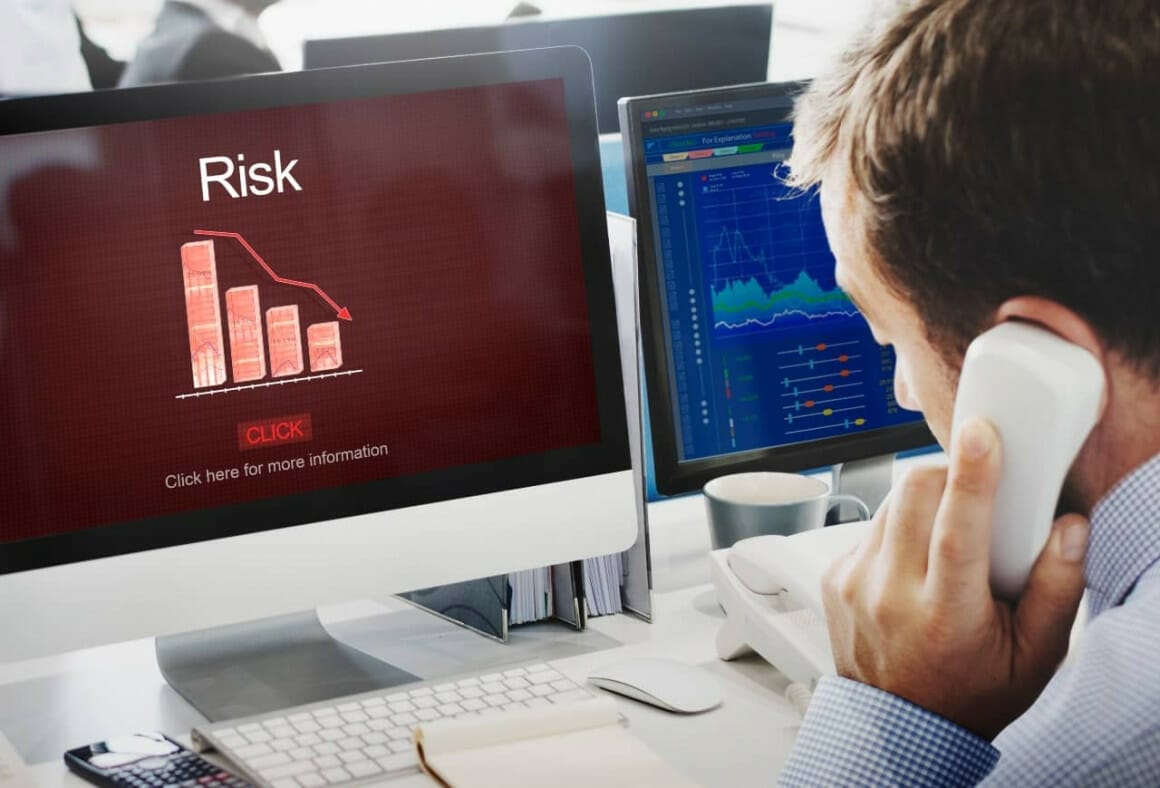 Let's start with the most obvious aspect: migrating to the cloud drastically reduces your need for paper and other office supplies. Thus, you will see significant slashes in your month-to-month expenses. Also, the traditional ways of storing data on physical servers come with a hefty price tag. You have to buy new laptops, computers and devices, upgrade the software, and the expenses just keep adding up. With cloud computing, it's possible to access your files from anywhere, anytime, while enjoying superb cybersecurity.
And there are no risks of human errors or natural disasters harming your critical business data. And what's even better, the cloud business is rapidly growing so there are numerous price plans and scaling possibilities, so you can easily tailor the plans to suit your business's needs. Ultimately, cloud services are less expensive than investing in physical servers. Keep in mind that this smart technology is one of the most effective ways of cutting business costs. Still, it also opens up more possibilities for collaboration so you can step up your business even more!
Switch to more efficient equipment
This one is especially important if your company operates the complex, heavy tools and machinery. In the long run, even minor savings in energy consumption or operational efficiency can lead to thousands of dollars savings. The oil and gas industry is a great example. Efficient machinery and other equipment like more efficient gate valves from marketplaces like OFMP will allow for a more productive and smoother extraction of the resources.
And since we live in the age of the digital revolution, there is a way to lower costs for your business when switching to cutting edge equipment. Specialized online marketplaces allow companies to find affordable and reputable manufacturers and sellers and more affordable solutions. Even when it comes to the oil and gas sector, the game has changed. The OFMP marketplace hosts first-rate brands for oil equipment from all over the world. So, reducing the cost of your supply chain and improving efficiency has never been more accessible.
Embrace automation
More and more companies are ditching manual work, mostly repetitive tasks, and shifting towards automating their companies' processes. This is another great way to minimize extraneous spending and improve operational efficiency. And as a plus, the employees are grateful for having more time to focus on more meaningful and more important parts of their work.
Even if automating tasks results in freeing up a certain position, that worker can be provided with a new role with higher responsibilities, and ultimately drive more profits for your organization. Practically any process in your enterprise can be automated, at least partially, like email marketing, your social media tasks, CRM, HR processes, payment techniques, and analytics.
Outsource when possible
Outsourcing burdensome tasks and processes is a popular way of reducing operating costs for many companies. It is easy and cost-effective. You can replace your in-house teams, tools, and equipment with knowledgeable and experienced external partners and minimize expenses. The non-essential sectors can cost your business thousands of dollars monthly, so hiring a dedicated agency at a fraction of the cost will make your organization more efficient.
There is also a time-zone benefit if you are outsourcing across borders, so after you assign the work and go about your day as usual, you'll have the outsourced tasks done by the time you wake up the next day.
Wrapping up
So there you have it. Modern technology has completely changed the way we run our businesses, big and small. Be sure to use these tech-focused strategies to drastically reduce operating costs and confidently take your business forward into the future.