Step up your game with the best eBooks. Get a range of free downloadable guides in PDF format to help you broaden your knowledge and improve your skills.
Get notified when I add a new ebook.
Enter your email to sign-up for my newsletter and get alerts when I publish a new ebook or something wonderful.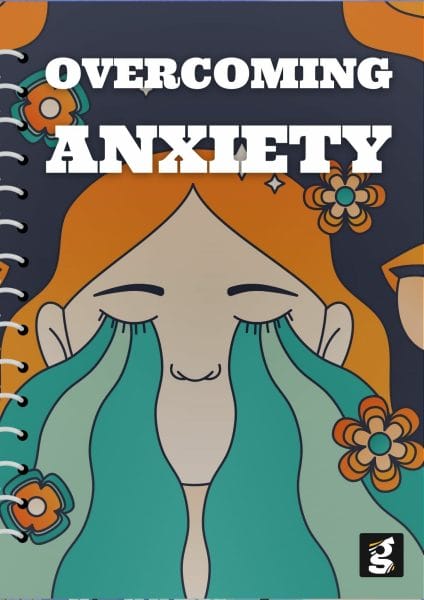 Overcoming Anxiety
This ebook discusses students' academic challenges based on anxiety and provides strategies for overcoming them. Anxiety is a natural response to stress, but excessive anxiety can interfere with daily functioning. Students may experience a generalized anxiety disorder, social anxiety disorder, or test anxiety, with symptoms such as excessive worrying, difficulty concentrating, irritability, and sleep disturbances. Causes can include high academic expectations, peer pressure, family issues, and personal insecurities.
PDF