Why is Online Fraud Prevention key to higher revenues for online businesses?
Online businesses have been able to create a fortune for themselves in the past few years, regardless of the fact that which business category  they belong to. Online channels have not only helped businesses to go global but even allowed them to reach out to local and domestic clientele in a way that was not possible in the pre-internet and pre-smartphone world. Whether it has been a targeted marketing or digital point of sales, companies have capitalized on the ease of doing business and the multiple revenue channels offered by modern day technology.
Whether it was AI chatbots or online customer onboarding portals that allowed for remote users to sign up for a service, the technology has led digital businesses to higher profits and an even greater number of customers to capitalize on with smartphones transforming the brick-and-mortar based business model into a more sophisticated and efficient online marketplace for businesses.
The profits are not only secure but take lesser effort on the part of businesses. Manual efforts are not only minimal in case of the digital business model but the number of employees required to run such a business model is also significantly lower making it easier for businesses to earn revenue without a lot of outstanding expenses or having to pay for high maintenance costs.
The greatest cost incurred by online business is the loss that is caused by fraudsters and scammers that misuse the relative ease of digital businesses and relative anonymity of online frauds to their use but it has been proven time and again that there are several online fraud prevention tools that can help online businesses to generate higher revenues while at the same time identifying the scammers without having any negative impact on customer onboarding process or service delivery protocols of a business.
But before we dwell into the details of how online businesses can fight off frauds and scams, let us first discuss what it means by online scams faced by the online marketplace and how that affects the revenue streams of online businesses.
What is Online Fraud?
Just like frauds and scams in the real world, online frauds are carried out by users who want to benefit from the loopholes present in the service delivery models of businesses regardless of their business category. So there are credit card scams for purchasing items through e-commerce websites. Then there is the growing trend of account takeovers that means that scammers steal the personal or financial details of other genuine users in order to avail services or buy products that they are not authorized to purchase.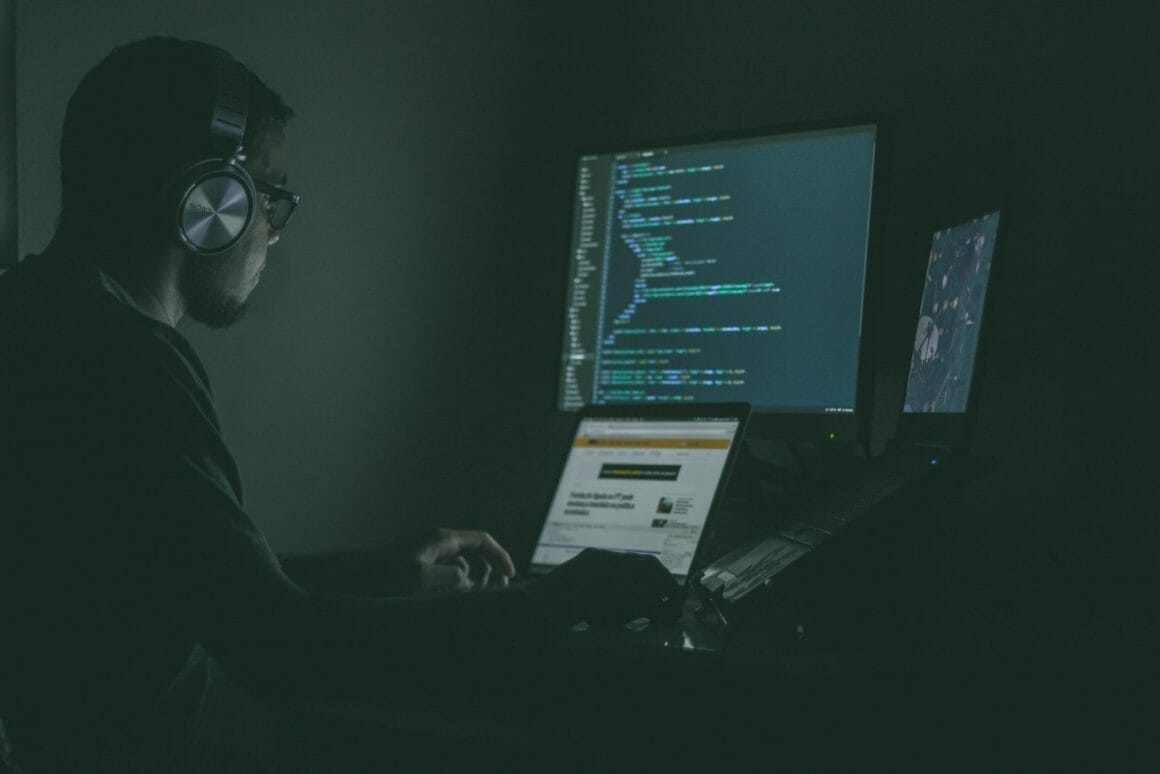 Some scammers and fraudsters are still using the technique of identity theft, which is made even easier to perform because of rapid and frequent data breaches happening all over  cyberspace because of the lax security measures adopted by large tech companies that have stored personal and financial data of their customers on less than secure data servers.
Hackers crack the data security protocols quite easily and gain access to millions of people's data, both personal as well as financial data. Afterwards, all this stolen information lands on the dark web and there are a lot of willing buyers that are interested to buy this confidential information for through away prices in order to gain access to online accounts of authentic customers and buy products or avail services that are much more costly to pay for.
Stolen identities are even used to sign up for new services and online portals that are not too  enthusiastic to check the authenticity of provided personal information that includes Name, Address or age of the users. Most companies and online businesses do not even bother to create an online assessment check for payment details provided by their customers. As a result of such lax business practices, online businesses have to suffer millions of dollars losses every year because of payment frauds and losses sustained because of fake financial information or even worse stolen financial details such as credit card numbers or bank account numbers.
Now that we have discussed in detail about the hazards of digital fraud for online businesses and the marketplace, let us discuss how can modern day tech also help solve this problem for online businesses and portals.
Identity Theft Protection
Identity theft protection solutions are the best way to counter identity theft and ensure that no user has stolen the identity of some other naive users whether through a data swap on the dark web or by just using common tricking techniques used these days by scammers and fraudsters to gain access to the personal and financial information of a user.
It has been said around for quite some time now that vetting the credentials of every user at the time of registration or during the user onboarding process can substantially reduce the overall risk attached to a person's identity or the potential of a user to defraud an online business.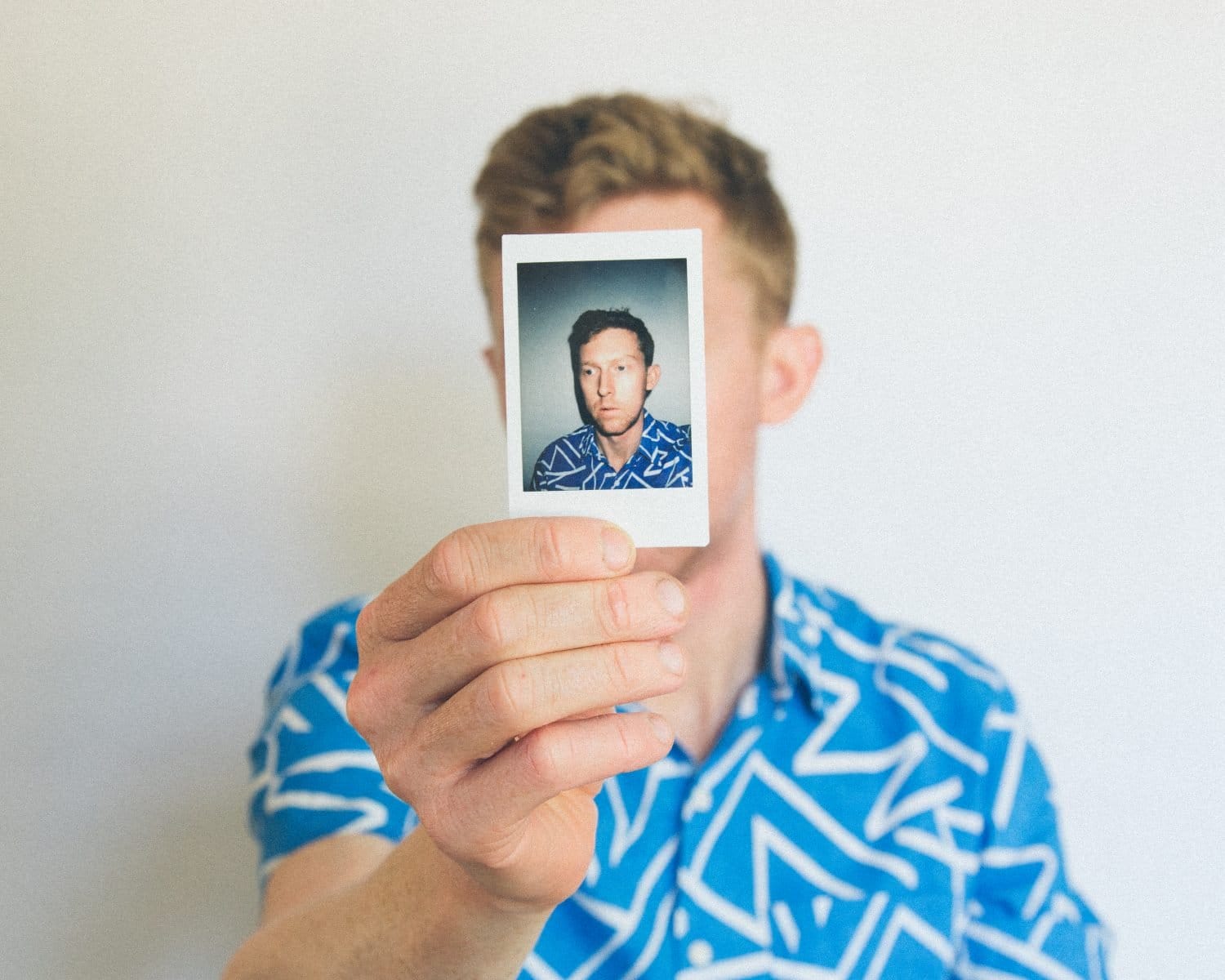 The easiest method to check the identity of an incoming user is with the help of an identity document. Now how that identity document is used by an online business to vet the identity details of an incoming user varies from one industry to another. Not to forget that there are risks involved in implementing identity theft protection solutions with slow-paced verification processes leading to the roost. Such identity protection solutions can seriously hinder a smooth user experience on an online portal, whether it is an e-commerce store, an online gaming portal or a remote bank account opening service.

Most of the identity verification solutions take help from identity documents such as ID Cards, passports and driving licenses in order to authenticate the identity of a user. Some service providers check the credentials of a user (Name, DoB, and Address, etc.) that is claimed by an end-user for availing a particular service. Other Identity verification services take help from the facial image printed on an identity document in order to verify the identity of a potential customer. This kind of identity theft protection also involves facial verification that works as a biometric authentication as the live facial image of an incoming customer is used for Identity authentication for your business.

Some businesses check the authenticity of an identity document that helps to validate the identity of their customers. In this way, the business owner has a secure method at hand to verify the identity of incoming clients. The digital business, thus, cannot be tricked by a doctored ID or fake identity document as services like Shufti Pro & SumSub check the authenticity of documents through Artificial Intelligence and Machine Learning Algorithms. Various document verification checks are performed in order to ensure that ID provided for identity verification is actually original and not fake. Not only that but the information present on that identity document is also not tampered is a concern for online service providers and thus a proper check is placed in order to ensure that format of the document and printed information on that document is properly checked.

Credit Card Fraud Prevention
It must come as no surprise that credit card fraud is the most important kind of financial fraud that the online marketplace has to suffer at a time when selling items is a much bigger priority compared to checking for the authenticity of a credit card number, much less the presence of a credit card with the person placing the order.
Payments related fraud is quickly becoming a cause of concern for all kind of businesses, whether it is e-commerce industry, airline companies offering e-ticketing service or even companies handling online transactions for their customers in the form of payment gateways. Chargeback requests and consent about the transaction on a credit card is also something that also needs to be authenticated before every verification request in order to deter online identity theft attempts as well efforts to perform payment processing or credit card fraud.
The most ideal method to deter such common kind of online fraud is document verification service that is now offered by multiple KYC service providers. According to this service, the most frequent form of credit card fraud i.e. card not present transactions becomes impossible to perform as the online shopper has to display their credit card in order to authenticate to smoothly complete the check out process.
In order to authenticate transactions involving a credit card, there are special document verification services available that require end-users to show their face or a handwritten note alongside their credit card in order to authenticate transactions and this visual proof is used to counter arguments against unauthorized transactions or if the credit card is reported as stolen by a customer.
These kinds of verifications will ensure that e-commerce businesses do not lose their hard-earn revenue to false credit cards or worse, to stolen credit cards. This also means that every penny these businesses will earn will be owned by them and they don't have to return any of it because the original owner says that their credit card was wrongfully used or that their credit card number was used to purchase an item by a scammer and not themselves.
Authentic User Verification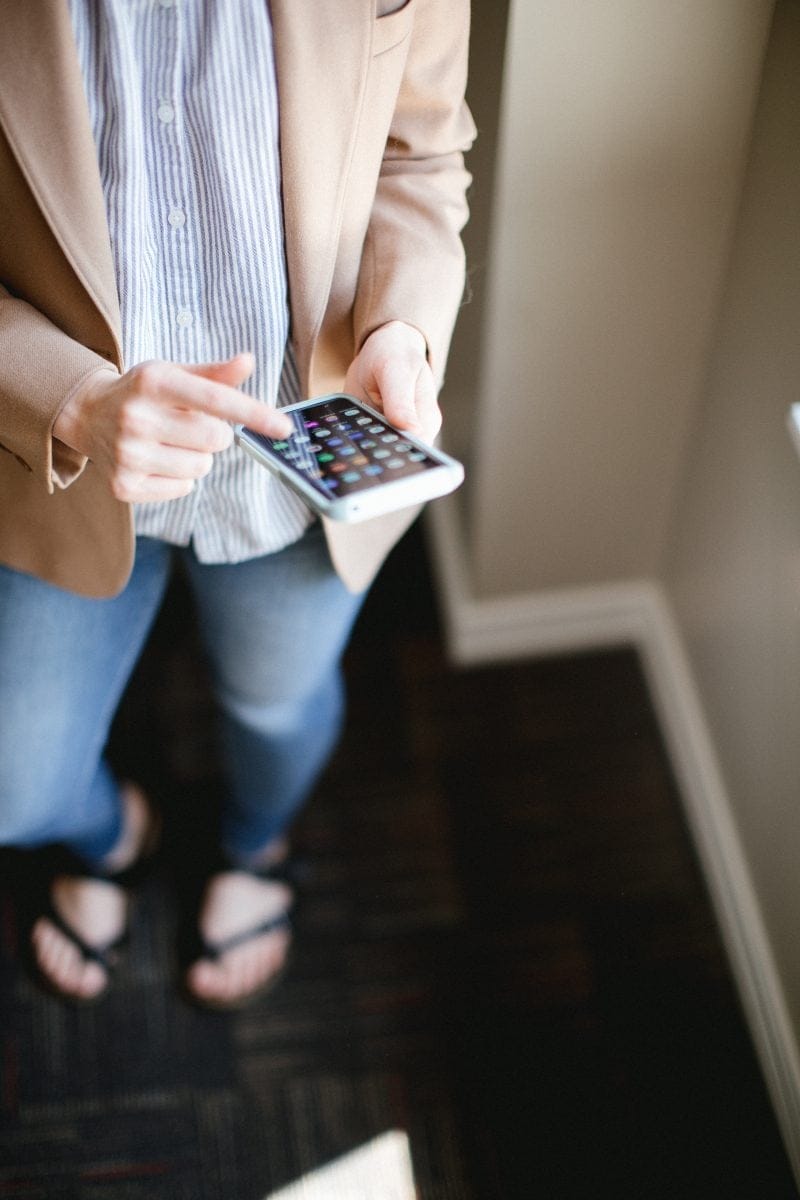 Now, in order to counter the trend of users with underage status or that do not have the legitimate reason to be accessing a certain platform, user verification has become an important aspect of a service delivery model. This has to be ensured that the users do not only have genuine credentials and payment details to be present on a certain online platform but also the fact that the services that they are availing or the content they are watching or the product they are buying from online businesses is something that they are actually authorized to buy.
Almost every jurisdiction wants online businesses to respect their laws and regulations just as they are binding on the physical businesses or the companies that have more face to face interaction with their customers. So if an ICO wants to raise capital for their upcoming blockchain venture or if an online gaming portal wants to host users from almost every territory of the world, it is important for these online businesses to respect the laws of the countries in which they are either operating in or in which their potential clientele is based in. So an ICO cannot allow citizens of US and China to buy utility tokens during their token sale or the gaming portal has to make sure that each user they bring onboard is actually allowed by their respective jurisdiction to be registering on their portal.

Now there is no direct damage caused by such unauthorized users as they are genuine customers who are interested in an online business or the service they have to offer but unfortunately, their respective authorities can slap fines on these online marketplaces for serving their citizens that were not allowed to utilize these services. This ban can be caused by selling items that are banned in a certain territory or providing access to age-restricted content to users who live under the laws that put the adult age at 21 instead of the more universal age limit of 18. Either way, it is the responsibility of the online business to identify the full identity of its customers, risks attached to that particular customer and how they are going to affect the overall revenue streams of the business, regardless of the sale being generated from that particular client.