The Top 3 Services That SEO Agencies Provide
Search engine optimization is one of the core ways through which websites get visibility on web browsers and in search engines queries. Many companies understand the importance of SEO and do their best to use various tactics to appear at the top of the list on different search engines. However, some businesses prefer to outsource their SEO to agencies that are knowledgeable and experienced in optimization. If you have been thinking about working with an agency, here are some seo services they can provide for you.
Web design
Firms that specialize in SEO, offer web design services to their clients seeking to have a robust online presence. The web designers use their knowledge in optimization to build a website that is attractive and attracts a lot of traffic that can be converted to sales. Apart from the look and feel of the site, the agency team ensures that it is compatible with most mobile phones and handheld devices. Depending on the agency, you may work directly with the design team to come up with your ideal website or have an account manager relay your vision to their in-house designers on the type of site needed. Whichever option you choose, the final website should be interactive, appealing to the eye and optimized for search engines.
Copywriting
Consultants in the SEO space are professionals in developing content that appeals to your target audience leading to conversion. The writing of online content which is also referred to as copywriting involves the use of keywords in a natural way in various types of information so that it gets the attention of search engines as well as visitors to the website. Keyword research is part of the steps the agency undertakes on your behalf to ensure the list they come up with will be relevant on your website and social media platforms. Additionally, when working with an agency, they can help identify content on your website that needs to be improved and optimized resulting in better ranking and higher conversion rates from the target market.
SEO Strategy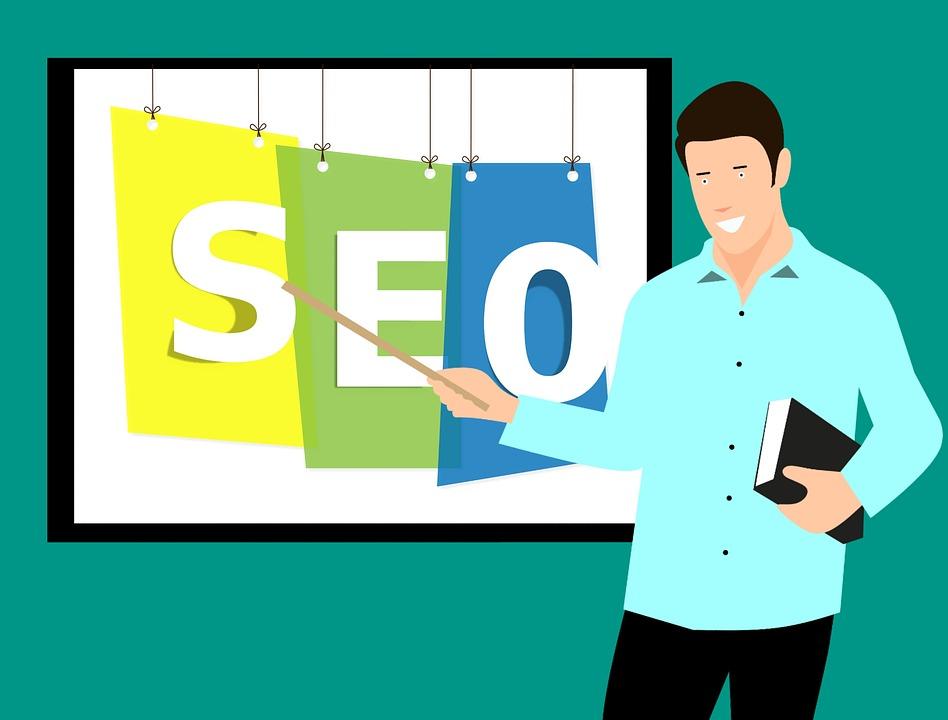 Although the importance of SEO cannot be underestimated, it is crucial to have a strategy that will see you succeed in your efforts. SEO agencies help you develop strategies that include steps that need to be taken for you to reach the final goal. Most times, they start with an audit that helps identify any issues in the current optimization efforts and the website as a whole. The audit report makes it possible for the agency to come up with strategies that will most likely succeed. Some of the things the consultants look at include the type of business, traffic levels and the technology available to enable them to develop a winning approach to your SEO.
In conclusion, SEO agencies offer their services in packages to allow businesses to choose the one that fits their needs and budget. Most times, the packages are designed to provide the best value to clients seeking to increase their prominence online.