Best Netflix and HBO Crypto-Related Movies and Series
If you're stuck on an infinite browsing loop, then maybe it's time that you refreshed your Netflix and HBO watchlist.
With cryptos on the tip of everyone's tongue, why not take a look into the world of cryptocurrencies and digital assets. Both Netflix and HBO have some of the best Crypto-Related Movies and TV shows that you can enjoy.
Cryptos have changed the way we think about how money actually works. Rather than bundles of paper, money as we know it could eventually become just some numbers on a screen.
Given the sometimes-murky nature of cryptocurrencies, it's only natural for filmmakers and Hollywood to take a look into this often misunderstood world.
From interesting documentaries to thrillers and light-hearted dramedies, there's something for everyone, including the crypto fans.
So put your feet up, get comfortable, and prepare the popcorn as we take a look at the best crypto-related movies and TV shows.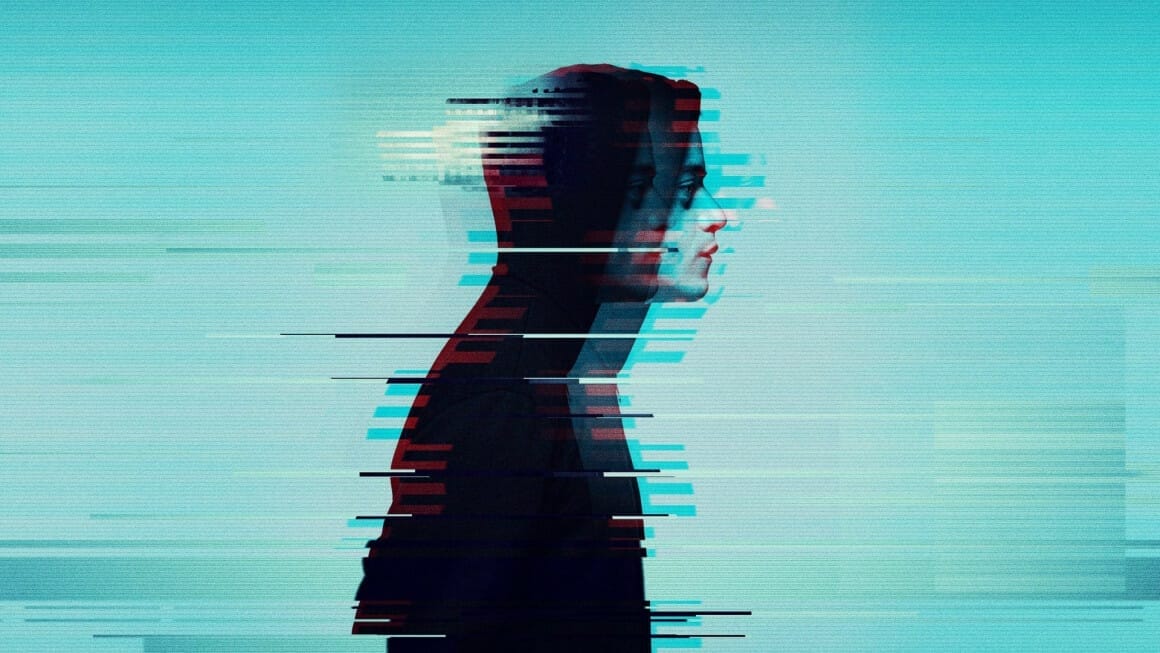 Available on HBO, PrimeVideo and USA Network.
Award-winning TV show and my personal best on the list, Mr. Robot stars Rami Malek and features themes like surveillance, cybercrime, and hackers.
Where other shows take a look at the transactional benefits of Bitcoin and cryptocurrencies, Mr. Robot delves into issues like the security of the blockchain.
While not entirely crypto-focused, Mr. Robot takes a look at the illegal practice of Bitcoin mixing and how it's used to hide transactions.
2. StartUp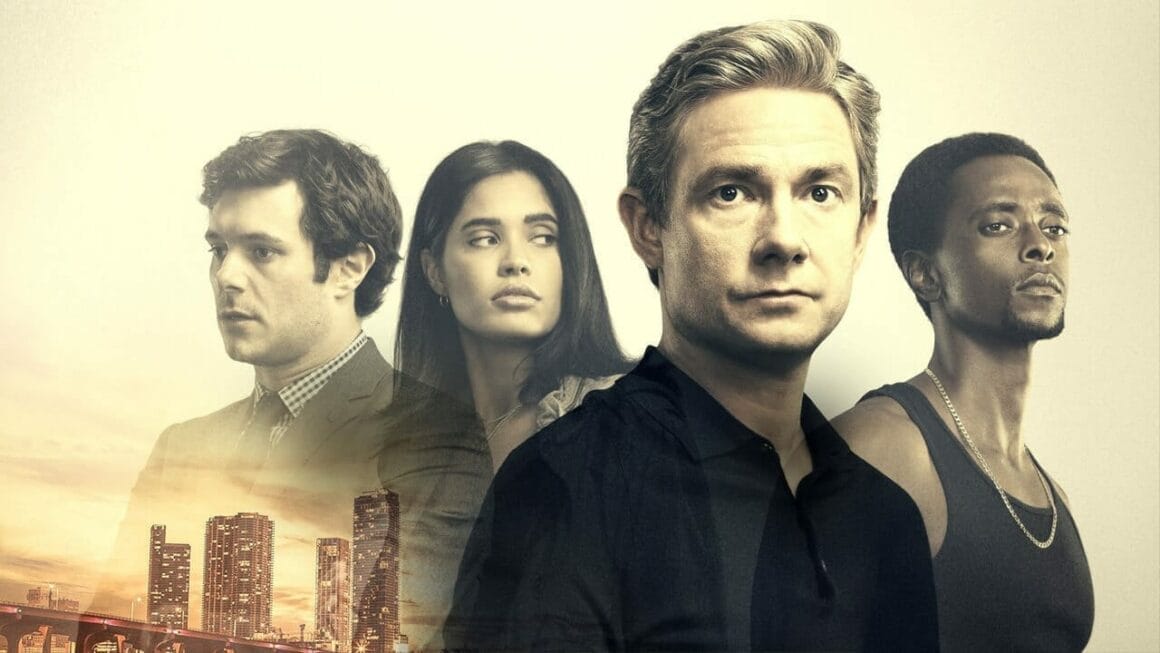 Available on Netflix.
If there's one word that aptly describes StartUp – it has to be underrated.
Previously overlooked by viewers, we now have the good fortune to see StartUp available on Netflix.
The show brings together tech geeks, money launderers, gangsters, and greed together in a slow-burning thriller starring Adrian Brody and Martin Freeman.
Follow the story of Izzy Morales (Otmara Marrero); a young programmer with a potentially revolutionary idea: GenCoin, a cryptocurrency that makes it possible to reach people all over the world.
Along the way, Morales finds herself embroiled in a world of dirty money and gangsters. Trapped with no way out and with the FBI on her tail, the tech genius is forced to navigate and survive in her frightening new reality.
Currently, the show has three seasons that you can enjoy, with a fourth season possibly on the way. The show isn't perfect but is definitely worthwhile watching.
Something a little different for a change, Banking on Bitcoin explores the history of money and takes a look at the role Bitcoin has to play in it.
From how Bitcoin could possibly disrupt the future of finance to the challenges that we may see, get ready to spend an educational evening with cryptocurrencies.
You can find some more Bitcoin documentaries here: blog.tezro.com/bitcoin-documentary-movies/
If you're looking for a short, sharp look at Cryptocurrency, Netflix's Explained series takes us into the world of cryptocurrencies and blockchains.
This documentary shows viewers how Bitcoins are created, how they are maintained and the role of blockchain technology. Coming in at less than 15 minutes, Explained: Cryptocurrency gives you the lowdown and everything else in between.
When executed properly, heist movies are great fun and Bitcoin Heist is no exception.
Looking to track down the world's most wanted thief known only as "The Ghost", Interpol puts together a team of the world's most elite hackers to bring The Ghost to Justice.
With good chemistry amongst the main characters and an interesting action-packed plot with twists and turns, you'll be constantly on the edge of your seat.
It should be noted however that Bitcoin Heist is in Vietnamese but thankfully you can count on subtitles from Netflix.
And there you have it, the best crypto-related movies, shows, and documentaries you can start streaming right now. Just don't forget to pace yourself while you're enjoying everything.