Best Websites to Prepare for NEET Online
The National Eligibility Entrance Test (NEET-UG) is India's common entrance examination for admission in MBBS and BDS courses in all the medical colleges of the country, including JIPMER and AIIMS.
According to the recently updated rules, clearing NEET is now mandatory for Indians pursuing MBBS outside India as well. With over 160,000 students competing for a very limited number of MBBS seats, the level of competition is (to put it mildly) cutthroat. It is extremely important for a NEET aspirant to get the right guidance when preparing for the exam.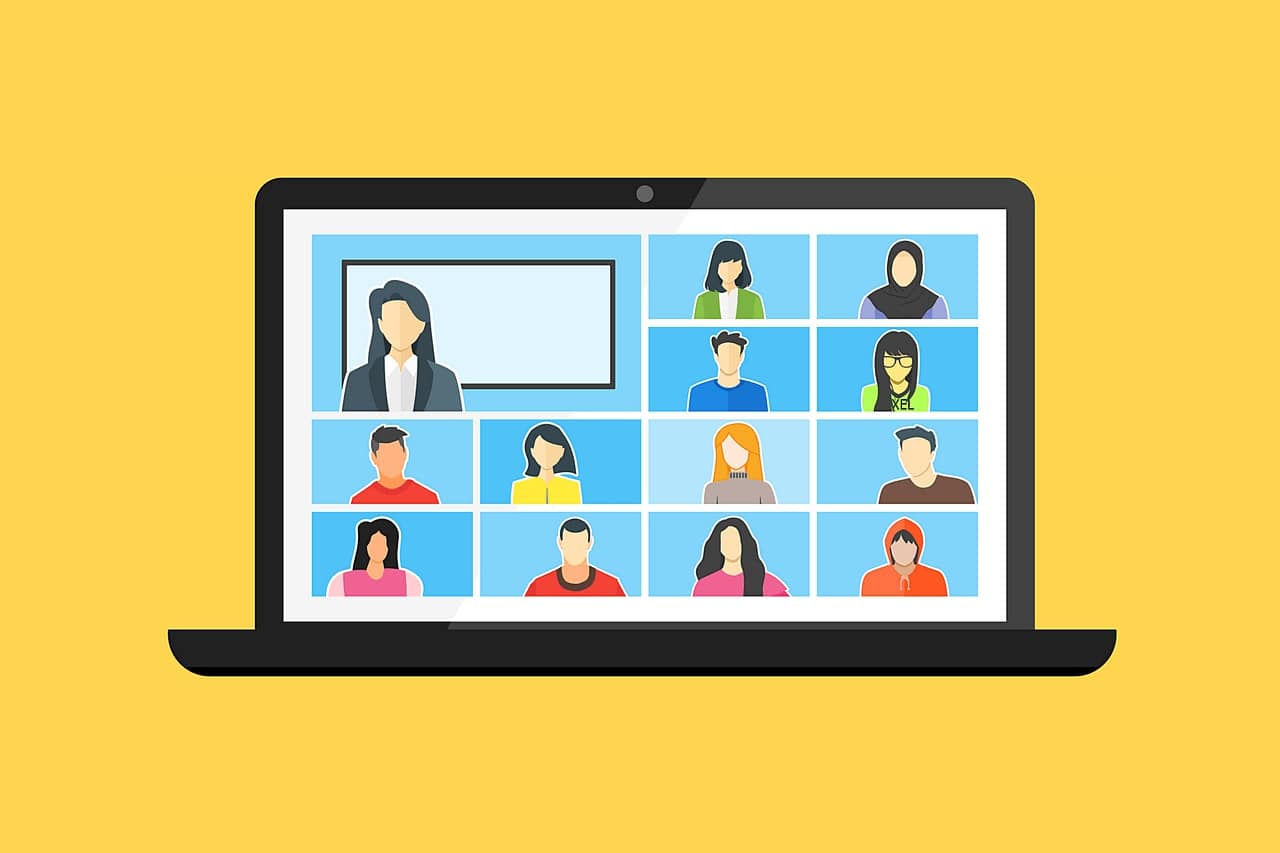 Best Online Coaching Websites to Prepare for NEET Online
Apart from the traditional physical classroom programs, online coaching classes for NEET have gained a lot of popularity among students. These help students save valuable time, and are especially of great help to those who cannot afford to travel long distances to attend their classes every day.
They have proved their importance during the COVID-19 pandemic, where they helped over a million students continue their studies in spite of the lockdown. With many online coaching platforms now available on the market, it is vital for a NEET student to choose one best suited to his or her needs.
Here is the list of the top 10 websites to prepare for NEET online. I hope it will help you in your journey to becoming a part of the country's esteemed medical fraternity.
Best Online Coaching Websites to Prepare for NEET Online
Let's dive into the details.
Also see: NEET Exam Complete Preparation Guide
NEETprep serves as an excellent resource for aspiring medicos. It provides a meticulously designed study plan in Physics, Chemistry, and Biology in a neat chapter-wise layout.
It also offers video lectures in both Hindi and English, an extensive question bank containing questions from previous years, model MCQs, and questions directly from the NCERT textbooks. Detailed solutions to these questions are available as well. NEETprep also has many other useful features, such as a collection of toppers' notes and PDF versions of all the NCERT books. With the help of its test series, you can judge your standing in the competition accurately.
Aakash Institute is one of the oldest and most well-reputed names regarding medical entrance coaching. AakashiTutor, the institute's digital education platform, offers the same quality education that you will find in its regular physical classes. You will have access to many e-books, practice tests, video lectures, and online interactions with its experienced faculties.
You can also download the AakashiTutor app to access this content anywhere conveniently. Simply download the study material to your phone or tablet, and read it anytime. It also offers a highly useful "Ask an Expert" feature to clear your doubts and make the studying experience richer and more interactive. For all students who are enthusiastic about gaining a deeper insight into their subjects, AakashiTutor is an invaluable resource.
Apart from IIT-JEE, askIITians offers guidance to NEET aspirants as well. It provides excellent online courses with regularly updated syllabi, rich question bank, and helpful tips to help you prepare. It will also keep you updated with all news regarding NEET, so you needn't look elsewhere for the same. The platform encourages a visualization approach to solve problems, which is especially helpful in making you retain concepts better.
You will have access to brief but useful online presentations for every topic, which will help you cover them quickly. The faculty strives to help you get simple and uncomplicated solutions to every problem. There are regular online mock tests and test series, which help you assess your own performance accurately. 
Unacademy has grown remarkably fast to become one of the biggest giants in the online coaching industry for NEET. It is a one-stop resource for all NEET students, with its expertly designed online courses.
Admirably, the team has taken measures to ensure this content is available even to students residing in remote regions of India. The Unacademy app features an impressive team of renowned teachers from all across the country.
Compared to its peers, Unacademy offers truly relevant and quality content. It has one of the most viewed YouTube educational channels in India. Like other online platforms, it gives you access to high-quality study material and video lectures in both English and Hindi. It can be rightly called a wholesome course, which offers everything you need to crack one of the hardest entrance exams in India.
Toppers Academy has offered quality education and guidance to medical and engineering aspirants for 20 years. It is now one of NEET and JEE's most reputable online coaching platforms. It made an impressive effort to help students manage their studies during the challenges produced by the pandemic. The coaching also believes in motivating students to make their mark and stand apart from the crowd.
EduRev NEET gives you access to quality content that you can access anytime and anywhere. Notably, each of its videos explains a particular concept that you can watch separate from the rest of the topic. In this way, you will be able to selectively clear your concepts without reading the entire chapter. Animations and interesting explanations are offered to help you understand the concepts better. EduRev NEET also offers a solid collection of previous years' papers and practice questions for your assessment.
The content offered by Embibe.com is more than sufficient to help any student clear NEET. It offers quality study material through chapter-wise notes, video lectures, and practice questions. There are regular doubt-clearing sessions and analyses of your test performances as well. It also provides excellent opportunities to help students identify weak areas and eliminate careless and conceptual errors.
You can also develop the skill of time management with its help. Embibe also features a very helpful program known as RankUp. This claims to help students achieve up to 60% better scores within a period of ten days.
CareerOrbits is another helpful online coaching platform that offers three ways to improve knowledge: excellent study material, practice tests, and solved questions. The study material features extensive notes and explanations of tough topics prepared by skilled IIT alumni and various subject experts. The subject-wise practice tests are based on the latest patterns, and cover the entire syllabus. You will also have access to regular doubt-solving sessions here.
MeritStore aims to be one of India's pioneer educational e-learning platforms. It offers excellent courses highly coveted by Indian and international audiences. The prices for these courses range from completely free to 6,499 rupees. They also offer e-books, practice papers, previous years' questions, and a colossal 9-hour revision program.
Fliplearn.com has been consistently producing toppers for the past 30 years. It is well-known for its NEET-oriented Special Trial Courses for each subject. Well-known subject experts are part of this institute's teaching staff. It also offers some of the best study material, live classes, and doubt classes you will ever come across. You will be given around six hours of personal attention, all to yourself. Another big positive is the fact that you will be charged a price less than half of the physical classrooms.
Before you go
NEET is an exam that demands an unbelievable level of hard work, dedication, and desire to succeed. I hope this article helps you choose an apt online coaching that will help you become one of the finest doctors in the country. Please note that all these online coaching websites have free YouTube channels as well. Search for them on YouTube and subscribe to as many as you can.
I have some recommendations on YouTube channels here.
In addition to these, install the Telegram app and search for NEET channels there too. Telegram can offer you a lot of preparation help.
Wishing you the best for the NEET.