10 Best Physics YouTube Channels that Every Learner Must Subscribe
Physics is one of the most elementary and complex sciences that helps us understand various natural phenomena we see around ourselves. It is the foundation of most modern technologies and the tools and instruments used in engineering, scientific, and medical research and development. It is essential for generating fundamental knowledge needed for future technological advancements that propel the world's economic engines.
Most importantly, it helps us appreciate the world by understanding the phenomena we see around us every day – from rainbows to electric motors.
In the past decade, YouTube has grown to become a major platform for online education. Today, there are several dedicated channels on YouTube that feature quality videos on physics.
If you are interested in pursuing physics as a career or are simply enthusiastic about learning more about this fundamental science, you can visit these channels to get vast and deep knowledge on the subject.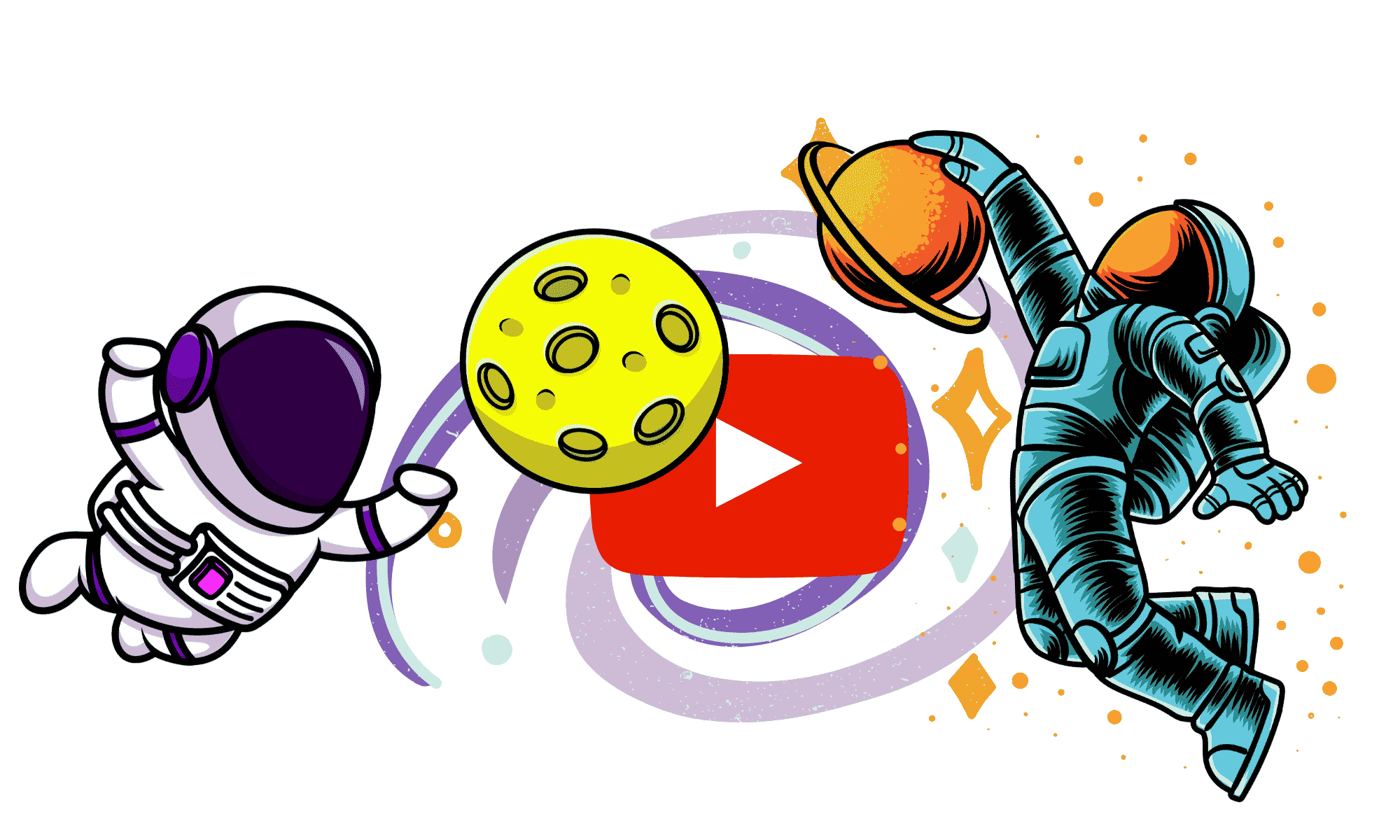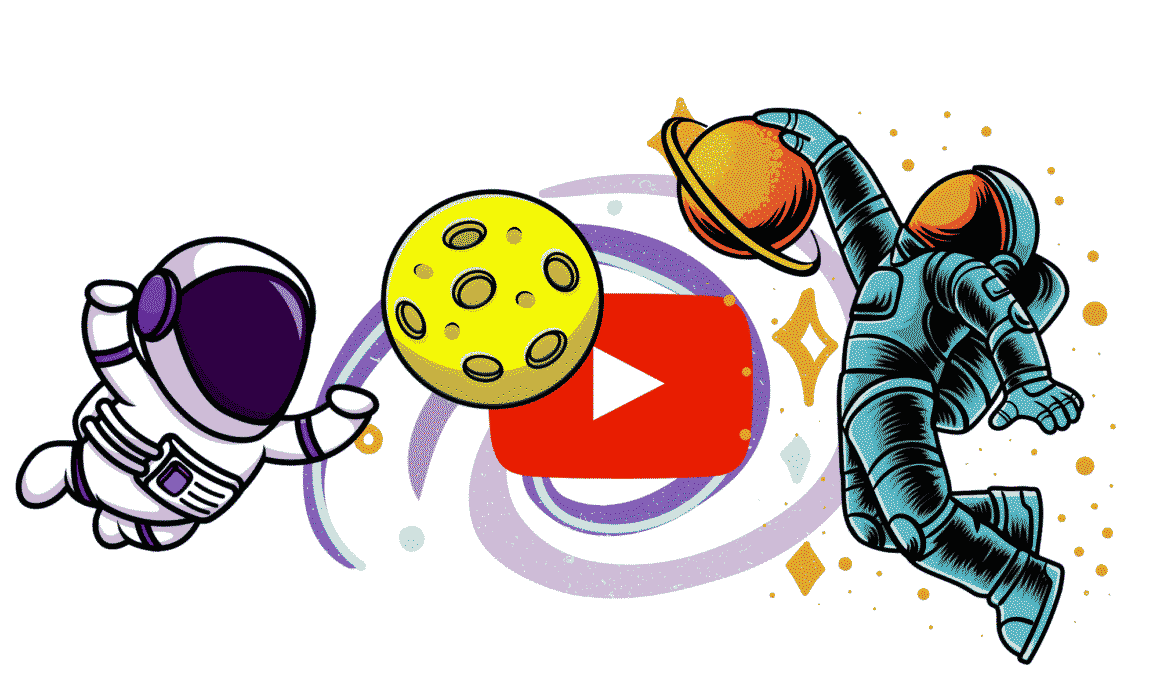 In this article, I have compiled my picks for the ten best physics YouTube channels. They offer excellent content that will help you strengthen your understanding of physics. Don't forget to watch the videos embedded here to understand what kind of content these channels offer.
10 Best Physics YouTube Channels
10 Best Physics YouTube Channels
Have you ever wondered about the exact size of the sun, the reason scientists put telescopes in outer space, or what the atmosphere is like on other planets? If yes, then you will be delighted to find the answers to these questions and more on this channel. It contains several interesting videos that cover nearly all aspects of physics, imparting knowledge to the viewer with the help of relatable examples.
The channel also features several playlists on quantum physics, statistical mechanics and, other physics branches. Conveniently, it also has all of its videos sorted (by YouTube) in chronological order to make it easier for viewers to go through them.
This is a YouTube channel created by the amazing Dianna Cowern, who explains concepts of the physical sciences with the help of interesting experiments and engaging demonstrations. She also creates videos to cover various exciting new discoveries in the field of physics.
The channel features amazing playlists covering a wide range of topics such as everyday physics, space and the universe, black holes, experiments you can try out at home, and much more. The channel is regularly updated with fresh new content for viewers.
It is possibly the best YouTube channel for people who are interested in discovering more about physics but way more than just what is taught in physics books.
Hosted by astrophysicist Dr. Matt O' Dowd, PBS Space Time is fully dedicated to astrophysics and studies related to outer space, the possibilities of sci-fi, and all other mysterious entities beyond the realm of planet Earth. The channel's previous host, Gabe Perez-Giz, is also an astrophysicist who studies black hole physics.
SciShow is a vast channel dedicated to not just physics but all disciplines of science. It is notable for presenting content in a remarkably unique manner, featuring several guest interviews, talk shows, quick questions, and much more. Since you get to learn from leading experts such as Stefan Chin, Michael Aranda, Hank Grin, and Rose Bear Don't Walk on SciShow, you truly have a lot to gain by following it regularly. The channel uploads videos six times a week, as given below:
Monday – A short session on phenomena we see around ourselves.
Tuesday – Answers to some of the most asked Quick Questions are provided.
Wednesday – Hank or Michael present a long-form Infusion episode, a quiz show with a guest, or an unscripted talk show.
Thursday – More discussions about various interesting natural phenomena.
Friday – Latest updates and news in science.
Saturday – Answers to quick questions.
Unfortunately, astronomy has become associated with many myths and misconceptions over time. These include pseudoscientific claims that appear to be scientific at first but fall apart upon close examination. TheBadAstronomer strives to provide the most authentic information about astronomy, space, and science. The videos featured on this channel include all the latest and important updates in the fields of astronomy and astrophysics.
This is an unofficial channel that features recorded MIT OCW physics lectures by Dr. Walter Lewin, complete with subtitles and descriptions. Formerly hosted on the MIT OpenCourseWare YouTube channel, the videos were recently shifted to this channel, whose name is a wordplay on Dr. Lewin's book For the Love of Physics. It is an independently operated channel that covers almost all areas of physics in great detail, especially electricity, magnetism, and classical mechanics.
Today, there is a fast-growing community of independent learners who are interested in exploring modern ideas in physics with the help of mathematical reasoning. Physics Explained is a channel intended for such individuals; it explores advanced topics in physics without ignoring the relevant mathematical details. It also offers a historical narrative of each topic to provide better context to the discussed ideas. The channel owner holds a Ph.D. in theoretical physics, specializing in string theory.
This channel is over ten years old and no longer gets updated. But it features a large series of physics videos that have been designed to provide a basic introduction to the topics covered. The owner of the channel, who has a BSc (physics) and Ph.D. (nuclear physics) from King's College, London, attempts to explain the essence of the subject in the simplest possible manner.
The videos here are aimed at students pursuing a career in physics and assume the viewer to have a basic understanding of algebra and calculus, as well as some general physics. They are segregated into topic-wise playlists, such as:
Atomic physics
Electricity and magnetism
Particle physics
Thermodynamics
Nuclear physics
Classical mechanics
Cosmology
Quantum mechanics
Matthew O' Dawd completed his Ph.D. at NASA's Space Telescope Science Institute and presently serves as a professor at the City University of New York's Lehman College. The channel is updated with new content every Wednesday and features excellent playlists on space and time, aliens, relativity, cosmology, origins of matter and time, cosmology, and more.
Created and run by Eugene Khutoryansky, this YouTube channel covers a wide range of topics in physics, such as aerodynamics, quantum physics, nuclear physics, electric circuits, Newton's laws of motion, the philosophy of physics, and many more. The videos are all prepared by Eugene himself, with several months of effort going into the animations for every video. They are expertly narrated by Kira Vincent in a clear and understandable manner.
The channel has a lot to offer for people who are eager to delve deep into the subject on a regular basis; you just need to closely follow its regular updates. It also features videos on other disciplines such as mathematics and engineering.
Sixty Symbols features a whole lot of interesting videos about physics. Over there, you will find numerous playlists on the solar system, multiverse, neutrinos, magnets and their nature, and online lectures by renowned physicists such as Roger Bowley, Tony Padilla, and Mike Merrifield. The channel also covers all the latest news updates in various sub-disciplines of physics.
Conclusion
Physics is a vast and highly complex discipline of science that requires time, patience, and dedication to grasp. Moreover, there is a lot of widespread misinformation that you must weed out to understand the subject well. The YouTube channels I have listed in this article provide authentic and detailed information covering all the important areas of physics. I hope you find them useful in your journey through the mesmerizing world of physical sciences.