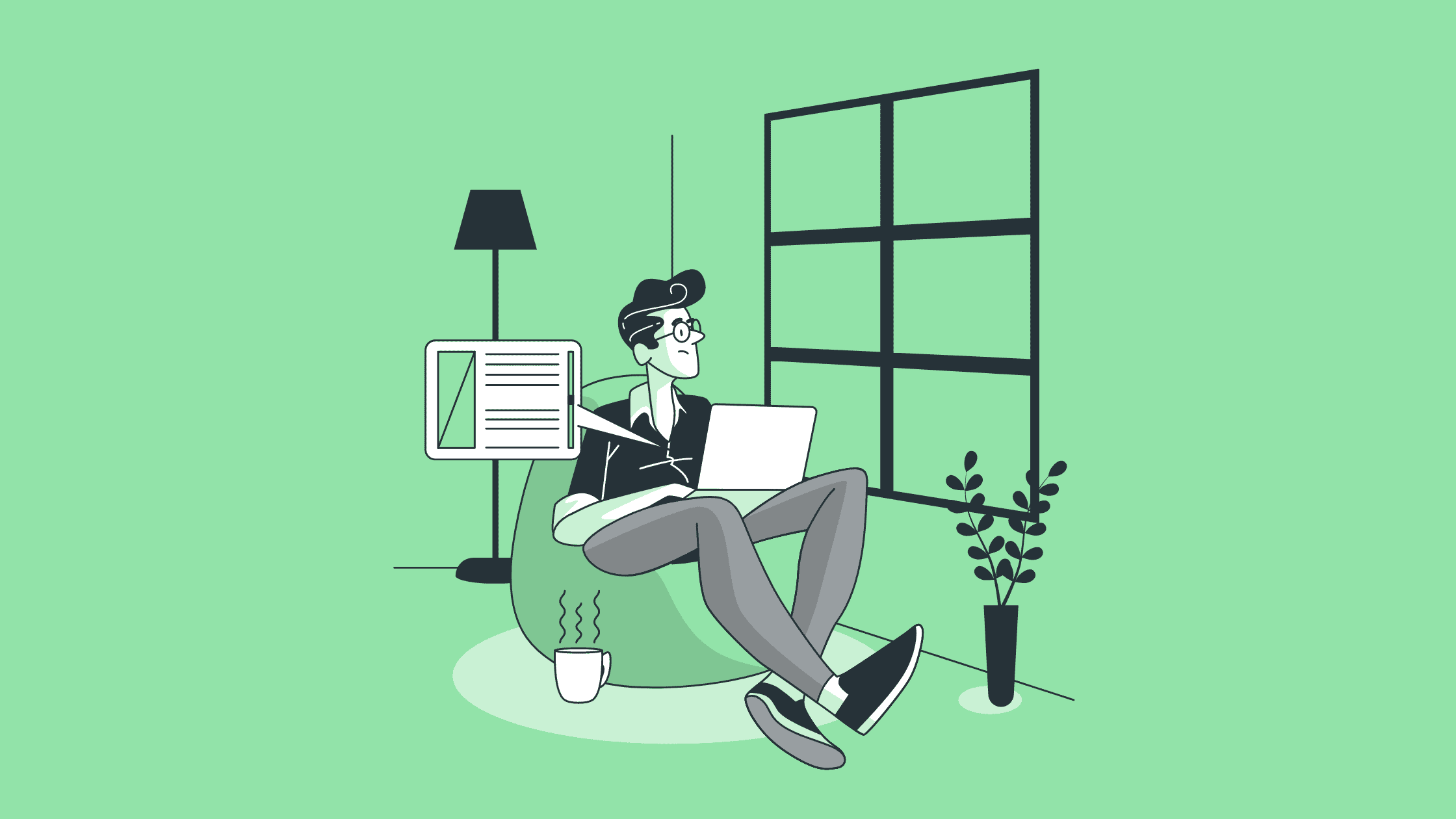 5 Essential Blogging Tips for Small Business Owners
Every small business out there needs a blog but this does not mean having one will instantly lead to success. You need to do things right, which is so much easier said than done. In order to help you create and run a successful small business blog, here are some very simple blogging tips you can use right now. 
Blog Consistently
The perfect blogging streak is not mandatory but you do have to be consistent. You cannot blog four times in one week and then publish nothing for the following two months. This can only lead to a stale blog.
Fortunately, solving this problem is not at all difficult. You just need to create a content calendar or an editorial plan and then stick to it. Usually, it is recommended to post around four times weekly. But, even one post per week is enough if you can stay consistent so that your audience knows what to expect.
Use Keyword Research Tools
There are several keyword research tools available and you have to use some of them. This is because they help you to understand what your target audience wants to see from you.
As an example, let's say you sell ties. An example of a great keyword you could target is "how to tie ties". This is something that people actively look for so a blog post can be very successful.
Add keywords into article titles and naturally throughout your content. This increases the possibility that you will be ranked higher on search engines.
Write Longer Blog Posts
It is very tempting to write shorter articles with a length of around 500 words. But, what can you say in 500 words?
The truth is that your blog posts need to be useful for the readers. This means you have to aim for longer blog posts. Studies show that posts of around 2,000 words perform much better on blogs and this is a good amount you have to opt for. See how long your blog posts should be?
For the title, aim for 6 to 13 words as search engines show up to 60 characters in title and anything more than that is trimmed.
Add Appropriate Visuals
You want your viewers to engage with the content on a page so you should always add some images or some videos, as long as they are adding some sort of value.
Remember the fact that people absorb information much faster when visuals are attached to the text. This is around 6 times faster.
Look for visuals that you could add and consider those that are highly informative, like charts or infographics. At the very least, visually highlight the important text inside your blog articles.
Answer Questions
The last tip for small business blogs is very simple. Try to answer questions your customers have or might have. This is a great way to create very valuable content that establishes you as a high authority figure. People that are helped by your blog post articles are so much more likely to actually buy something for you because trust is established.
Obviously, you could always create an FAQ page but this is not actually enough. You should also write blog posts that further elaborate on some of the common customer questions you keep hearing.