Outsourcing: A Wonder Process For Business Growth
Digital businesses are often no strangers to outsourcing, but the past 12 months have seen a huge growth in the number of processes being offloaded and outsourced to expert third parties. Research conducted by Ibis World has discovered a 5.6% growth in the outsourcing market, bringing the total number of businesses in the field up to and over the 250,000 mark.
With the digital landscape changing and becoming more complex, added expertise is becoming ever more valuable. Identifying where in your business you can make the biggest impact is the key to finding value.
Lacking expertise
Identifying where you lack expertise is the foundation to getting the most out of outsourcing. Doing a job poorly is likely to create long-term strategic problems, according to Forbes, which will cheat you out of the revenue you might have saved by looking to outsource for expertise in the first instance. There is no shame in looking to bring third parties in, either.
Your business is as good as its product, not the work going on in the background. Furthermore, the use of expert third-party outsourcing firms to provide assurance to your process management can create better value for your customers and boost your reputation. The use of an expert firm is something to boast about more often than not.
Creating automation
Admin tasks take up a disproportionate amount of time relative to the value they create. They are, of course, necessary to the running of a business, but they take valuable hours away from innovation, development and growth. Increasing numbers of digital businesses are moving entire swathes of their operation to third parties who can automate the process, either through software or through data entry. That includes HR, payroll, social media marketing and straightforward tasks like information management and filing.
When to stop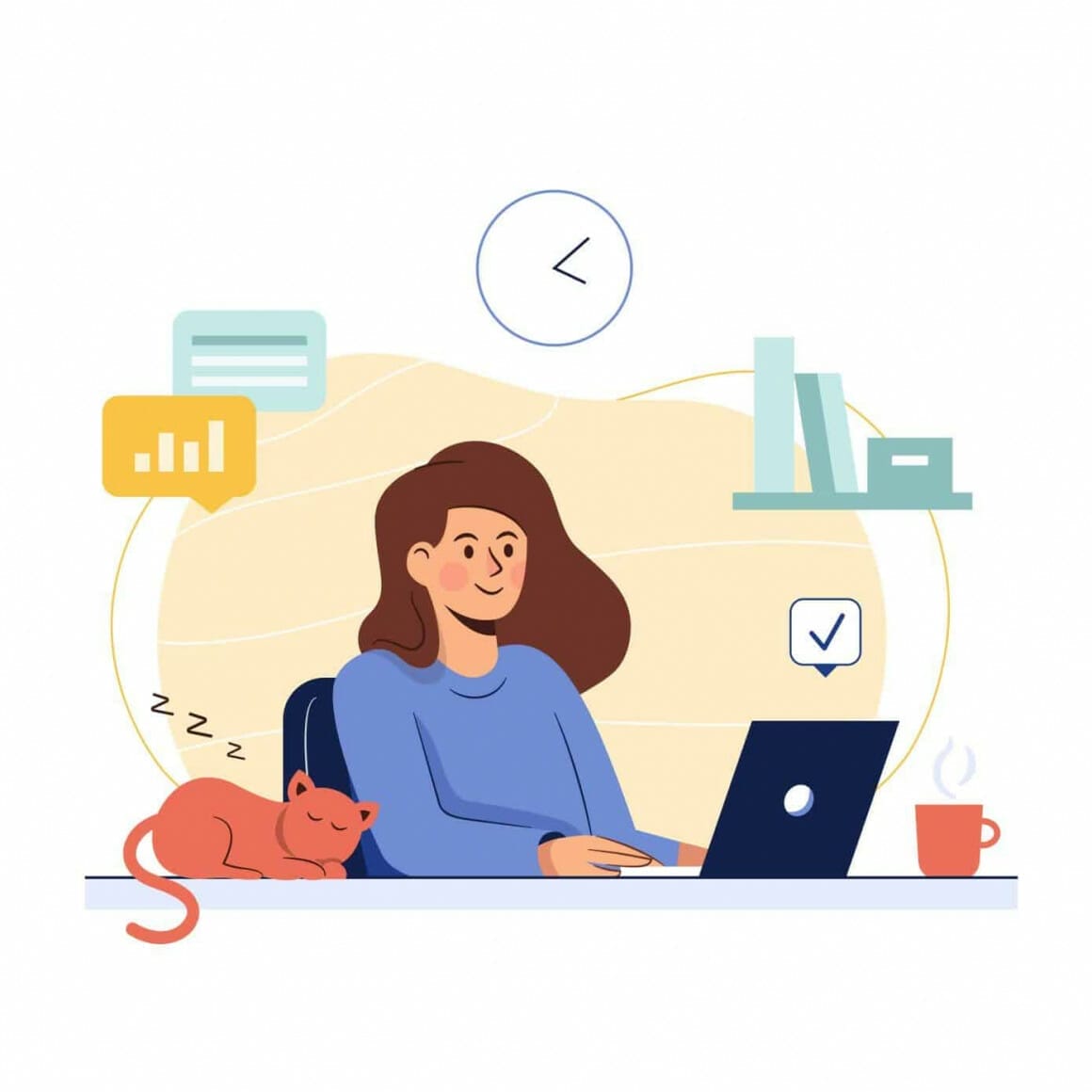 According to Ricoh, a British outsourcing firm, there are a few key areas where you should hold back on outsourcing. These generally concern the culture of your company and your core functions. Your product or service is what defines your company, and you cannot allow third-parties to operate that.
Everything that goes into making it successful is fair game for outsourcing, but for the stability of your company and its onward growth, it's essential that you keep your main operations in-house. This extends further, to matters of your vision and what you consider important to the business. This drips down into employee culture, and having a strong lead with a strategic view of how the company should operate is crucial in having a good grasp on where your company is moving.
Don't outsource executive functions, business plans and path-setting – it's a surefire way to lose control of the business.
What that comes down to is you having the final signoff. In all areas of outsourcing, that's the key. You retain control while being satisfied that third-party experience is getting you the results that you need, and you can put your free time into new growth.