Kindle Unlimited: Is Subscribing to Kindle Unlimited Worth?
In this guide, I will introduce you to Kindle Unlimited and describe everything you must know to use it to its fullest potential. But, most importantly, you will find out everything you need to know to determine whether the service will be helpful to you or not.
If you don't know it already, Kindle Unlimited is a subscription service from Amazon that allows users to borrow and read an unlimited number of books every month from more than a million titles available in the Kindle Unlimited library. Isn't that wonderful? With this service, you can read as many books as you want every month without any limit whatsoever.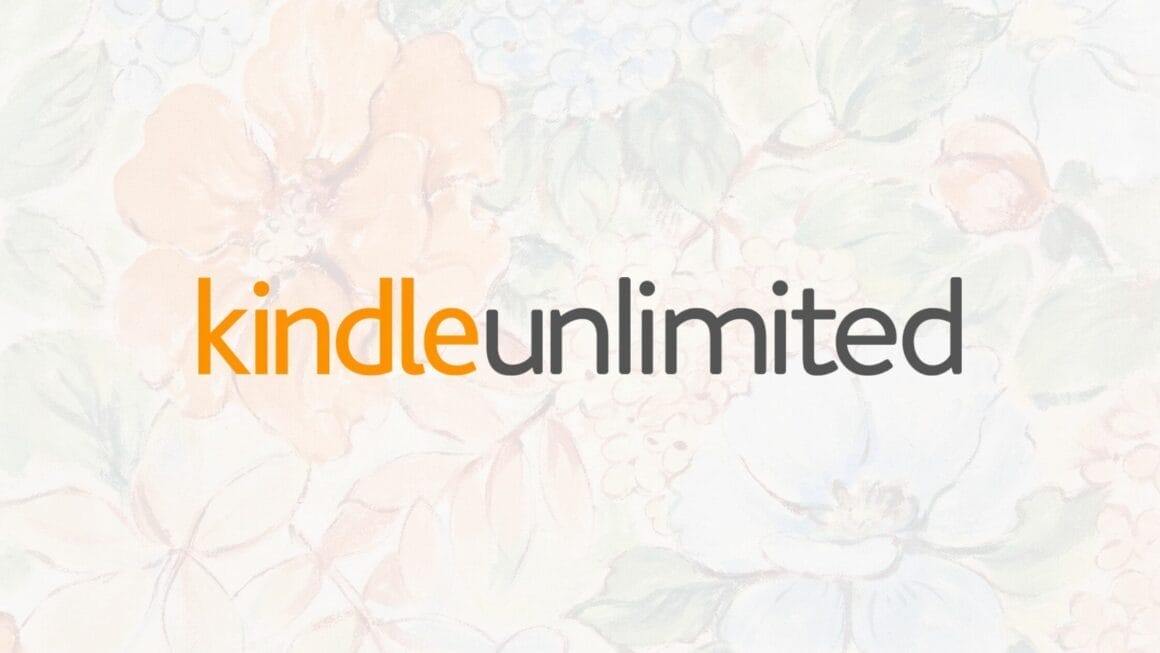 The Kindle Unlimited library includes Amazon originals, popular books, and various self-published titles. Moreover, you can find, read, or listen to books in both eBook and audiobook formats.
If you are an avid reader and like going through many books every month, Kindle Unlimited can save you a lot of money.
Cost
Depending on your location, Kindle Unlimited costs the following per month:
It is pretty much the same price that you will have to pay for purchasing three or four eBooks individually. Thus, if you read a lot every month, this subscription service can help you save quite a lot of money.
Sign up for Kindle Unlimited
Benefits
Here are some of the benefits of Kindle Unlimited:
Read as many books as you want, from a massive selection of titles.
Download books to your Kindle device or app for offline reading.
Listen to audiobooks with Whispersync for Voice.
Get unlimited access to exclusive content, like early access to new releases and bonus content.
Cancel anytime.
A Kindle Unlimited subscription gives you complete access to all the titles in the Kindle Unlimited collection – over a million eBooks, thousands of audiobooks, and several magazine subscriptions. One of the main benefits of this service is that it has no wait lists or due dates.
Related: 20 Best Websites to Download Free eBooks
When you come across a book you want to read, you can borrow it instantly.
Similarly, if you wish to take a long time to read or re-read your favorite title, you can easily keep it checked out as long as you want.
Note that Kindle Unlimited allows you to borrow up to ten titles simultaneously. This restriction implies that although you can read as many books as you wish, you can only access ten at once.
If you already have ten titles checked out and want to read the eleventh book, you must return one of the previous ten books to borrow it.
Nevertheless, this ten-book limit is not much of an issue because most of us are likely to read ten different books simultaneously.
Also, because of Kindle Unlimited's lack of wait lists and due dates, you do not need to hoard eBooks on your account or worry about not having access to them when needed.
You should also know that you can read Kindle Unlimited titles on any device with the free Kindle app installed. Thus, you can read the Kindle books on your Kindle device, phone, computer, laptop, or tablet. You do not require a Kindle e-reader to use Kindle Unlimited, although many users prefer e-readers for a more comfortable reading experience.
Sign up for Kindle Unlimited
How to get Kindle Unlimited?
You must undoubtedly be wondering how to sign up for Kindle Unlimited. Fortunately, the process is quite simple, and you can sign up with just a few clicks.
You need an Amazon account and a current, valid payment method to subscribe to Kindle Unlimited. After that, you can go to the Kindle Unlimited sign-up page, select your plan from the available options, and click the yellow button that reads "Start Your Free Trial" or "Join Kindle Unlimited" to get started.
How can I find Kindle Unlimited books?
If you are thinking about how to find Kindle Unlimited books to read, you will be pleased to know that it is straightforward to do so. Furthermore, you have plenty of options for browsing Kindle Unlimited books, which I have described below.
Browse on the Kindle Unlimited books page
The first method to find books on Kindle Unlimited is simply by visiting the Kindle Unlimited Books page. It is a great way to view some of the most popular books on the platform. You can also use this page and the menu on the left side to apply various filters (such as genre) while searching for books.
Use the search bar to find books
Another good way to find Kindle Unlimited books is to search for them on Amazon as you usually do – by using the search bar. When searching for books this way, you need to look for the orange and black Kindle Unlimited logo to ascertain which titles are available with your Kindle Unlimited subscription.
Once you see this logo, you can click on the listing to visit the product page. Over there, right next to the "Click to Buy" button, you will notice a second button that says "Read for Free." You can click this button to borrow the book from Kindle Unlimited and start reading at once.
Browse through the Kindle App
The third way to find Kindle Unlimited ebooks is to browse for books on the free Kindle app. This is the app where you read the books you download, so it can occasionally make sense to browse for books here instead of opening up a search engine on your desktop or laptop.
To find eligible titles on the app, you must first click on the shopping cart icon that reads "Store." After clicking that tab in the app, you can use the search function and look for the Kindle Unlimited logo, just like you did in the second method listed above.
Alternatively, you will notice a title under the search bar that reads "Kindle eBooks"; it should have a link that reads "Kindle Unlimited." Click that link to visit a landing page that contains all the available Kindle Unlimited books. You can comfortably go through them at your own pace.
Is Kindle Unlimited worth getting after all?
We've arrived at the million-dollar question. Despite how awesome Kindle Unlimited sounds, is it worth the price to join?
The answer depends more or less on your reading habits and tastes. If you only read a little (maybe just one or two books per month), you may have better options than Kindle Unlimited. But if you are a dedicated reader, you are more likely to find the Kindle Unlimited subscription useful.
Also, canceling your Kindle Unlimited subscription is a straightforward three-step process that won't take more than a few minutes. After the cancellation, your subscription does not just cut off instantly but lets you continue using it for whatever amount of time you have already paid.
In my opinion, subscribing to Kindle Unlimited is an excellent investment for any dedicated reader. For a reasonable subscription fee, you gain access to a virtually limitless library of reading material. It encourages continuous reading with its user-friendly features and supports both audio and visual reading. Plus, with no due dates for borrowed books, you can read at your own pace without feeling rushed.
Kindle Unlimited vs. Prime Subscription
When compared with Amazon Prime Reading, I found that Kindle Unlimited offers a more extensive collection of titles — 1 million compared to Prime Reading's 1,000. Additionally, Kindle Unlimited's subscription cost is lower, making it a more affordable option.
In conclusion, as a voracious reader, I highly recommend Amazon Kindle Unlimited for its wide variety of titles, affordability, and user-friendly features.
Explore the service as per your locations and let it redefine your reading experience.
Sign up for Kindle Unlimited
Amazon's Kindle Unlimited service is a valuable resource for people who read a lot and like to explore new titles regularly. I hope this article helps you get acquainted with this service's main features and decide whether a subscription is worth your money.
Is Kindle Unlimited free for Prime users?
No, Kindle Unlimited is not free for Amazon Prime users. It is a separate subscription service.
How to get Kindle Unlimited for free?
Kindle Unlimited isn't generally free, but Amazon occasionally offers free trials or promotional deals to new users.