How to Use Instagram Engagement Groups (Pods) to boost Instagram Marketing?
In this blog post, you'll learn a new Instagram growth strategy that is not usually covered in marketing blogs: Instagram engagement groups. These are also known as Instagram pods. This guide will help you understand what they are and how you can leverage them to increase your organic reach on Instagram.
Whether you are an experienced Instagram user or a beginner, you must likely have heard about Instagram engagement groups/pods somewhere in the business or Insta world. There are quite a lot of queries and, unfortunately, misconceptions prevalent among Instagram users regarding these groups. I have tried to clear these doubts and wrong impressions in this article as well.
Let us now proceed to understand what exactly Instagram engagement groups or pods are. I'll then help you understand how to join one and improve your Instagram marketing strategies.
What are the Instagram engagement groups?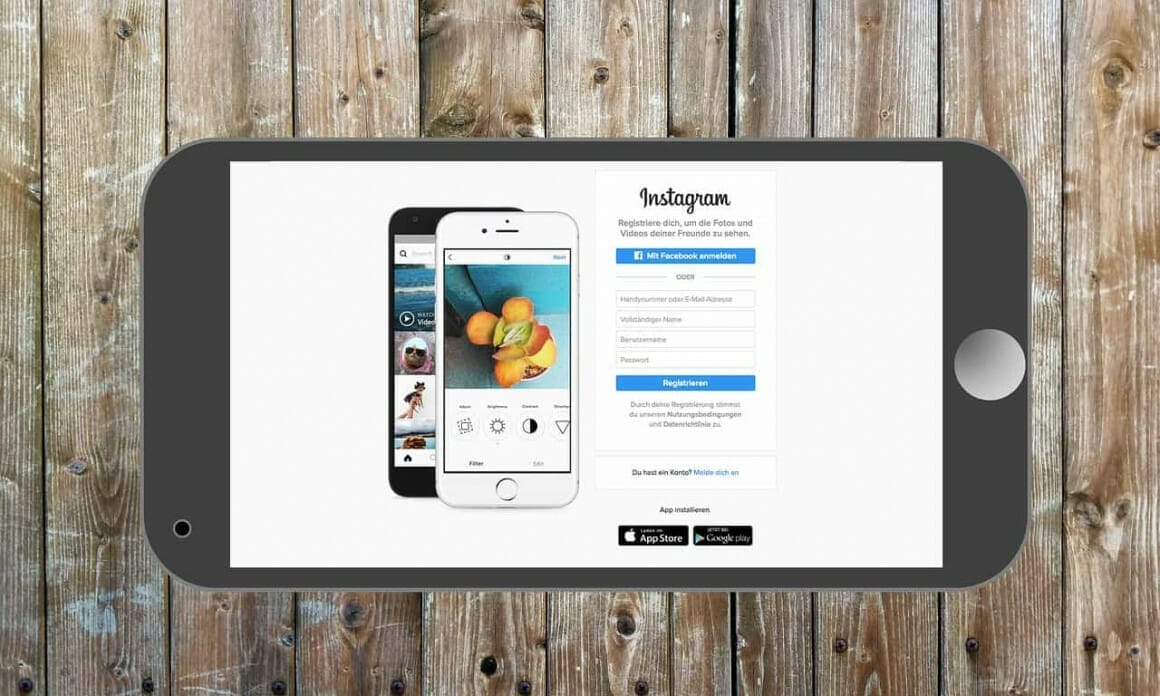 Basically, an Instagram engagement group or pod is a group chat consisting of people who are dedicated to liking and commenting on each other's Instagram posts, in order to improve the overall engagement of all the members involved (and this is where they get their name from). Ultimately, the purpose of an engagement group is to get your post to the Top Posts section by hacking Instagram's logarithm.
Depending on their type, Instagram engagement groups have unique individual rules of their own, which are sometimes regulated by chatbots. You will find two types of engagement groups online:
Instagram engagement DM groups
These groups are easily created on Instagram, where a maximum of fifteen users can be included in a group's direct message (DM) to share media and receive comments and likes from other users in the pod. Usually, you need to catch up on giving likes and comments before being allowed to share your own posts in the group. By virtue of the likes and posts you receive from the group members, your posts' engagement and visibility will be boosted. Thus, you will be able to get more followers on Instagram.
Instagram "rounds" groups on Telegram
To overcome the aforementioned limit of fifteen members, some people have created much larger Instagram "rounds" groups on Telegram, which could have up to thousands of members. In these groups, all the members tend to share their posts in the group during certain times of the day, so that they can receive a large number of comments and likes within the first few hours of posting. This is a potentially crucial factor in getting Instagram to feature your material in the Top Posts section.
In order to get Instagram to rank your posts higher in the algorithm, you need to make sure that it gets more engagement as fast as possible. In this regard, round groups on Telegram generally tend to yield better results than Instagram DM groups. That is because apart from their larger size, they help you get all your likes and comments at once. This is much more effective at boosting your Instagram content's visibility and engagement. However, you need to watch out for leechers on rounds groups – namely, users who share their posts but do not give likes or comments in return.
How to find Instagram engagement groups?
Instagram engagement groups or pods are quite abundant on various platforms like Telegram, WhatsApp (both normal & business versions, including GB WhatsApp) , Facebook, and much more. You simply need to search for terms like "engagement group" or "Instagram engagement" to find a list of various groups in all these places. There are some pods which are hidden, and cannot be discovered using a conventional search. In that case, you will have to know one of the group members and ask to be added to that particular group.
Since pods are not actively promoted in general, another way of finding one is to send a personal message to any Instagram user whose content seems to be receiving good engagement. You can then ask them whether they are part of an engagement group, and request them to add you in there as well. Although these groups are usually free to join, some of them ask for entrance fees up to $20. You need to be wary of scammers in that situation.
How to increase your engagement using Instagram pods?
I have already explained above how Instagram engagement groups work. However, there are certain things you need to keep in your mind in order to get the most out of your group. I have listed them below:
If possible, try joining multiple pods.
It is not sufficient to simply be in an engagement group. Getting just a handful of likes from the users in your group will not help much in increasing your engagement. As long as you have the time and resources, you should consider joining more groups to get better results. Alternatively, you could pay someone to manage the pod engagement process on your behalf.
Join a pod whose members have a target audience similar to yours.
For example, if you own a sports store and are trying to reach out to budding sportspeople, you should try to group up with other people selling sports goods. When you do this, Instagram will consider it in their algorithm and often display your content to the people who follow your group members via the "suggest users" or "explore page" features.
Do not let down your guard.
Remember that the online world is brimming with fraudsters and scammers. Avoid suspicious-looking accounts which have fishy names or details, poor engagement, or post the same content repeatedly. Experts agree that you should steer clear of accounts with an engagement rate lower than 0.5%.
Ideally, your group members should be from the same time zone as you.
At least they should be willing to engage with your post as soon as you share it. This is because the first half hour after you share your content plays a vital role in determining its success. Instagram
readily notices posts that receive a heavy amount of engagement immediately after being shared. They are ranked higher in the algorithm and have a much better chance of being featured in the Top Posts section.
Do not overuse hashtags.
This is because Instagram has recently taken to shadow manning users who use too many hashtags, broken hashtags, or the same hashtags repeatedly. Such behavior could make Instagram believe that you are a spammer. Since the concept of engagement pods is already a rather controversial one, you should try your best to stay in a safe zone as much as possible. Try to use no more than one or two relevant and reasonably long hashtags with every post.
Your comments should be constructive and thoughtful.
Remember that Instagram knows how to differentiate good comments from poor ones. If you post thoughtful and relevant comments on others' posts, you will be more likely to receive similar high quality comments in return.
When sharing your post in the group, clarify what kind of comments you want.
This can help you get more specific and relevant comments on your post.
Do not try too hard when it comes to Instagram engagement groups.
If you feel that the effort and time you are putting into the pod is not worth the results you're getting in return, you should leave it. You can then invest your time in engaging your target market directly, by following, liking, and commenting.
Conclusion
You must always remember that Instagram engagement groups, though helpful, are not some kind of magic charm that will help your account reach the zenith of success overnight. You will need to put in a significant amount of time and effort into your group in order to get better results. Moreover, there is a certain amount of risk involved in this thing. Instagram tends to frown on users who use such methods to improve their performance. There are also a lot of mysteries surrounding the exact way Instagram operates, which even experts don't fully understand.
At the end of the day, there is no substitute for hard work. As long as you do everything correctly, Instagram engagement groups can work in your favor. You will also have the opportunity of meeting up with other like-minded individuals and possibly forge solid working relationships with them. By using engagement groups prudently alongside your basic Instagram success strategies like using well-chosen hashtags, planning your feed and interacting well with your followers, you can surely achieve your goals in due time.