Top 5 Benefits of Managed WordPress Hosting
WordPress specific hosting, also known as Managed WordPress Hosting, adds a number of convenient features that make it easier to manage, secure and speed up your WordPress site. Managed WordPress hosting is ideal for anyone who is building a business on WordPress or anyone who is ready to free up their time by trusting in a reliable hosting partner. Managed WordPress hosting is one of the greatest solutions for enterprise sites and in-house brands too.
Below are some benefits of managed WordPress Hosting.
Faster Sites and Better Performance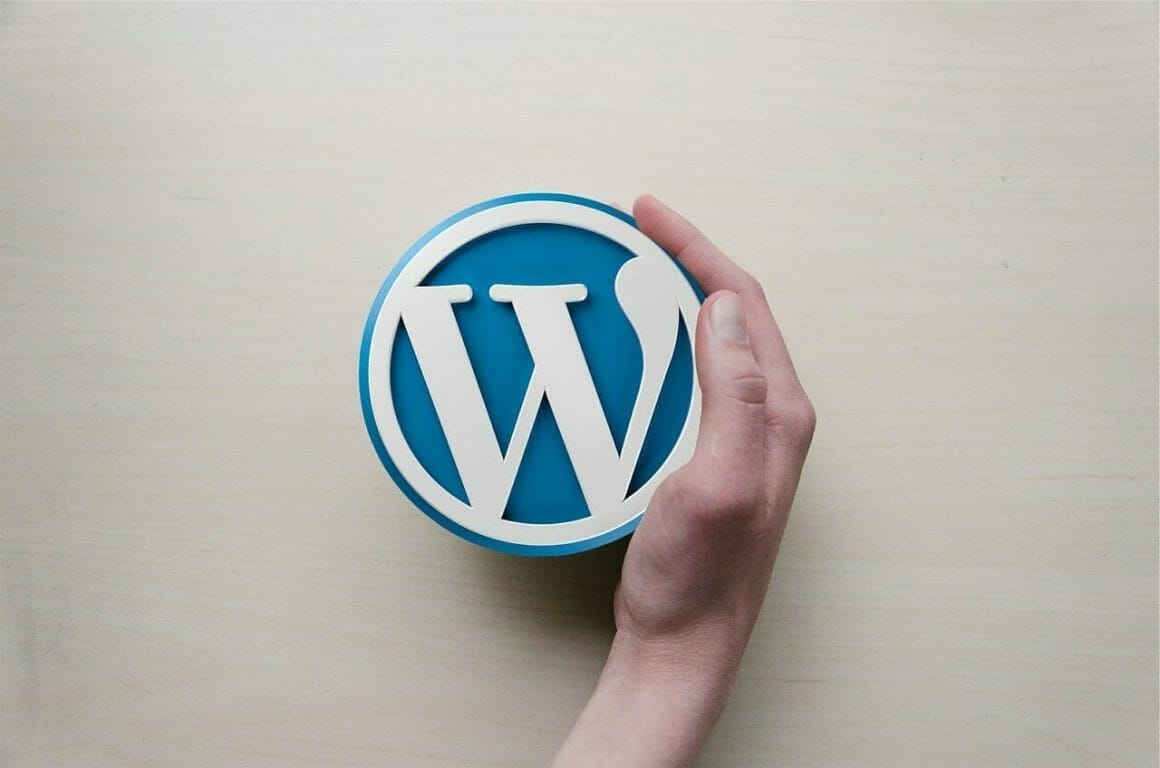 With a managed WordPress host, you will have a tailored WordPress experience. This means that your site will have better performance, lesser hiccups and better uptime.
Managed hosting providers also offer performance enhancements like CDN, server locations around the world and instant scaling technology. And these terms may sound fancy, but these powerful tools are super simple to use and set up.
Support from WordPress Experts
Most hosting companies provide some type of support, but with managed WordPress providers, you can trust their support team fully understands WordPress. This means they will be able to understand even the smallest issue be it a potential plug-in conflict, a tricky theme or server-level issue. If their team knows the WordPress inside and out, you will not have to worry about anything, and you can also have 24*7 support from their team.
Day-To-Day Website Management
Running a website is more than just uploading new content every day and dealing with visitors. You also have to make sure that your plugins and themes are up to date, backup your site occasionally and much more besides. So, WordPress Hosting enables you to take care of site maintenance tasks easily. They often take care of basic maintenance tasks for you so that you don't have to worry about anything. And in the meantime, you can always focus on other critical tasks.
Features that go beyond Server Setups
Fast and secure servers are critical for any high-performing website; one of the major benefits of a managed WordPress host is all the other things they can do for your business. A managed host is more like a partner for your business. The features are listed below-
Collaborate on sites with your team, clients, or one-time contributors.
Create premade site templates with themes and plug-ins.
Send demo sites to clients to review before going live.
Transfer the hosting bill to clients.
Managed WordPress hosting offers a lot of features that other services may not provide. Apart from all the above-mentioned points here is another benefit that the service provided tends to be of better quality too. So, it is always a good idea to use managed hosting instead of unmanaged ones. It can be expensive at times, but it will give you a lot of services along with saving you time.
If you are looking for managed WordPress hosting, WordPress.com, GoDaddy and Namecheap are the best options to buy managed WordPress hosting. They are providing up to 40% discount on managing WordPress hosting. Buy hosting from WordPress.com, GoDaddy or Namecheap and enjoy the hassle-free services.
More Time to Focus on Content Creation
One of the biggest benefits of using WordPress hosting is the greater control you get over your time. An unmanaged plan demands a lot of time taking care of everything, including maintenance, website optimization, security, etc.
Although managed WP can sometimes be more expensive than any other plan, the time you receive in return is worth it and that time can be used to focus on other important things like the quality of the website and increasing your content output.