9 Best Work from Home Online Business Ideas to Try
Modern technology has made it possible for anybody to conduct business from anywhere in the world. Thanks to the Internet, anybody who has the time and dedication can start an online business from home with very little capital.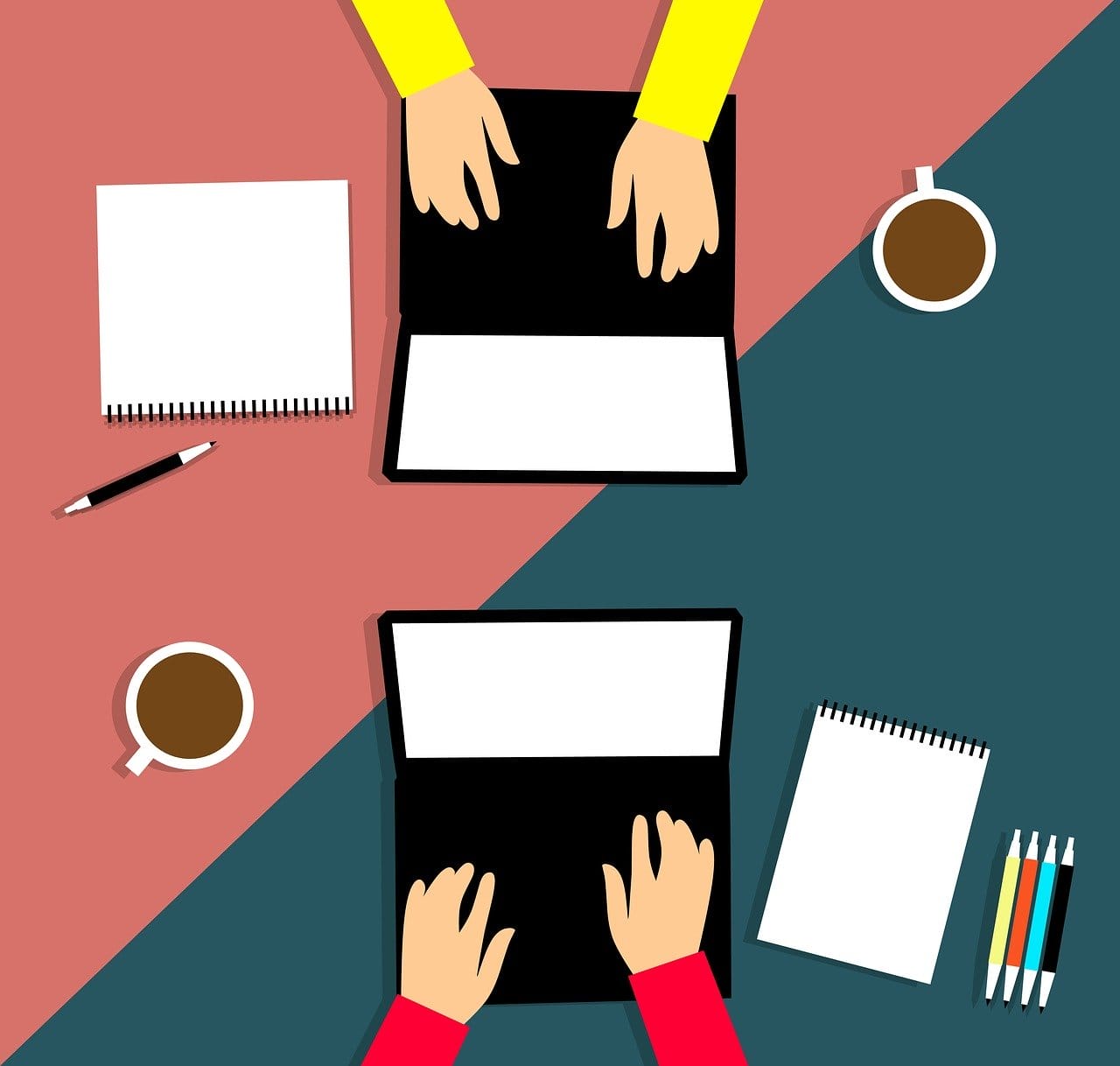 If you are one of those people who are planning to launch an online business, here are some online business ideas that can get you started.
Online Retail
With the advent of the Internet, anybody can sell anything online. All you need is a product, a selling platform and voila! You can be an online seller. The quickest way to start your own online retailing business is to buy products from a wholesaler and resell the products through free sites. As you continue to grow your business, you can sell more products and get your own website with an online shopping cart feature.
Affiliate Marketing
Affiliate marketing is akin to an online referral program. It is one of the most hassle-free online businesses because you don't have to provide or deliver the product yourself. You merely lead potential customers to visit a certain page or buy a certain product and you will get paid for clicks or purchases. Affiliate marketing can be done through social media, blogs, or your own website.
Information Marketing
People are constantly searching for information online. If you are an expert about a specific topic and want to share it online, you can start your own information sharing business, which is more commonly known as content marketing business. There are many ways to package and sell information. You can publish your own e-book and sell it though online retailers. You can also create learning videos or online courses and publish them on your own website.
Online Coaching/Consultancy
This is a variation of information marketing but requires more time & delicacy as it involves continuous interaction with clients. Video conferencing is a helpful tool for this kind of business. If you have a deep understanding of running a business, you can become a business coach, which is currently in high demand.
If you are good at teaching, you can be a teacher. And so on! The key to starting an online consultancy business is to land your first client and get a good testimonial. From there, you can increase your rate and earn more high-paying clients.
Web Design
Many businesses prefer having their own website to increase their visibility on the Web. This translates to an increasing need for web designers. If you have the right skill set for this kind of business, then web designing can be a profitable business for you. You can start by advertising your business on freelance sites. As you gain more experience and develop your portfolio, you can create your own website to showcase your business.
Social Media Marketing
Internet marketing is fast expanding into social media. More than driving traffic to a website, social media allows businesses to build a community around their brand or product and increase customer accessibility. Social media managers are in demand to do this kind of marketing. To become a successful social media manager, you must have a good understanding of how social media works and have the ability to engage with the target market.
Task Management/Virtual Assistant
Virtual assistants can be considered another easy job opportunity. If you have good organizational skills and can carry out various tasks on time, then you can consider starting your own task management business. You can even start looking for clients right away through freelance sites. Your first job may not pay very well but you can raise your asking rate as you go along and build your reputation by earning good client feedback.
Freelance Services
Businesses need a variety of skills that can be accessed online. If you have special skills that could help startup businesses, you can offer your services online as a freelancer. Copywriting, graphic design and bookkeeping are just some of the skills that are high in demand among online freelancers. Freelancing sites can be a good jump-off point for your freelance service business.
Life Coaching
Depending on your level of experience in life, consider offering life coaching services. If you are willing to put in some additional effort and money, in a couple of weeks you can get an online certificate. There are several programs out there and the steps of building a life coaching business aren't that hard.
Aspiring online entrepreneurs can easily sell their products or services online using free websites. More successful online business owners choose to create their own website using a good hosting provider for more security and freedom with a specific set of web features and design in mind.