How to Save Photos and Videos with a Twitter Downloader?
Found something interesting on Twitter, like a photo or a video? Now you might be wanting to share that to a friend or just want to save that to your desktop. Using Twitter Downloaders, you can save and share photos or videos to anyone you want. These downloaders can either be an app or just a Twitter bot. In this article, I will tell you how you can use the Twitter Downloaders to save or share photos and videos from Twitter.
Let's start then.
How to Save Photos and Videos from Twitter on Your Device?
While Twitter already provides options to save images using its Android and iOS apps. All you have to do is to open a tweet, then tap on the image that you want to save. Using the three dots menu in full screen image view, you can tap and use the save option to save the image to your phone's gallery.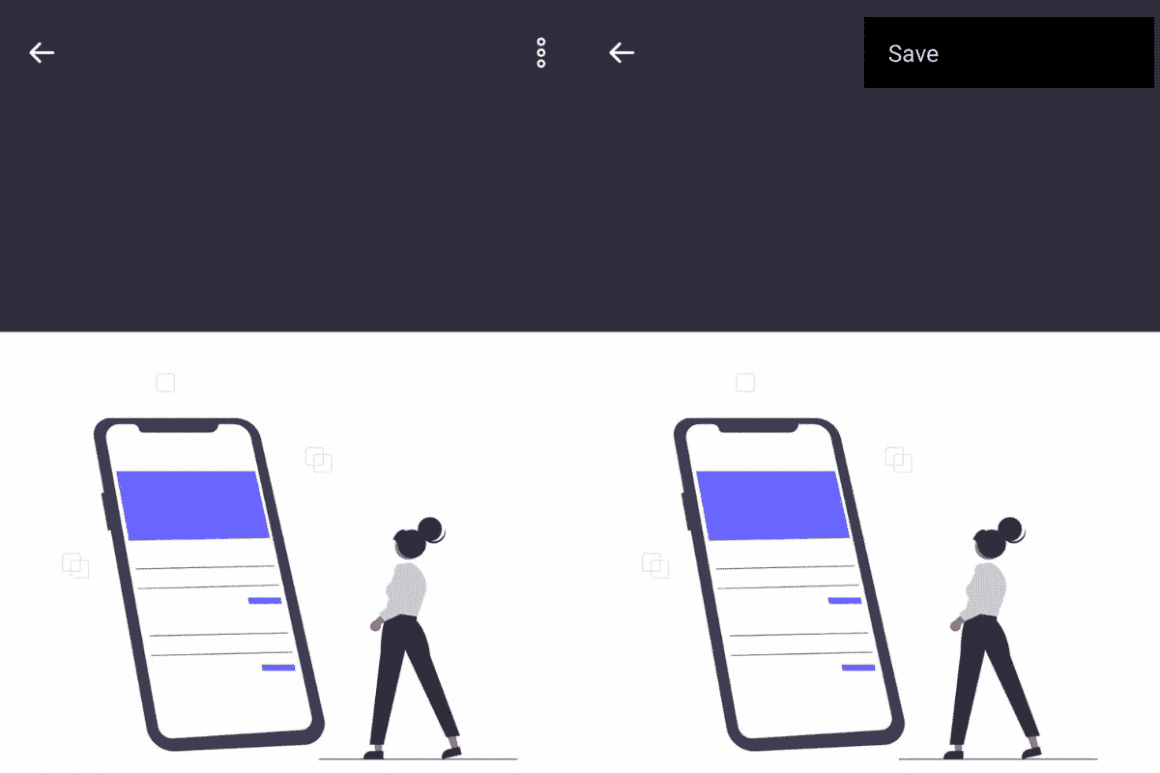 If you are on a desktop browser, like Chrome or Edge, you can right click on an image on Twitter.com to save that to your computer. Even in mobile browsers you can long press and save images to your device's gallery or download folders.
But.
If you want to save a video from Twitter, you may not be able to do that without using an external tool. Twitter doesn't natively provide an option to save video files.
There are following three ways you can save/download videos from Twitter on mobile devices:
Using a Downloader Bot
Using Share Menu -> Twitter Downloader Site
Using a Download Manager
Download Videos from Twitter using a Downloader Bot
There are several downloader bots that can be used to download and save twitter videos just by mentioning them. A bot like @downloderbot is free to use and there is no download required. All you need to do is to mention @downloaderbot as reply to a tweet from which you need a video.
Take this tweet as an example: https://twitter.com/DownloaderBot/status/1354770962902900742
See how DownloaderBot saves your needs on their site and lets you download resultatively.
@SaveVidBot is another alternative for Downloader bot. These bots are free to use and very effective all the time.
Using Share Menu -> Downloader Site
Using the Twitter share menu on your mobile or iPad, you can copy the tweet link in the clipboard and use it on an online Twitter downloader to download media attached to that tweet. This process is very easy. Copy the tweet link, search for Twitter Video Downloaders on Google or use a trusted service like MostVille and you are done.
MostVille has this Twitter downloader along (screenshot attached) in addition to their popular BTClod YouTube downloader – that you can use alongside.
Other MostVille alternatives are TWDown, SaveTweetVid etc.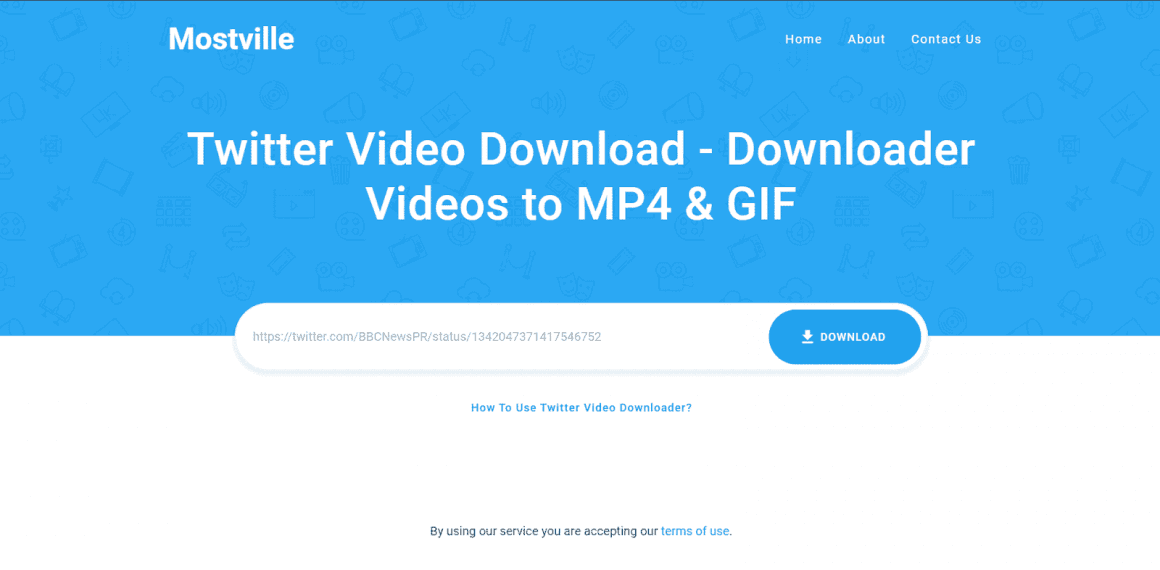 If you are an Android user, you can also download a Twitter Downloader Android app like this. These kinds of apps work the same ways as above. You will have to copy the Tweet link and then you can paste the link to the downloader app.
Using a Download Manager
If you use a Download Manager app like Internet Download Manager (IDM) or Free Download Manager (FDM), you can use those to download files from Twitter with ease.
With IDM installed, you will see a Download this video icon above every video online, including Twitter. Use this button to download and save the file to your computer.
That's all. If you are still looking for more options to achieve this, let me know in the comments. I may be able to help you.
Also see: Best Instagram Caption CTA Ideas