The Best Chegg Alternatives in 2021
Looking for the best Chegg alternatives? You have come to the perfect place. Continue to read or scroll directly to the list of Chegg replacements here.
The Internet is becoming a boon for students' education and so are the online education platforms. Chegg is one of the most dominating names which is known for the extensive services it provides to the students.
Although almost everything is perfect, you may need to find Chegg Alternatives from now and then. These alternatives also provide a similar experience to the learners and are giving a tough competition to Chegg.
So in this piece, we have shortlisted some of the best Chegg Alternatives. You can choose the best alternative as per your requirement.
What is Chegg?
Chegg is an American educational company. It assists students worldwide with their studies and offers them a variety of assistance that makes their learning hassle-free. The student has to pay in order to get access to its services.
Not only does it help students with their homework but it also provides them with a variety of other opportunities like internships and scholarships.
Services Offered at Chegg
Some of the noteworthy services that Chegg offers are
Help with assignment homework and research papers
Chegg takes a monthly fee ($14.95 a month) from students to review their homework assignment and research papers for any mistakes including grammar.
Additionally, it also helps students who are struggling with maths to solve their problems.
Textbook Rent
Chegg also aids students to purchase new or old books as per their preference. It even provides a huge discount on the purchase of old books. students can also sell their old books and get cashback.
Moreover, it also allows students to rent a book for a semester.
Tutorship Faculty for Students
Chegg connects the students with personal tutors. Teachers charge their fees as per the help required by the student and their expertise in the field.
The students can either purchase a plan or can take individual tuition from the teachers.
Top Chegg Alternatives
We have handpicked some of the best Chegg alternatives and listed them below:
PaperHelp
PaperHelp is one of the best Chegg alternatives and possibly the best Paper Writing Service. Its stunning services are worth appreciating. It offers students the freedom to choose the type of writing they want for their assignment.
Additionally, PaperHelp aids scholars to produce original content that has not been produced earlier.
Everything depends on the student's preference. Students can add a deadline and PaperHelp will make sure to submit the work before that time.
The student has to pay depending upon the type of preference he has adopted.
Moreover, PaperHelp assures privacy to students. All data and information is absolutely safe from third party interference. What else do you need? PaperHelp is the best premium alternative to Chegg.
Writers Per Hour
Writers Per Hour is another good Chegg alternative you can use. They are a reliable essay writing service that guarantees custom papers written from scratch.
From term and research papers to dissertations and essays, their team of subject matter experts is equipped to handle a wide range of writing requests. They also have a responsive customer service team and flexible refund policies in place.
What's more, you can avail 15% discount on your first order.
Slader
Slader is now Quizlet. 😥😥😪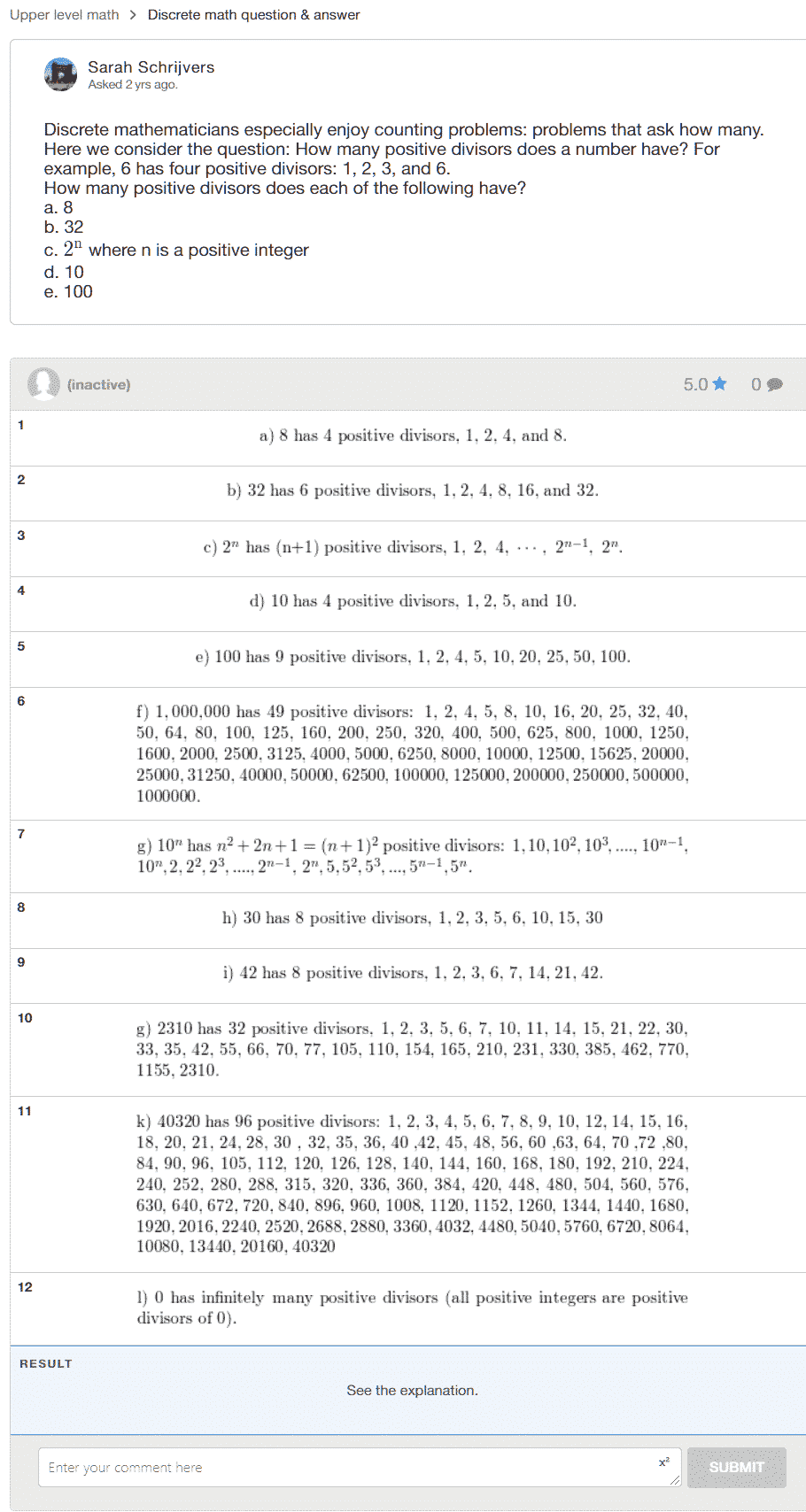 Book Finder
BookFinder has set a benchmark mark in the field of providing educational assistance to students.
The company was started way back in 1997 and since then it is known for the services it provides the students globally.
BookFinder has modified the way of finding books. Learners can search over 100,000 inventory booksellers around the world. Name the book and BookFinder will make it available to you with the exact edition. The price range varies as per your request.
TutorBin
TutorBin is a Blend of trust and accuracy. So when you need an assignment done with accuracy, you can trust TutorBin.
With the top experts available here, students get satisfied with their submissions. And boosting up their grades as well as knowledge of their concepts.
The Expert tutors also provide a step-by-step and in-depth explanation of your homework, assignments, and problems. Students can get video solutions on demand of the required questions.
TutorBin has a unique feature of a live session; with a Live session, you can connect with tutors and ask questions at your required time.
99Papers
99Papers is a blessing for those who are starters at writing content. They provide complete assistance by reviewing your content. It checks the content for grammar, spelling, and tone of writing. While it is not as good as others in the list, it is worth giving a try if others on the list don't work for you.
Grademiners
If you are looking for an experienced paper writing service then you should try Grademiners. Remember that Grademiners is a paper writing service and it makes the completion of assignments and homework easy by providing students with special assistance from the subject matter experts.
BiggerBooks.com
BiggerBooks is a popular online textbook and e-books seller providing up to 91% in discounts using their core technology. With BiggerBooks, you can buy or rent textbooks for all your needs and focus on studying by saving more.
SellBackBooks
Want to earn some money by selling your used books? You can do that by using SellBackBooks.com. Sell used books and textbooks to SellBackBooks.com using their easy-to-use website! They make it simple, fast and profitable for you to sell books. They even pay for the shipping charges for all the books you sell to them.
Overview of All Chegg Alternatives
Conclusion
We have listed the best Chegg Alternatives. You can choose the best Chegg alternative for you and give your problem solving an extra top-up.
Happy learning!