Make Your Business Thrive in Recession With These 5 Tips from the Best SEO Services in London
Recession is bad and it hurts businesses deeply. But e-businesses are less hurt from the recession than offline brands. That's why most of the brands are shifting their focus to online businesses. In this article, experts from the best SEO services in London share tips on how to make a business thrive in recession.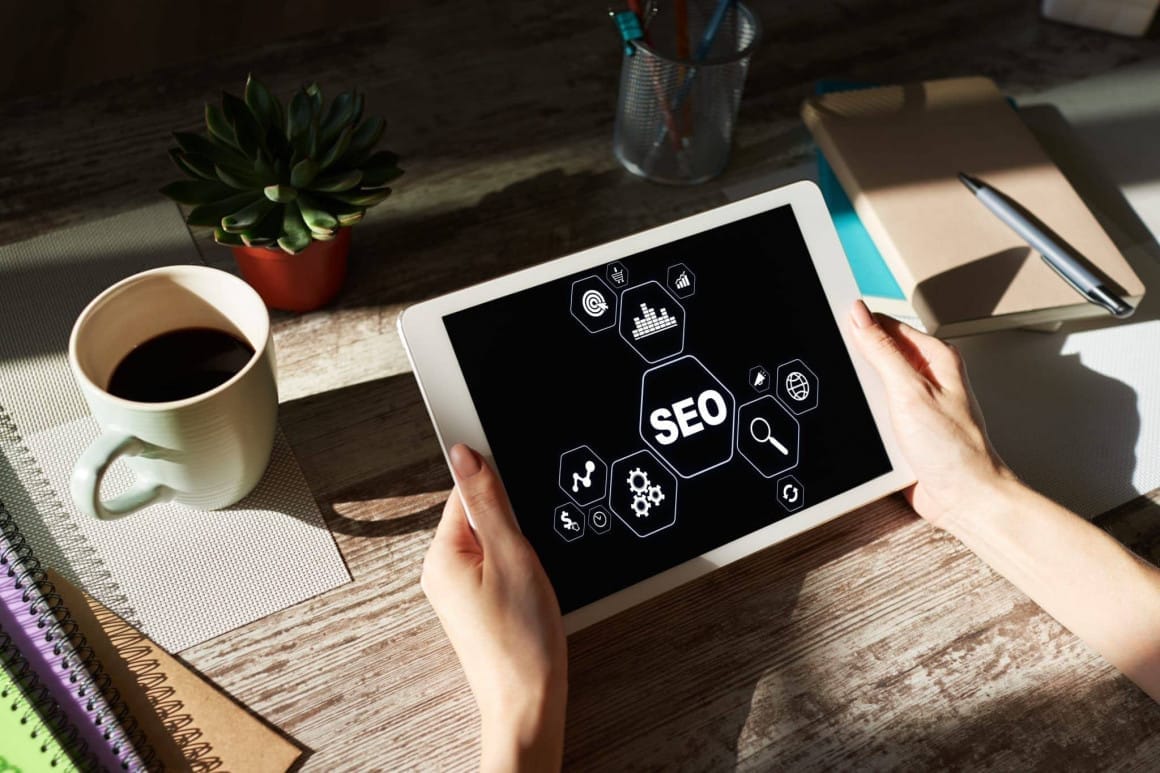 We know that, with a majority of consumers spending most of their time online, it makes a lot of sense for brands to ramp up their digital marketing efforts to reach their target audience. Search Engine Optimization (SEO) is a particularly valuable tool for small businesses to capture the attention of potential customers.
Here are some SEO tips on how to help your business thrive online:
Check Your Site Speed
The speed by which the elements of your website or web page load is a crucial ranking factor for Google.
Every search engine aims to provide solutions to its users' questions in the shortest possible time. This is why you may have noticed that their results pages display how many seconds they pulled up relevant information for your query – two rows below the search bar.
For every SEO expert, site speed is part of their full website optimization service. They audit your website for compliance with Google's best SEO practices, including site speed.
One significant way to boost your site speed is to compress your media, such as videos, audios, and images. Compression still shows the same quality that you want at the lowest possible size to ensure that the element loads quickly.
Taking advantage of browser cache is also a great way to improve site speed. Your website automatically saves some elements into a user's cache, which makes them load faster when that person revisits your domain.
Master the Keyword Game
Keywords continue to be a critical ranking factor for Google. When researching for the right keywords or phrases, you should always remember to optimize for local search. This means, if you sell custom kitchenware in London, you can use long-tail keywords, like "custom kitchenware London" or "personalized pots London." Similarly, if you are an SEO company in London, you should target keywords like "SEO company London", "Best SEO company London" etc.
The addition of a geographical location may narrow the reach of your content, but it can gain you more clicks since you won't have much competition on the search engine. This practice is ideal for businesses that have a physical store so that consumers in your area can visit your shop.
Have a Link Strategy
Aside from keywords, links are also a significant ranking factor for Google. Backlinks or hyperlinks from other websites that direct people to your site, in particular, are seen as a vote of confidence on the relevance of your content, which can increase your ranking on the search engine for specific keywords or topics.
To boost your SEO, make sure that you promote your links on your social media platforms, emails, or other marketing materials to drive traffic into your site. Of course, you should still be careful about where you place and receive your backlinks because Google also checks the credibility of the websites that are linking to you.
Manage Your Google My Business Profile
Google My Business (GMB) is a free service by Google that allows companies to create and manage a listing right on the platform. With this, potential customers can easily find relevant information when they search for your brand, such as opening hours, the menu or catalog, your official website, and directions to your office or store.
GMB can boost your local SEO game and bring in more customers to your shop. Make sure to keep the information you post updated, especially during your opening hours on holidays. You should also include a call-to-action (CTA) button, such as "Book an Appointment," "Sign Up," and "Register Here," to make it more convenient for customers to contact you.
Make Your Site Mobile-Friendly
Opt for a responsive website design to ensure that the interface and elements of your site look good no matter what screen size the user is using to view your domain.
Most consumers prefer to scroll through their smartphones nowadays. You can reach out and engage with them better when you make your website mobile-friendly.
Conclusion
SEO is a useful tool in reaching your target consumers, so you should have a solid strategy in place to outrun your competitors even in the recession.
Check your site speed to make sure that users won't have to wait to get the information they want. You should also look for the right keywords or phrases and manage your GMB listing to make your brand more visible to potential customers. Develop a link strategy to boost your credibility as a brand and make your website mobile-friendly to deliver the ultimate experience to consumers.