Is the Mainframe Here to Stay?
The mainframe made its name decades ago, and it must have been a big name, since it has managed to encroach on several industries as a backbone of their data processing centers and other computing requirements. In those many years that mainframes have served the majority of Fortune 500 companies, proponents of the newest and shiniest computing architectures have been predicting their demise.
It would be unfair to call mainframes yesterday's technology, even if it is getting a little long in the tooth. A mainframe modernization strategy is the key to answering the call of the times, especially in an industry that keeps changing at a blinding pace. Innovating a tried-and-tested platform will breathe new life into a system that remains secure and robust through the years. A recent survey shows that 59% of business executives see the mainframe as a platform for growth, but what's interesting here is the other 41%: Are they thinking of migrating away from the mainframe and, if so, what are they migrating to?
The Mainframe Alternative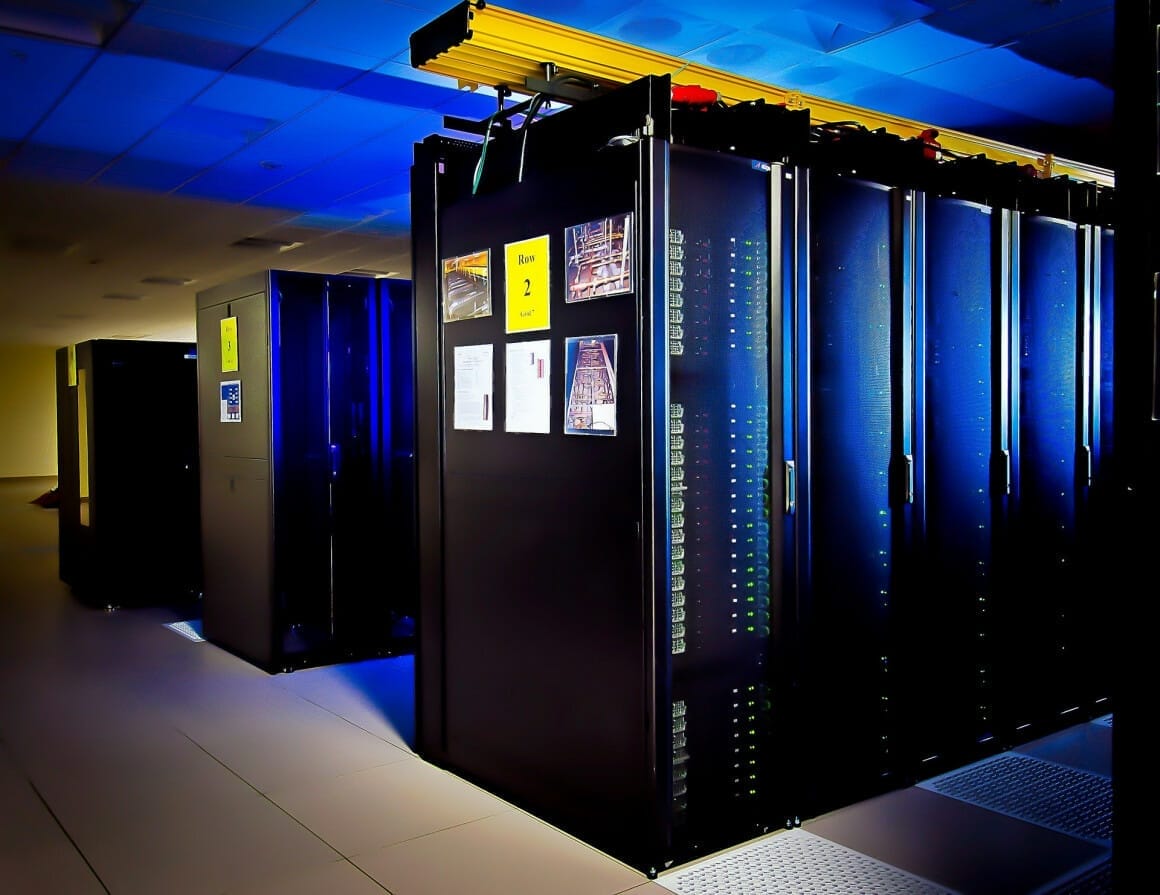 In the IT industry, it's common for people to think that "new" always equates to "better." Consequently, this leads to a tendency to make generalizations about how technology that isn't coupled with buzzwords like "big data," "cloud," or "machine learning" are legacy solutions that must give way to the new. Of course, this isn't necessarily true, and often, a modernized version of the original goes a long way into proving that it didn't need replacing in the first place.
For startups and small businesses, the common platform of choice is the cloud. Cloud computing provides a number of benefits similar to the mainframe without the need to invest in large computing infrastructures. Businesses today have become reliant on software and applications for critical business operations so it's vital to avoid downtimes at all costs. Cloud services reduce the chances of this happening to almost zero because the cloud is designed for high availability and accessibility. It allows businesses access to important applications and provides them the flexibility of paying only for the services the business needs.
Cloud services are constantly updated so that they remain agile and able to provide on-demand service. The process of implementing and running new applications is now quicker because cloud-based applications can be used instantly after signup and some can even be integrated with business applications you already use. Of course, it goes without saying that the cloud allows businesses to securely access files and applications on whatever device and regardless of geographical location. This is the main draw of cloud computing, especially for startups with limited office space and those that offer telecommuting arrangements to employees.
Although, cloud computing may seem like the go-to solution for today's organizations, larger businesses still choose the mainframe or a hybrid approach instead of reducing mainframe capabilities because migrating to a new platform is very work-intensive and can be very expensive. A hybrid approach allows companies to stick to tried-and-tested, business-critical applications run on on-premise mainframes and also migrate other applications to the cloud.
The Benefits of Mainframe Modernization
Modernizing your mainframe implementation helps companies respond to current business needs. Business applications aren't static and change depending on how the business develops, making a mainframe modernization strategy a must. The main advantages of modernization are the following:
Modernization of legacy stacks
Many critical applications in government and the finance industry were written in COBOL code decades ago. Rising workloads have presented difficulties due to technical limitations of legacy applications, and maintenance becomes more challenging through time. Modernization makes these applications available from modern API's so they can be integrated with modern distributed applications and integrated with current software for scalability.
Reduced MIPS costs
In general, the cost of mainframe maintenance increases as the load increases. This is due to hardware and software licensing that could, depending on the applications you use, balloon into impractical amounts. Modernization addresses this challenge by allowing you to offload transactions into a distributed data fabric.
Cloud integration
Contrary to popular belief, the choice between the mainframe or the cloud isn't an all-or-nothing decision. Mainframe modernization allows a mainframe architecture to take advantage of the benefits of a cloud computing platform. A modern mainframe implementation allows the running of a private cloud environment, since the mainframe possesses most of the best characteristics of the cloud, including massive storage, huge amounts of memory, and the capability to virtualize workloads.
Remember, old is not always obsolete
Modernization of computing platforms is a phase that all businesses must go through as technologies evolve and business needs change. The focus should be what the current business needs are and what tools are the best and most cost-effective based on those needs. The utility of technologies must be assessed on a case-by-case basis and companies should not be too quick to jump on the newest and shiniest without considering factors like cost, migration downtimes, and actual usability of new platforms. Ultimately, these technologies and new computing platforms should align with business needs and never the other way around.