Getting Inspiration from One of the Most Successful Online Business Playbooks
As it has with so many parts of everyday life, the internet has gradually transformed the world of business over the last couple of decades. Every business needs a website or social media account, regardless of how rudimentary. And trying to compete in search engines becomes a priority for new online-based companies.
It's a different playing field that some businesses have successfully adjusted to and even mastered.
One of the prime examples of this is the iGaming industry, which spawned from the land-based gambling industry.
As described by the iGaming Business news article, forecasts see the online gambling market growing at a compound annual growth rate of over 11 percent through 2030, reaching an estimated market size of $172 billion.
The sheer level of success found by trailblazers has proven so potent that the playbooks of market leaders get replicated across the industry. It standardizes the high state of competition, with battle lines drawn across three key content areas.
Each of these offers insights into how other businesses can evolve.
Product range and variety
In the physical world, a too expansive product range can have its drawbacks, with the money and effort put in to develop and stock far-reaching ranges potentially going to waste if the new lines don't stick.
Equally, too much product mixing by expanding into new categories can also impact the bottom line if customers don't take to them as expected.
The Chron looks at the two methods of product line extension and shows how many companies like to tweak the existing products to expand the ranges, even if just for a limited time.
Most businesses start with their core product offering, expand the product range, and then maybe expand into product mixing if a gap in the market is seen. This is what the Nike range of products demonstrates.
The sports goods colossus started in athletic shoes, gradually developing the shoes further to offer different variations and later moving into more athletic products.
Now, Nike is known for soccer balls, official jerseys, running equipment, casual sportswear, and much more.
For iGaming companies, they've been mostly handcuffed by the historically accepted main forms of gambling. In terms of categories, this means slots and table games. So, to grow to new heights, Betway casino is very regularly expanding its range of slots with new creations from a collection of world-class developers. It greatly expands the appeal by adding different themes and new tweaks to the familiar formula.
The industry and leading sites also made a big move to mix up the products with the inception of live casino game shows, which are still played for real money but are very distinct from anything seen on the casino floor.
Embracing live video
Just as businesses found ways to utilize video conference software like Zoom for emergency meetings, customers got used to seeing real people in real time through their computers and smartphones. It led to a surge in watching creator videos online and, to a greater extent, tuning in to live streams.
The practice has become so naturalized for many now that companies that use video get as much as 41 percent more traffic from searches, per the Techjury stats crunch.
Furthermore, social media videos generate far more shares than images or text posts.
In iGaming, live streaming has been manipulated to create a new product that customers can engage with and be immersed in. Live casino games span all of the well-known table games, international hits like Live Teen Patti, and now, game shows. Live Mega Wheel, Live Boom City, Monopoly Live, and Live Cash or Crash headline this popular new space and all because they're playing in real-time.
Another sector that likes to make the most of live streaming in this way is live commerce.
In the US alone, the live stream shopping market value is tipped to hit $35 billion by 2024, per the Coresight figures. This pales in comparison to the Chinese market, though, where it went from $3 billion to $171 billion in just three years. Like live casino games, live commerce puts customers in the moment, allowing them to shop at real stores or branded presentations in real time despite being online.
Live streaming is also a good way to increase in-the-moment hype, as Apple's announcements for new products do each year.
Catching the eye of ever-flippant online customers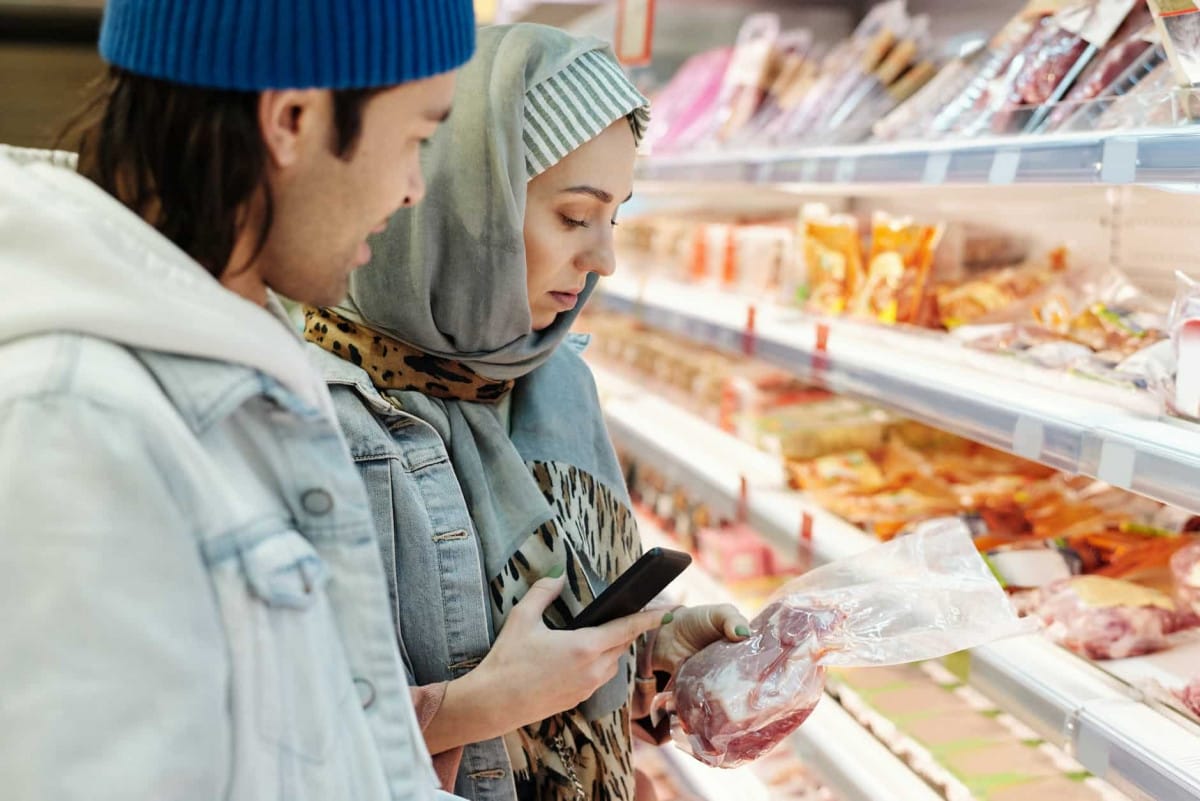 The internet has made it so easy to simply click away from a store or product, rarely feeling the need to make an impulse purchase or even commit straight away to something that's needed. This is one of the reasons why, when using the example to create a content matrix, more marketing strategies are starting to lean into new customer offers, bonuses, and promotions.
When successful, such marketing strategies can also be very powerful for returning customers, with the norm of reciprocity kicking in, as Psychologist World demonstrates.
Overall, Kent Hendricks finds, that customers prefer bonuses to discounts, with the ability to get more being a stronger driver than having costs cut. In iGaming, every platform trying to compete – hundreds of them – post a welcome offer that invariably is a playing bonus.
Usually, a deposit gets matched with a 100 percent bonus on top or gets some free spins thrown in as well, but they aren't as easy for new customers to quantify in terms of value. So, money amounts in bonus funds have become popular and used by all sites.
The iGaming industry continues to demonstrate excellence in key areas that mean a great deal to online customers. Leading platforms offer a tremendous and constantly-updating range of games, utilize the trending technology of live streaming, and are willing to give bonuses to new players.