Five Ways To Make Your Blog Content Successful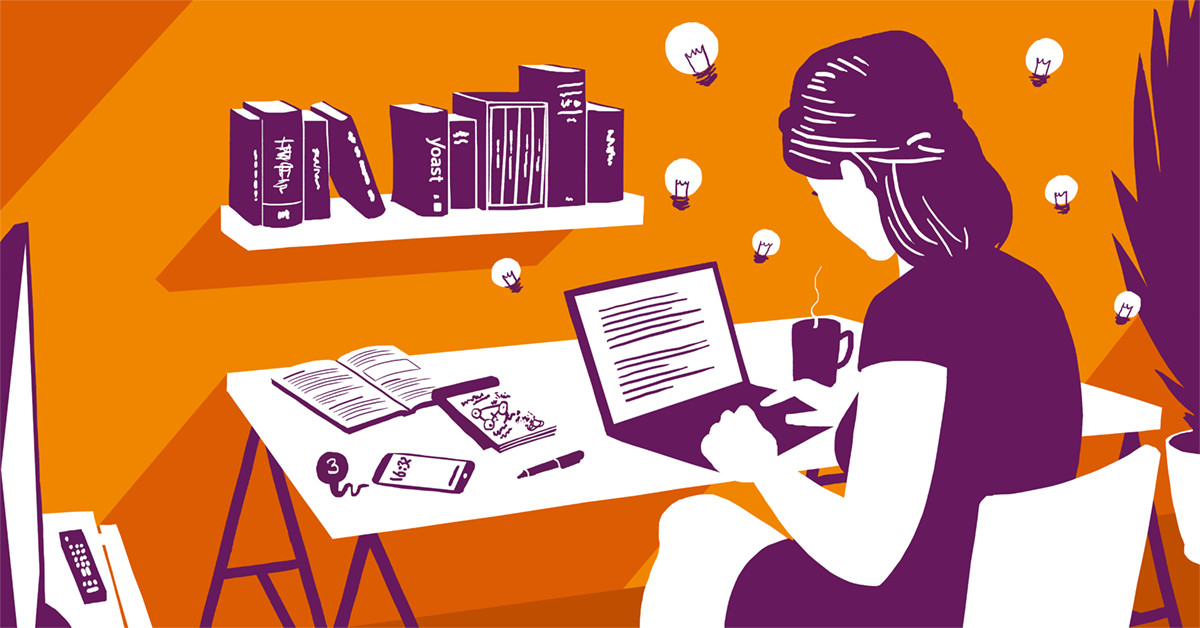 In a time with too many choices, creating a blog that'll have visitors coming back is challenging. Do not however despair; there are several ways to ensure your blog stands out from the rest in your niche.
Quality is vital, but so is exciting content
You may have scored the top of your literature class and write perfect sentences, but if your content is not engaging, you won't grow or retain an audience. Establishing yourself as an expert or authority in your field will attract subscribers, links, and encourage social media sharing. These factors grow your network.
If you're new to the process, understand that it will take time. Focus on creating content that adds value to your audience but is equally written in a relatable yet providing insight into aspects of a topic they hadn't otherwise considered. It ought to be practical and useful. Though the best posts are long because of the detail, don't focus too much on the length as it's not a factor for a winning piece.
Use quality images and graphics
Social media platforms have become increasingly visual in the recent years. That makes it vital to use for your blogging if your content is to stand out more and be shared. You don't have to be a professional photographer to get high-quality images. There are plenty of online photo editors that allow you to create memorable images to use on your blog. You can create a signature to use on all photos that the audience will instantly recognize.Play on your experiences
What makes blogs distinctive is that each person has a different way of viewing life. There is nothing new under the sun; the same topics get discussed continually, but differing experiences make them inexhaustible. Running an in home massage blog, you can share personal experiences; no same massage session is the same.
Give your work a personality
To succeed, do not copy trends or writing styles- you should stick to what you're good at. If you have a knack for humor or sarcasm, where applicable, let it show through your text. Do you have an eye for details? Are great at giving examples to drive a point home? Whatever the case, use said approach to create a voice fit for you.
The best content is one that readers can relate to and written and of personal nature. That will likely have them subscribe, share or at least return a second time. Remember to interact with your readers in the comments section for feedback and show that you value them. Be thoughtful in your responses; readers can tell when you're authentic or not.
Have an 'About' page where you share more information about who you are and what motivates you. That gives readers a lens and context with which to view and interpret your work.
Share your content
The next step is to be active on social media. These platforms are a great way of promoting your content as well as interacting and connecting with your audience. Posting links to your blog on these sites also make for easy sharing.