Why Conversational Marketing is the Future of Digital Marketing?
There is no denying that digital marketing has grown severalfold in the past decade or so. More and more businesses now understand the power that the internet holds in growing their brands and revenue.
Unfortunately, a lot of these businesses still use the same old tactics to seek and acquire customers.
For example, cold calling, cold emailing that borders spam emailing, retargeted ads, and many other methods you'd imagine to be quite pushy are still extremely popular. This has led to customer fatigue where leads often consider most businesses reaching out to them to be spam.
So, what if we told you there's a more effective method that is sure to get leads looking for you more organically?
Introducing conversational marketing.
A strategy whose name was coined by Drift and which has since been hailed by many as the future of online marketing.
If you wish to learn more about this method including how you can implement it in your digital marketing processes, this article is for you.
What is conversational marketing?
If today is the first time you're hearing about conversational marketing, you're not alone given that the concept is fairly new and still not very popular in the online business scene.
Just as the name suggests, the conversational marketing model leverages the power of two-way communication between a business and potential customers to create a mutually beneficial relationship.
In most cases, brands that implement conversational marketing use social chat apps like Facebook Messenger and chatbots to communicate directly with their target audience, in the process of establishing human-like relationships. This all plays into the importance of implementing psychology into advertising and marketing.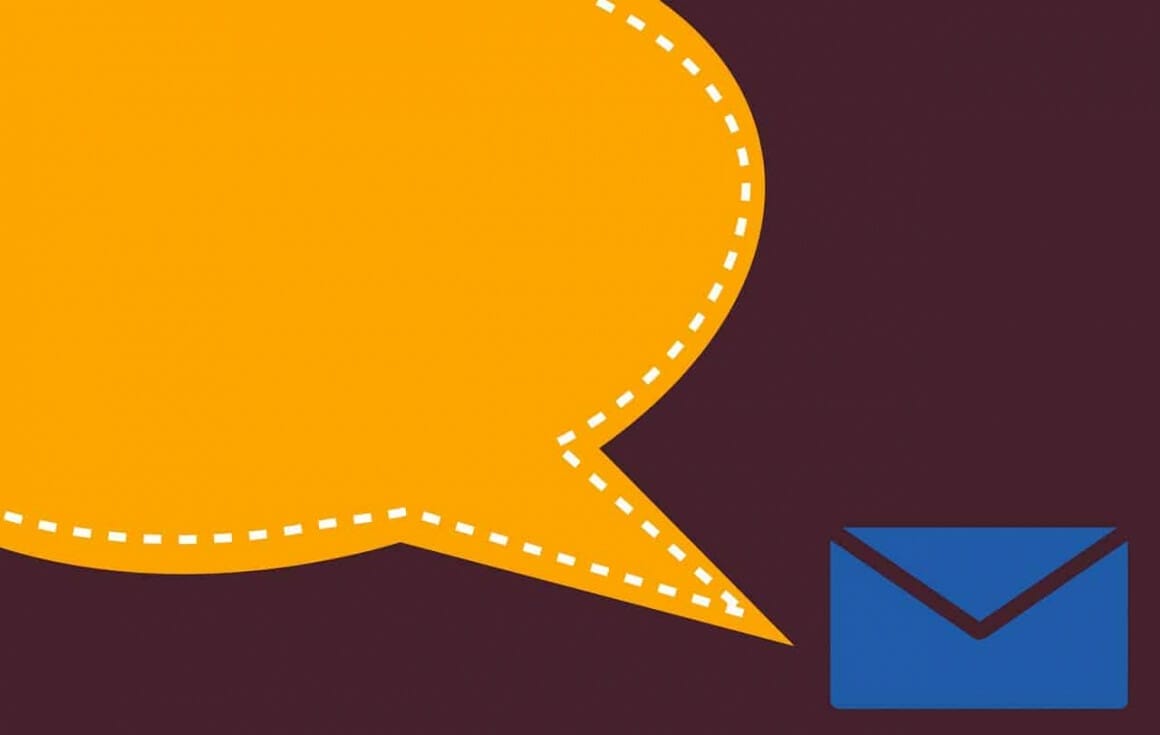 Facts that support the rise of conversational marketing
The following are a few conversational marketing statistics that show its potential to disrupt the existing status quo in the marketing sphere.
According to Drift, the number of consumers that are using online chat tech to contact their favorite brands continues to increase.
In 2019, about a third of American adult consumers used this channel to interact with businesses.
39 percent of consumers find online chats to provide a satisfactory customer experience.
16 percent enjoy being served by chatbots.
In a recent study conducted by Hubspot, the company recorded 2.5 times more open rates and six times more clicks on Facebook Messenger as compared to email.
Finally, Facebook claims that conversations between brands and potential customers in its Messenger app provide a 30 percent higher ROI than retargeting ads.
What makes conversational marketing so effective?
The first and probably the best answer to this question is that this strategy allows your brand to add a more human experience to the wider buying process.
Customers want to feel that they are dealing with someone who minds about their needs and is willing to listen to them. This is exactly what a well-thought-out conversational marketing process is all about.
Additionally, this tactic gives you an opportunity to learn about potential customers and their specific needs. Through your interactions with them, you are able to discover what their biggest pain points are and the product features that they are most interested in.
Finally, conversational marketing easily offers one of the most efficient and quickest ways to solve customer problems. When designed properly, this model can offer near-instant information and engage prospects even when you're asleep.
Benefits of using conversational marketing
Still not sure if this marketing model is right for your business or not? Take a look at these three benefits to find out what you're missing.
Enjoy shorter sales cycles
Standard sales cycles can be quite long, with multiple studies showing that the average customer needs to interact with a brand about 6-8 times before they can finally buy from it.
To achieve this number of touchpoints, most businesses use a variety of tactics like requesting visitors to fill out online forms and email marketing using tools like Mailgun or Sendgrid.
Conversation marketing offers a much shorter route, especially with all the instant messaging technology tools available today. It also drives more conversions as it encourages impulse buying.
Build customer trust faster
With this marketing strategy, you can run around-the-clock customer support for your business. This increases customer trust in your brand as they know they can get answers to their questions and concerns at any time of the day.
Collect loads of useful customer data
Chatbots and most other tools used to run this type of business marketing often integrate seamlessly with other apps like CRMs and email automation tools. This enables you to build a valuable data resource that you can use to learn more about customer behavior, changing market needs, and pretty much anything else that helps to increase your business sales and revenues. For example, if having a slow website is affecting your conversions and you're therefore looking for quality web hosts like the ones MangoMatter Media reviewed recently, this is a channel you can use to collect user feedback and other valuable information.
What did we learn?
What is conversational marketing?
Conversational marketing is a marketing model that leverages the power of two-way communication between a business and potential customers to create a mutually beneficial relationship
What makes conversational marketing so effective?
Conversational marketing helps your brand to add a more human experience to the wider buying process.
What are the benefits of using conversational marketing?
Shorter sales cycles, faster customer trust and collection of useful data.
In short, conversational marketing is the new cash cow your business needs to turn around its fortunes