What to do ( and don't) while Marketing Your Law Firm Business
In the USA alone, there are almost one million lawyers and, thousands are added every year from 240 law schools. If you are a lawyer with all that competition in your country, how will you let everyone know that you exist? People, especially those who can shed good money, don't always go for lawyers just because they are within the same area. They tend to look far and wide for the best lawyers in the country to ensure they get premium legal services.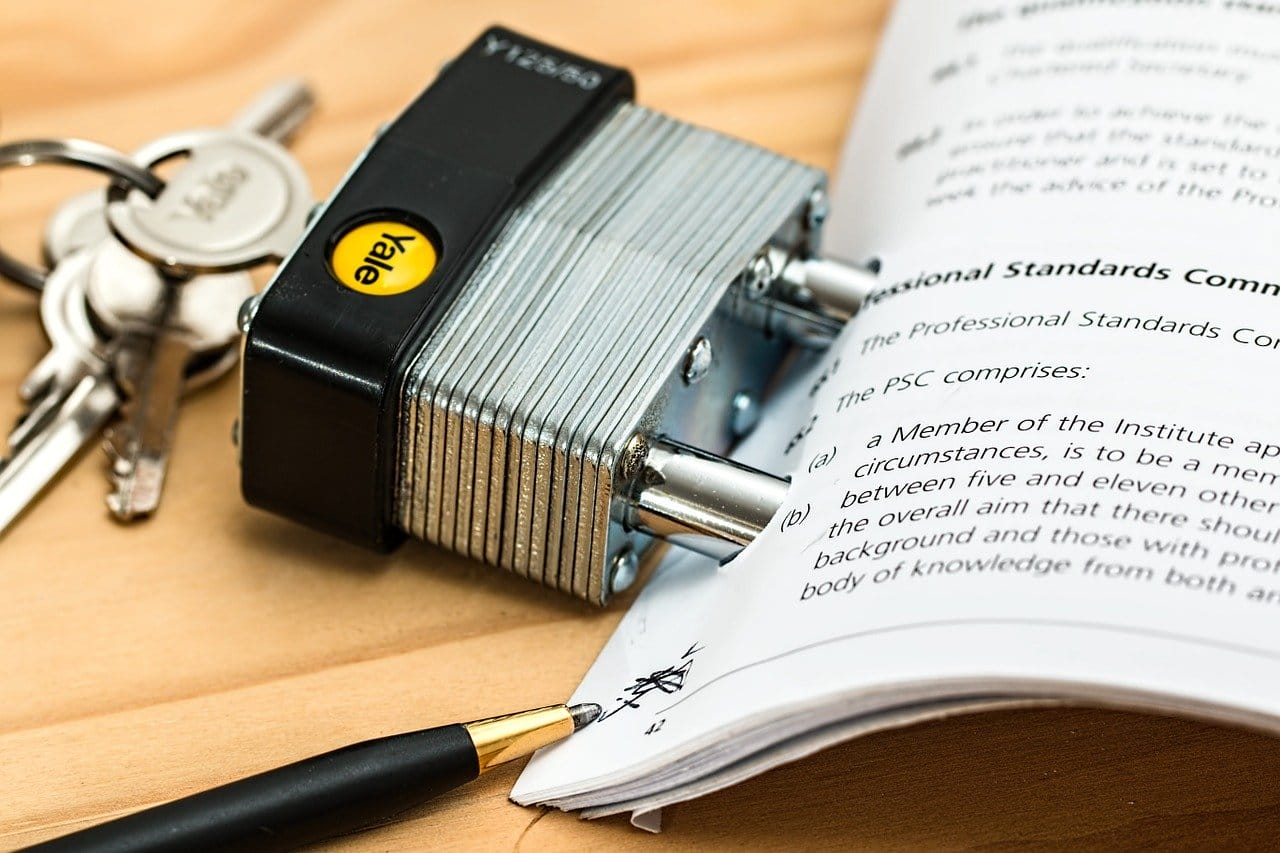 So, how would you showcase your portfolio to people from across the globe? Look no further; it's under your nose – the World Wide Web.
Create a 24/7 advertising for your law firm.
People want things fast! They want to get results right away. People nowadays are getting very impatient when it comes to finding information. If they want to know something, it should be just a few clicks away. In the past, people have to search the yellow pages or directories just to find phone numbers of potential candidates – no other relevant information about that professional's credentials and qualifications, only phone numbers. They have to call and ask for details on the other line. That's too old school. I don't think people will go through such a task anymore, not even telemarketers.
With the power of the Internet, you can create a website that provides everything that a potential client should and wants to know. It should be a medium where your visitors can see that you are highly qualified and that they can depend on you. Make it simple yet information loaded so that the viewer will not be tempted to click the back button and do another search.
Make your website accessible on mobile devices.
Because people are always on the go, it is vital that your website is still intelligible even on smartphones. It will be an additional task for people to sit down in front of a computer or laptop just to visit your website. If they can't access it on their smartphones, chances are they will go somewhere else or to a competitor's website. Instruct your web designer to make your website mobile friendly.
Get your website on top of the list when people search on Google or Bing.
Who does not know the ever-reliable couple on the Internet? Google and Bing. If one has a question, they ask Google, and if they are not satisfied with Google's answer for some reason, they get a second opinion from Bing or vice versa. If your website does not come out on the first page of these search results, you wouldn't have a chance of getting a visitor because not everyone is relentless enough to click page 2. This is when SEO, or search engine optimization, comes in. SEO lets your website show up on top of the list when people look up keywords like "attorney websites" in the search engines. It is wise to invest in a good SEO service. They will do all the techy job for you to make you Internet visible.
Don't just depend on SEO; invest in content marketing too.
In any business, brand awareness, lead generation, viewer engagement, and sales are crucial. Content marketing is responsible for all these things. It is the heart pumping blood in your business. Nowadays, people are getting smarter on which service to get. When you publish valuable content, your clients are lured into your website and then they are convinced to stay. If you provide free information on your website for situations or scenarios that a person may encounter, chances are they will hire your services because they already have an idea of what kind of service you offer. This is one strategy that a content marketer would do to get your law firm on top of the game. It's just one of the hundreds of possibilities to market your business and capture the attention of many.
Manage and track your professional portfolio.
This may sound like something you already do, but what makes it different this time is that you include it in your page. You don't have to be very specific on details. People want to know how many cases you have handled and won and how you handle such cases. Every time you add an item to your portfolio, that is a plus point to your credibility, and people will surely notice.
It is understandable if you cannot do all of these by yourself, especially if you are not that inclined to online content marketing and SEO. You need not worry. There is a vast variety of options for you to choose from. TSMC sites, for example, are good venues to get help in making your law firm business a success. Follow the above guidelines and you will not go wrong.