What is a Common App and How to Submit a Winning Admission Application?
Applying to a college is a tiresome and stressful process for the students. Besides appearing for their final exams, students also need to give their SAT or ACT exams. At this time of applying to colleges, The Common Application, also known as Common App, comes to your rescue as this application is accepted by more than 900 schools and colleges in the USA. The Common App is an app that streamlines the admission process of students and is beneficial for both applicants and institutions as it saves plenty of time.
The colleges and universities can compare the students side by side using the Common Application platform. Using this platform applicants can apply to multiple colleges at once, and all you have to do is fill out the required details only one time for numerous applications. The Common app helps the students by reducing the hassle that they face while applying to colleges.
Even though it is quite a popular app, many people face difficulties when applying for new colleges and filling the college application process. Still we are here to guide you through the application process.
How does the Common app work?
The application can be downloaded directly from www.commonapp.org or is available from a participating institute or school. Applications are available in August each year, and students need to choose colleges so that they can submit their profile. There are five steps to apply for colleges on the Common App: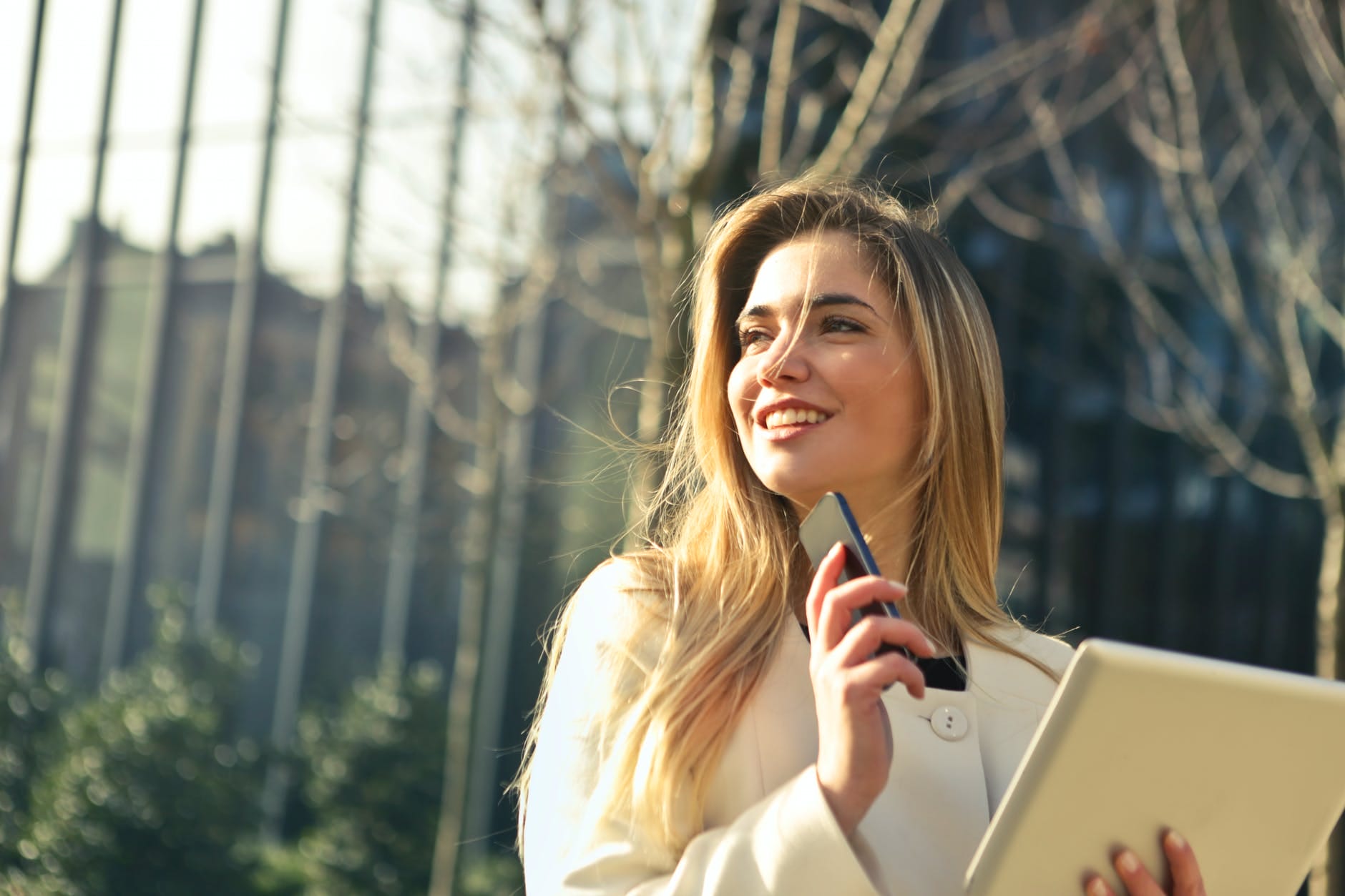 1. Create an account
In the first step, you need to create an account at the Common Application. This account can be created beforehand, too, while you are studying. While creating the Common app account, you need to add some basic personal information like your name, address, date of birth, phone number, and email address. Save the email address and password securely as you will have to return to fill out the Common app forms and apply them to the colleges.
2. Choose schools and colleges
The next step is to add schools and colleges to which you want to apply to your list. You can choose from more than 800 institutions. The dashboard has a My Colleges List, and you can easily navigate the page to find out what you need to apply to each school and college. You can use the College Search tab to browse and add them to your list. Schools can be searched by name, state, region, distance, and application deadline. Using these varied search options, you can explore schools that are suitable for you.
3. Understand the college's specific requirements
Every school or college you have added to your list has unique and particular needs. With the Common App, you will get a Requirements grid that changes every year according to the requirements of every school accepting application. You will also get a Requirements tracker worksheet so that you can keep a track of what every college requires in an application. You can make the note of application fees, deadlines, and recommendations that you will need to include, or pay while sending the application.
4. Collect your General application Information
There are several parts in the Common Application and although every college has a different requirement, there is a general application portion that is required in every school in which you apply. There is a list of high school courses, activities, and grades along with entrance exam dates and scores. The Common App recommends that you collect this information before filling out the application form. In this way, everything will be much easier and quicker. Here is the information that you will have to fill:
Copy of your high school transcript
List of your extracurricular activities that are done both inside and outside the school
Test scores and dates from college entrance exams
Parents and legal guardian information
5. Start your application
The most difficult part of the process is getting started with the college applications. Once you have finished the above steps, its time to dive into the application. With Common App, you will get a companion to fill out your application online. This app can be downloaded from Google Play or Apple App store. Some of the schools may require an essay, while others will not so we suggest that you craft an excellent essay and share it with schools, in order to outshine from others.
Other tips for the Common Application
Here are a few tips that can help you carry out the process smoothly while creating a striking application for your dream college:
Save the Login information as if you don't keep a track of your login information then resetting the passwords will waste your time. You can also use a password manager to keep track of login information or you can save it by writing down.
Bookmark your application: It is better to bookmark the application on your internet browser while creating your common app account as you will have to visit the application more often.
Give yourself more time: Filling the application form is time-consuming, so take time when filling the application form. Avoid the last-minute rush while filling the application form and give yourself plenty of time to draft a complete, and honest application.
Create a To-Do list: When filling out the application form, a to-do list will be a great asset. The Common App dashboard will help you in providing what you need to do to complete the application, but with a to-do list, you will not miss any aspect.
In case you are lost or confused, then ask for help from your parents, guardian, or a Common App staff member.
Review and Edit: Review and edit your application carefully as your application should be precise and integrated. Take several rounds of reviewing and revising, and you can catch many mistakes of your own.
With the Common App, you will be able to view fees, deadlines, and form requirements. Once the application is complete, students can submit them online or through the mail. There are numerous schools on Common App from the public to private and from technical schools to Ivy League colleges.
This app is really convenient, and it gives the students the liberty of providing information to all the colleges just once. This way, they can concentrate more on complicated aspects of the application process like essays.