Best Digital Asset Management Tools
Digital asset management tools are effective apps and services that can be used to store, share and manage digital assets, such as files, databases, photos, documents and much more. If you are a business owner or someone affiliated with one, you must be looking for a digital asset management tool, also known as DAM solutions, for a project or two.
In this article, I have listed the top digital asset management tools for your reference. You can use these to manage your digital assets online. These are not only cost-friendly but also integrated nicely with popular programs like Google Apps, Dropbox, Zoho, Zapier and more. So, without further ado, let's see the top digital asset management tools that are available online.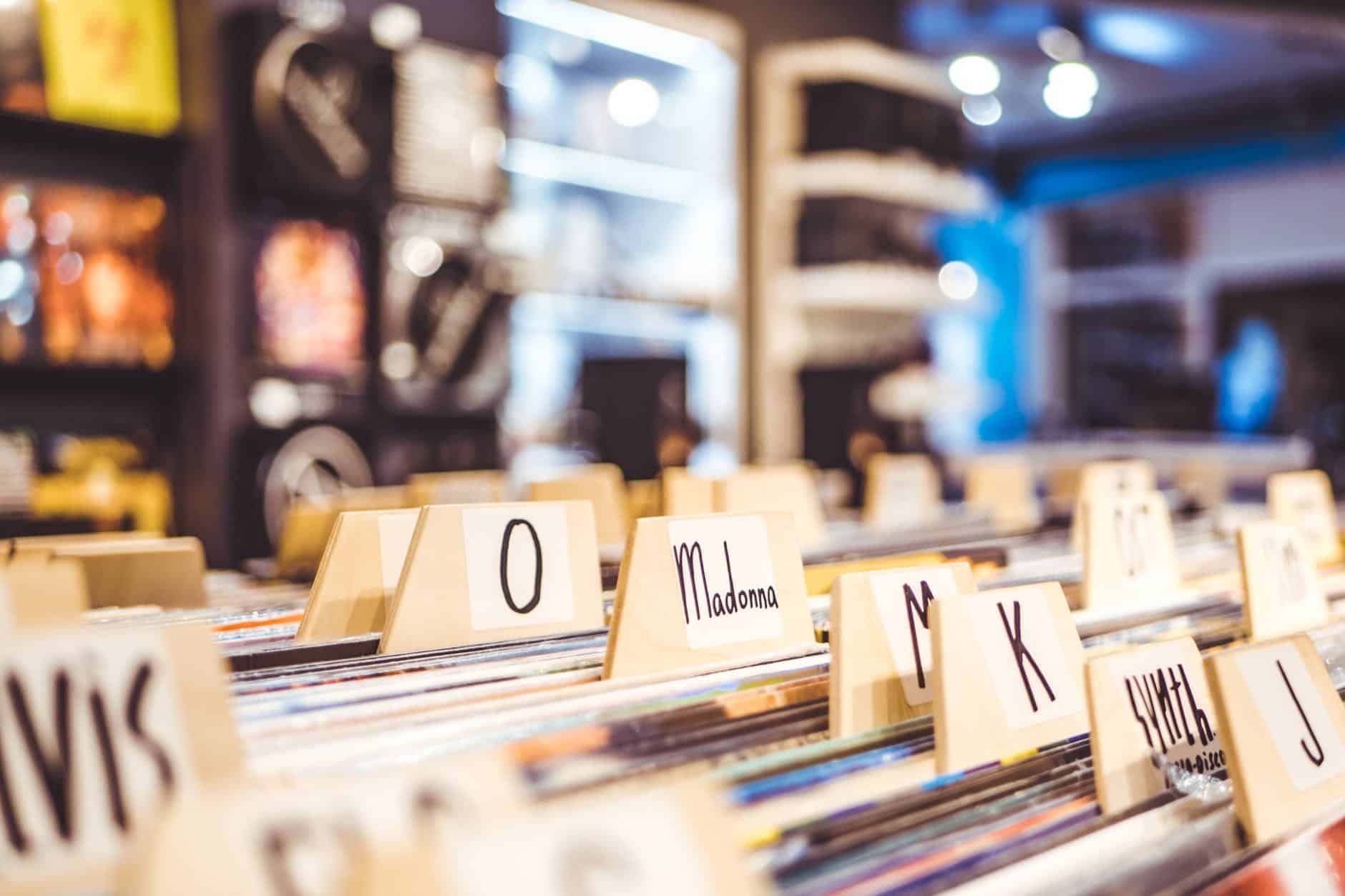 Monday.com
Monday.com is one of the best digital asset management tools for teams. Basically, it is a tool focused on project management and DAM is one of its sub-features. It helps you assign and sort tasks, use many views to see what the current status is, and keep track of multiple projects with the help of dashboards.
These dashboards provide keen insights efficiently and visually. Storing and managing here is very easy as it is a single platform that supports all file formats so that you can keep everything in one place. Furthermore, it offers secure cloud storage, so you do not have to worry about data leakage. Plus, it is very easy to find any file here within seconds because of its efficient search engine. You can also share files, comment, and give feedback in a central workflow to carry on your work efficiently.
But apart from all these features, monday.com does not provide conventional automated reporting. Instead, Monday.com works on a bigger scale as it only shows you the stats on the larger scale and helps you analyze different sides of your projects and tasks.
Monday.com includes various project management applications such as Gmail, Google Calendar, GitHub, Slack, Google Drive, Trello, Typeform, Dropbox, Jira, and more, accessible through Zapier. Overall it is good, and you can try it out for free.
Widen
Widen is a dedicated DAM service that allows you to properly organize, share and distribute your assets throughout the internet, anywhere you want. With Widen, you can protect your brand by controlling content access by others and remove bottlenecks by giving power to your clients to search for what they need.
Widen also helps you to improve the ROI of your brand by showing you analytics of your brand downloads, searches, usage, views, and overall engagement. This is great considering that Widen Collection is not only helping you to manage your asset but is also reaching out to more people.
With Widen, you get various features such as automatic file conversions, shareable links and embedded codes, quick search, predictive search, rights management, image recognition and auto-tagging, asset-level analytics, asset archiving, etc. Widen is a tool that acts as a standalone DAM system, and you can also upgrade it into a larger management tool.
It also integrates with many platforms and services related to project management, content management, customer relationship management, marketing automation, sales management, and many more. Widen does have a free demo version available, so you can try it out there to see if it suits your needs.
Swivle
Swivle is a unique digital asset management system developed by WoodWing. Famous names like TopGear and Forbes also use it. Swivle has an intuitive and streamlined interface that provides the best customer experience. It allows users to share assets between themselves in a protected way very quickly.
The protected portal used for sharing can easily get together with customers, audiences, and resellers. Each portal contains unique content, branding, and subdomain so that you can easily track which portal is used for what purpose. It also has the one-click share feature for ease of sharing valuable content easily.
A few of its services include central file storage space, an easy and simple search engine, keeping track of all of your files, easy collaboration with app integrations, and optimal safety for stored files.
Freelancers and small to medium businesses mostly use Swivle. It is not an optimal digital asset management service for huge companies and enterprises.
Swivle has a 14 day trial period, and after that, the most basic plan starts at $487 / month. More advanced plans include an InDesign plugin and an additional integrations API. Swivle is excellent if you are trying out DAM services to see if they can help you with your asset management or not.
Filecamp
Filecamp is a cloud-based DAM service that aids you in your brand marketing and team organization. It helps you to share media like videos, images, and brand guidelines.
Filecamp is a very user-friendly DAM service, and this cloud-based SaaS DAM platform offers its users permissions control, mobile compatible UI, file previews, and custom labeling. You also get unlimited users without spending an extra penny. Filecamp is known for its granular access control. It has a top-notch and intuitive folder permission system that strictly keeps in check who is accessing the files from the cloud.
Whether it be clients or administrators, Filecamp makes sure to examine before permitting access thoroughly. You are also given the luxury of choosing to accept or reject files like documents and graphics without downloading them. Filecamp also provides a tool that lets you comment and leave feedback.
Filecamp offers a 30-day free trial. After the trial period is over, it only costs $29 / month. Filecamp vows to prioritize your brand image first. You whitelabel the filecamp DAM service and use logos and organized content to influence your customers. The greatest advantage of using Filecamp is that it supports unlimited users, so if that's what you need for your brand, start using filecamp.
Wedia
Wedia is one of the best enterprise digital asset management services in the market, especially if you are from a large-scale company or enterprise. It is a global service aiming to provide a center to sort and organize, share and repurpose digital assets with top quality security. You can store your files in a central location to provide easier access.
Wedia supports many file formats, including print, video, 3D, 360°, etc. It also lets you effectively manage and organize a large number of assets. Plus, its quick and efficient search engine enables you to find your desired file in the pool of information in no time. Find your file using faceted search, full-text search, AI auto tags, and metadata extraction (text, facial and emotion recognition).
Wedia allows its customers to manage their files and utilize them for marketing the brand. This way you can boost your company image in no time. Wedia does offer a free demo, but for extended use, prices are provided upon the query. Thus using Wedia will not only organize your business but also boost its growth and bring success.
So, this was all from me about the digital asset management tools. Hope you will be able to find a perfect one for your business.