Payoneer India Review: Better than PayPal?
I started using Payoneer in 2016 as a medium to collect payments from some of my clients. Since then I have been using both PayPal and Payoneer to collect online payments. Based on previous experiences, I feel both PayPal and Payoneer are great. But how Payoneer is different from PayPal and how it stands out to freelancers – we will do that in this Payoneer Review.
The Problem of Getting Paid
When I started as a freelancer in 2010 – I had no idea how far it would go. This uncertainty was not due to the risk of client-management but due to one ultimate problem that every freelancer suffers in the start, "How will I get paid?".
If you are a freelancer or a blogger who is somehow relying on online payments, you must be having almost the same question.
Freelance payment is quite different than other online or offline payments. In it, your payments may start from a mere 5 dollars and reach to thousands of dollars. So, there is always a requirement for flexibility in the payment gateway or system you are using.
The Journey to Payoneer
At the start I picked my single and double digit dollar payments using PayPal and NEFT. But once it jumped to three digits and a fourth, PayPal completely took over foreign transactions and IMPS replaced NEFT. PayPal, however, has tedious rules and costs a lot of your hard-earned money as commission charges. I looked out for PayPal alternatives and found Payoneer that seemed promising.
With more features and fewer transaction charges, Payoneer seems quite suitable for freelance payments. Now, since they have started focusing on the Indian market – I figured the need of writing of a short follow-up.
What is Payoneer?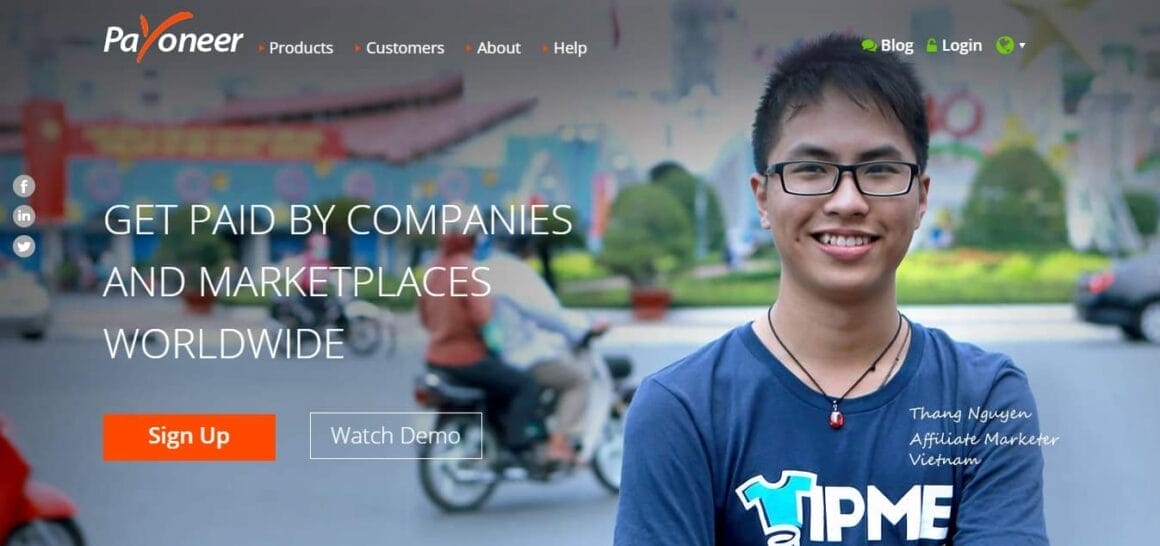 Payoneer is an US based company that was founded in 2005 and has spanned over 200 countries to provide payment services to business and professionals.
The service is commercially designed to be compatible with all companies and major marketplaces like Fiverr, Amazon, Google, UpWork, Getty-Images etc.. With it you can send and receive money to and from almost anywhere using credit cards, bank transfers, online wallets or international checks.
All you need to do is sign-up, fill out your bank account details and wait for your account to be approved. After that you need to complete a short online process every time you pay or receive.
Payoneer's Work Global, Live Local: What does it mean for Indian users?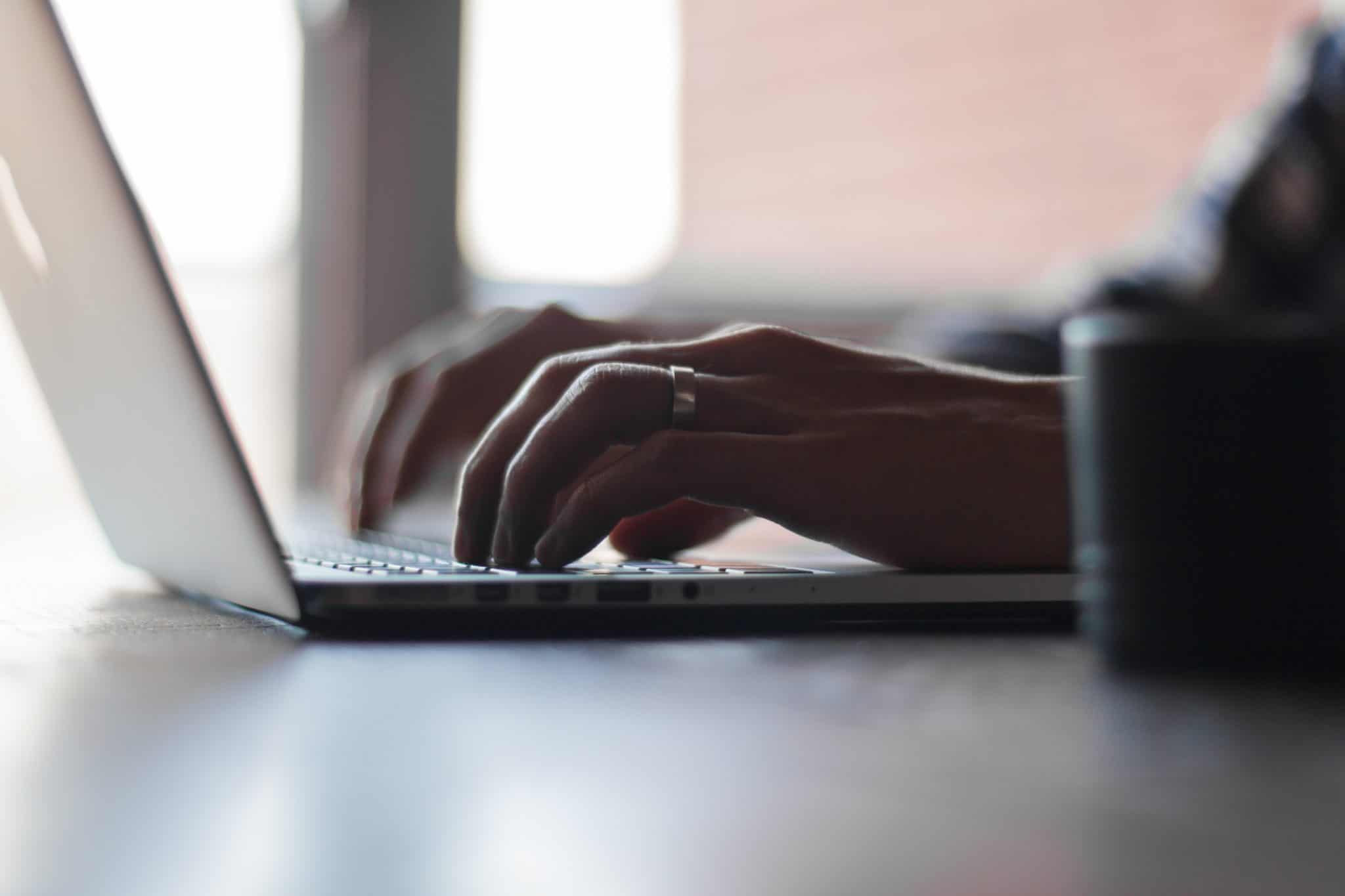 With Payoneer, funds are transferred quickly from companies worldwide to your local bank account in INR at a low cost.
The main motto of the Work Global and Live Local initiative is to attract Indian freelancers towards Payoneer. Payoneer has evolved its services to include various flexible options for Indian users like INR payments, local bank transfers, lesser transaction fees and speedy procedures to incur a transaction.
Payoneer now offers Indian customers a payment service that does not require a prepaid card (a payment require that they offer in US & EU countries). This new service automatically transfers any balance to your local bank account in INR on a daily basis.
Key Features
Operates globally, pays locally: Payoneer is a global service that runs on United States & European Union's payment systems. This means that the payments are received as US Dollars, Pound Sterling or Euros and then after conversion into Indian Rupees, gets funded into your bank account.
Multi-national transaction & local currency support: Payoneer works in over 200 countries with support of more than 50 currencies. So, no matter which country do you belong to – it's always accessible and helps you get paid.
Lower transfer-fees: The transaction charges of Payoneer is almost half to those of PayPal and similar services. This makes Payoneer a cost-effective option.
Quick Payment: Funds are available as soon as 2 hours after a transfer and are paid at a daily basis.
Support for popular marketplaces: As mentioned earlier, Payoneer supports the top-notch companies and marketplaces to help freelancers get paid easily. The list of supported marketplaces includes, Amazon, newegg, Wish, 99Designs, Fiverr, Airbnb, gettyimages, upwork, Taboola and Google.
In short, Payoneer is the most suitable option for Indian freelancers who want an easy & cheap way to get paid for their work.