How to Set up a VPN for the Best Speed and Performance?
Using VPN for the first time? Then you must be looking to set it up properly. In this guide, I will discuss how to set up a VPN for the best speed and performance.
Note that nowadays most VPN service providers offer easy-to-use setups, where you go from VPN download to installing the VPN on your machine and running it; and you are all done.
But there are still some things that go unnoticed by inexperienced VPN users. I will be covering those as well.
So, without further ado, let's start with the matter.
Which VPN to Install?
The broadest division of VPNs can be into Free and Paid VPNs.
Free VPNs cost nothing to install and use but come with limited features, slower speeds and several privacy concerns. As they say, if you are not paying for a product, you are the product.
Paid or premium VPNs are the ones that cost a little to a lot depending on your needs. These include an array of features, faster speeds and tight privacy. Premium VPNs used to be very expensive in the past but with time and with the increase in competition their rates have gone down.
I recommend the following VPNs to my readers:
All of these come with free trials or a refund guarantee.
How to Setup a VPN?
Go to the homepage of a VPN service provider. Signup and download their app for your machine (laptop, desktop, console or router) and run it for the first time.
Once you run a VPN for the first time, you will be asked to sign in with your login credentials (the ones that you used to signup above).
After logging in, choose the server (the closest to your proximity is the better) and connect it. And… you are all done.
You are now successfully connected to your VPN provider and now all your network requests are getting routed to your VPN.
Steps to Get the Best Performance with a VPN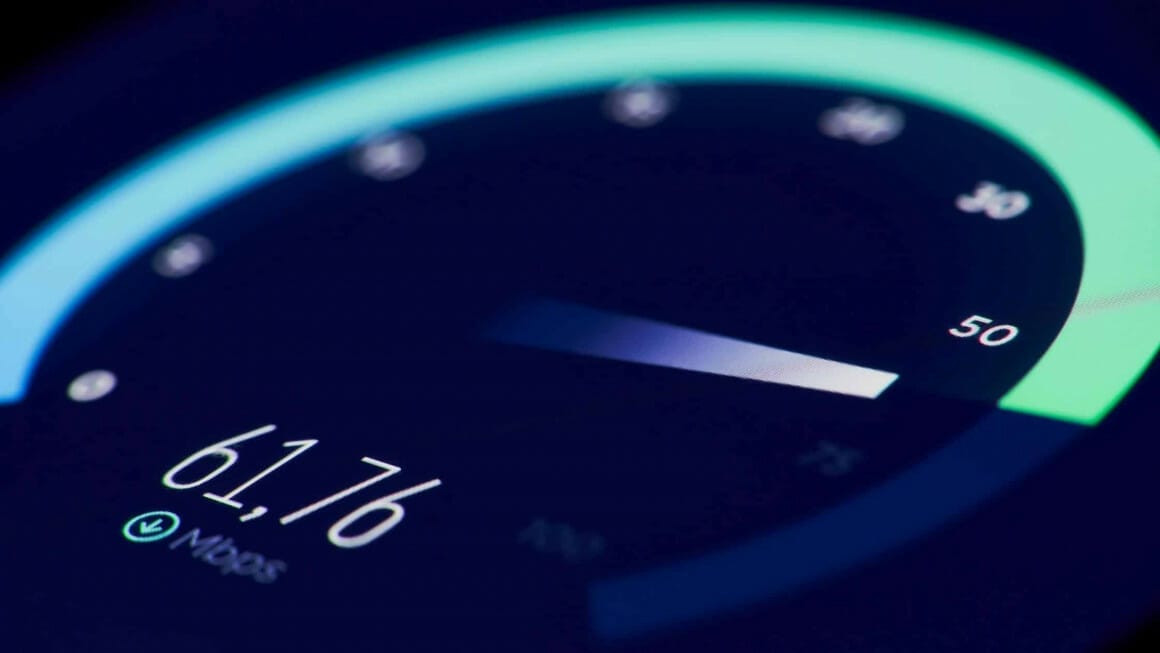 All VPNs are way fast now and the only thing that hinders your network performance is your local internet speed. However, there are some things that you can do to maximize your internet speed with a VPN.
The first step is to connect to a location that is closest to your geographical location or has the fastest server speed. Doing this is very important as it decreases the latency and helps you get the best internet speed.
The second step is to use a content blocker even if you are using a VPN. Content blockers help you filter unwanted content while browsing the internet.
In addition to these, you can also use apps like TripMode which allow you to selectively enable or disable data for different applications. Disabling background processes can also help get the maximum speed if you are doing important work or playing games that require a lot of data.
Some VPNs don't allow downloading via torrents and P2P traffic, be sure to choose the ones which do. Here are the best VPNs for torrent and P2P:
If a VPN service doesn't allow or restricts using their VPN servers on torrents, you will either see page load errors or slow download speeds. Be sure to check that the VPN allows torrents if you download torrents more than often. Good VPNs like Nord, Atlas and X-VPN highlight servers for specific activities such as BitTorrenting and streaming. You can take advantage of this as well for even better performance.