How to Dominate your Niche in Blogging or Business?
If you are reading this article it's because you have a business or blog and you want to steal your competitors' customers. Before telling you how to dominate your niche (or at least how to have a HUGE advantage) let me tell you something important.
You will not be able to dominate any market or any niche without an amazing product or service. The good news is that you just need to be remarkable. We'll talk about it later.
In order to dominate a niche you need to find yours. If you haven't found a niche yet we recommend you to take a time to do some research on who would benefit out of your product. This article is for people who already have a niche and people who don't. Because we will be starting off determining if we're on the right niche. We call these three columns for your business because they need each other to make your business stand out and scale.
So, in this article you'll find our 3 columns to a successful business (Niche, Remarkable, Everywhere). Stick in to find out the way you'll dominate in your niche.
Am I in the right niche?
Our first column is the Niche. Maybe you are promoting your product to the right niche at this moment. People your approaching love your product. But will those customers or niche love your next product? and the next one? and the next one? If you weren't planning developing more products or services, it's time to start!
Locate that group of people you want to sell to, because all your business and brand will go to it, we'll explain it later. Locating your niche is the very first step before thinking about which other products you can develop to your customers (because you know what your audience wants and likes). Choosing a niche is also the very first step to analyzing our competence, to develop something remarkable and unique to out-stand the competition.
As an example: you selling SpongeBob socks. You are selling them to friends and people who like your SpongeBob socks, but if you were about to launch a new product would it be more SpongeBob underwear, maybe more crazy and funny socks. Your customers right now aren't in any niche so you may get some problems figuring out what else you can sell to the same customers.
If they were SpongeBob fans, I know you need to find awesome SpongeBob merchandise to sell it to them. If your customers are all funny socks collectors you should sell them more designs. This is what a niche is for.
Be Remarkable and Unique
How to Dominate your Niche? How to make a product that everyone will like? OK, the idea of making a product that's for everyone is dead. If you keep it alive your business will die with it (Don't say I didn't tell you). So, the only way businesses can survive these days is by being remarkable. Being remarkable is the best kind of marketing.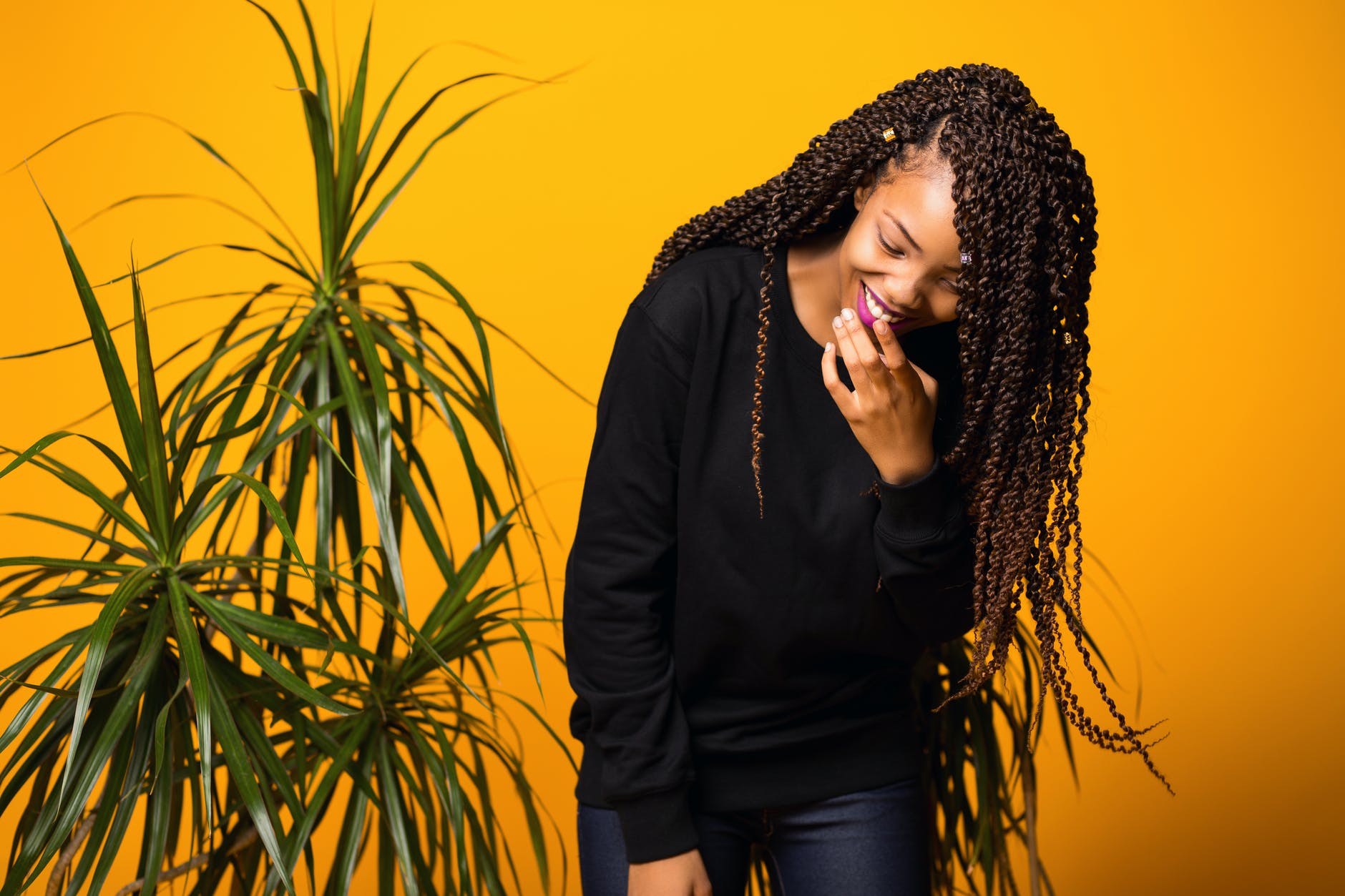 Your goal is to make something worth noticing. Something people will tell their friends. To do so see your business not just like a business, but a VALUE DEVELOPER for that niche.
How do I create a remarkable business for my niche?
The very first step is acknowledging that our product is not for everyone. Its for a specific group of people (the more specific, the more value you can develop). From here we can start developing our business for just a group of people.
The way to dominate your niche is to take it to the edges.
Now we know this group of people we want to develop value to, its time to develop value on our way, and to create a way. We need to analyze what our competitors are doing, and find what they aren't. Find things people in our niche wants and doesn't have, and give them value, a lot.
As an very clear example of this. Let's think a moment about the pizza industry (because we all eat pizza) . When we think of Domino's, we are thinking in their fast delivery, they promise you to deliver it under half an hour or it's free. Little Cesar's became famous because it was a cheap pizza that was already prepared when you order it. And how many times have you eaten in a Pizza Hut restaurant with a group of family or friends around? They all sell pizza, we all know about them, why? They are remarkable because they are the best at something.
Do my business need to be outrageous to be remarkable?
Well, to be outrageous you need a purpose, without a purpose your business will just be disrespectful and disrespected. You need to know that having haters and people not liking your business is part of being remarkable. Think about Ozzy Osbourne or South Park, they are outrageous and remarkable, because they are not for everyone, but develop a lot of value to their customers and fans.
The kind of Marketing you should invest on.
The best marketing investment you can do is in your product, developing the best for your customers. Your product needs to make people want to try new stuff (in this case from your brand, that's worth trying it out) and they love what they just bought so they go and tell their friends about their NEW discovery. They tell their friends this product (the one you invest time and money designing) is amazing and they should try it out. And believe me when I tell you this is the best marketing. You may don't remember the last 5 movie trailers you saw, but you surely remember the movie your best friend told you to watch.
Omnipresence
How did you find Coca-cola? How kids found about it? Maybe not just a few can answer this question, because no one remembers. Why? Coca-Cola is EVERYWHERE!
You need to find where your customers are online. Study where are your customers and advertise there. This is what people are saying but what I see is that being remarkable and being everywhere lets every person in your niche to find you. So, if your customers are mostly on Instagram, go to Facebook, Twitter, Tumblr, snapchat. Just everywhere where your customers may be. Even if there's only few people looking for Jordan's on Tumblr. Because you are on Tumblr and your competitors aren't you already have an advantage.
So now people looking for Jordan's on Tumblr have to come with you. because you are the only one in that place. Build Authority online by being everywhere you can. Be present everywhere for your customers to find you.
Content is KING
While being remarkable for your niche in everyplace that's possible, we need to develop as much value as possible. But always beware of being remarkable for our niche. It's not hard at all once you start. You will start noticing what people in your niche wants and needs. You have to be consistent if you want a consistent growth.
Our little secret for content (that's no secret at all)
You don't need to be creating a lot of content, just a bunch. But you need to adapt that bunch of content to fit into all social media possible. so you have to create just one piece of content and then just adapt it a little bit. Or if you are a little lazy but you know you are developing value. You can use Instagram to post on Facebook and twitter at the same time using autoposters.
In Conclusion
You may notice these 3 columns are like balanced or in a loop.
How to Dominate your Niche? Well the strategy is simple, just focus on these three things:
Develop everything around a niche
Be Remarkable
Be Everywhere
Focus on the 3 columns and scale your business.
Keeping these three things in a balance will boost your business in a whole different level. As you can see you need the 3, without a niche no one will like your remarkable product. without being remarkable people will forget you, and without being everywhere, no one will ever find you. But with these 3 people will find your product (everywhere) then after using it, they'll remember (remarkable) and tell his alike friends (niche).