Finding a Phone Contract with No Upfront Cost
Renewing a phone contract can be pretty stressful as many factors come into play. First, you need to choose between an overwhelming number of providers, compare their rates and consider the additional perks they may be offering, among other features.
Comparison websites like Compare My Mobile make it easy for users to compare contract deals. They provide an overview of what the dealer offers, including the texts, data and minutes, so the user doesn't need to worry about running out of credit. Many users prefer signing up for deals with no upfront cost elements.
These plans spread the cost of the phone over the length of the contract, which makes it easy to apply for premium contract deals for mobile phones like the Galaxy S9, Galaxy S10, Huawei P20 Pro or the Huawei Mate 20 Pro. Over time, many service providers have taken to this model of phone contract deals, but users should consider these features before signing up.
The Length of the Contract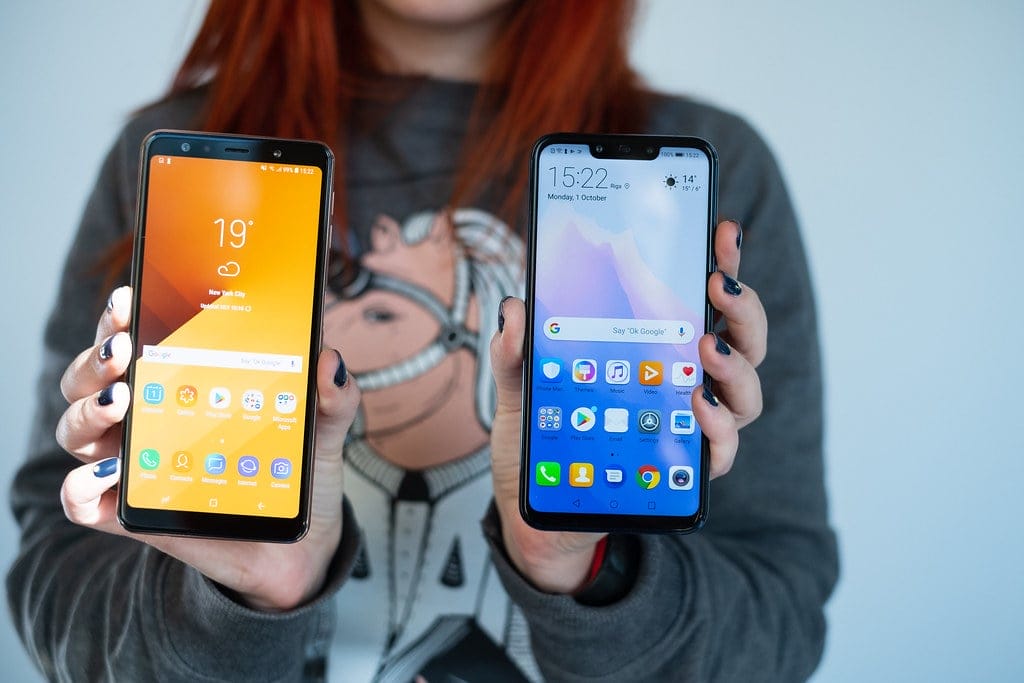 The bright side to signing up for a long contract is that the user pays a small monthly fee. However, it also means less flexibility as the contract runs for an extended period. What's more, the user needs to purchase a device that lasts as long as the contract period. iPhones, for example, have a long useful life but users often crave for the latest releases. Nobody wants to hold on to an iPhone 6 in 2019 with the brand new iPhone XR and iPhone 8 in the market.
The Monthly Cost
Signing up for contract deals with no upfront cost feels pretty awesome, but you need to consider the expected monthly fee. This is because this rate is usually slightly higher than if the upfront fee was included. Determine if you can meet this cost along with your regular monthly expenses. If not, consider getting an affordable deal.
Data Allowance
The contract deal should include a reasonable plan. It should be enough to get you through a month. If the plan provides more than your monthly usage, find out if the provider allows you to switch plans at the end of the month. Also, inquire if the provider has a roll-over feature in case you have unused data.
Includes texts and Talk-time
Most mobile plans offer unlimited talk-time and texts. It is essential to check if there is a limit to the number of minutes allowed in a month in case you make a lot of phone calls using your mobile device.
Network Coverage
If you are signing up with a different provider, consider checking the company's network coverage in your area. Such details are available on the company's website.
The Type of Handset
In an era that adores owning a flashy mobile device, it's easy to get caught up in the pressure to purchase premium handsets like the Galaxy S10, Galaxy S9, Huawei P20 Pro, Huawei Mate 20 Pro, iPhone XR, and the iPhone 8. These devices have premium plans that charge high monthly fees even when you have signed up for a contract with no upfront fee. With iPhone devices, however, consider buying slightly older models. You get to save money as the company reduces the price for older models after launching a new phone.
Additional Benefits
Some providers offer deals that have additional features to entice users. They may be in the form of extra talk time or text. These additional perks come in handy as you enjoy more than you bargained for.
Examples of Providers who Sell Phone Contract Deals With No Upfront Fee
Mobile networks like EE, Three and O2 are known to offer a range of options open to a variety of mobile devices, i.e., from the latest iPhone releases to mid-range handsets from Samsung and Huawei.