How online MBA degree benefits your career?
Online MBA degrees are rapidly becoming a great career interest and, in the last couple of years, they have grown to be equally powerful as regular MBA degrees. I have already discussed in existing articles how online MBA degrees have evolved in the last decade and how those are the best career options right now. One important point that you need to know about online MBA is that currently, it is entirely equivalent to regular MBA courses with few exceptions made. Like regular certifications, online MBA degrees can benefit your career in several ways. The key online MBA degree benefits are: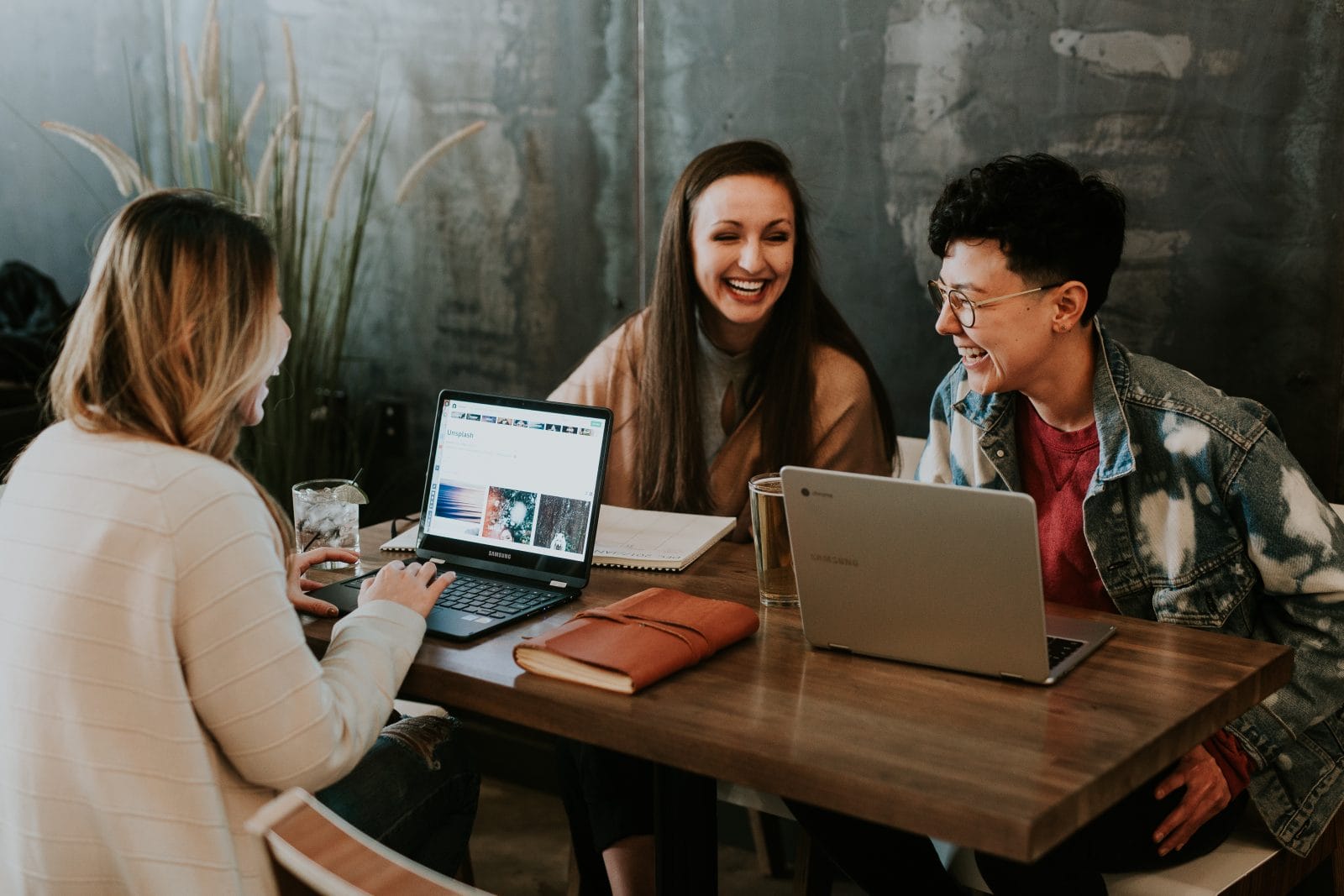 Conveniency
MBA or the Master of Business Administration is an internationally accepted professional, terminal degree. Online or offline/regular MBA, are equally treated by premier companies subject to your skillset and the institute you do your MBA from. The main topics covered under MBA are accounting, statistics, business, finance and marketing management — all being of the same importance in either online or regular programs. Opting for an Online MBA can be a great choice if you are looking for a course that is befitting yet convenient to your time choice. You can complete your MBA while maintaining the balance between your work and study life — one feature that every regular degree lacks.
Full-time or part-time: All up to you!
You can select whether to do your online MBA part-time or full-time. Various academies offer both choices that you can start with. Part time MBAs require more time but your work-and-study life is balanced well. Full-time MBAs are quicker and more recommended as the certification. Most full-time online MBA degrees can be completed in just 18 months or while part-time degrees can go over a number of years.
Global Certification Options
For a regular degree – you can only go to a college which is more convenient to you and you get only a couple of options for such a degree within a geographical area. But if you choose online MBA — you get to choose from thousands of institutions from all over the world and not limited to just your city or country.
Global certification options are a key advantage of online MBAs over regular MBAs but be alert while opting for an institute and don't fall prey to fake degrees.
Worthiness
Online MBA degrees are worth every penny and second that you invest in. These are equivalent to regular degrees in every manner, as said earlier, but it will always be your skillset that matters in the end.

If you can't quit your job and want an MBA degree, an online option is a great opportunity to do it on your time.

— John Byrne, Poets and Quants
Access to broader and most current content
The business world is changing and so are the theories. One key advantage that online MBAs have over regular MBAs is the innovation that it brings to the students. Online course materials are more updated according to the market trends. Plus you get to choose from various other resources to fulfill your learning voids. In online courses, you are not limited to singleton of course content but you can diverse yourself into similar yet better books & resources.
In short, online MBAs are almost as powerful as offline MBAs, providing similar studying experience yet give you options to complete your courses on your own terms. You can opt from a global list of colleges, complete the course in either full-time or part-time — all subjected to your convenience and without even stepping out of your room. Online courses are more updated and more resources are available for students — which make such courses a better choice than this ever changing business world.