4 Ways a POS System Can Help Your Coffee Shop Business
A point of sale system refers to the combination of a cash register, a cash drawer, a receipt printer, a computer and display monitor and even a barcode scanner. This system is used for the retail payments in supermarkets and other outlets that have installed a complete system to receive payments from clients. It may also have a debit or a credit card reader so that clients can make payments electronically. A point of sale system is a complete outfit that is interdependent and interconnected with the company real-time cash management systems. As such, a company or an outlet can access their real-time sales and make decisions in real time. For the people who operate coffee shops, there are many advantages of installing a great POS for your coffee shop. You can Google for top coffee shop POS systems 2018 to find the best of available options.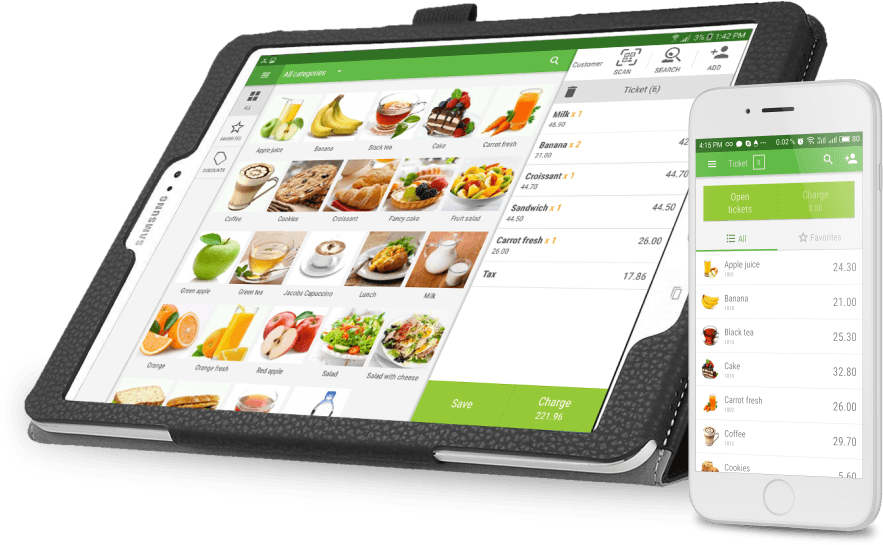 Here are 4 ways a POS system can help your coffee shop business:
Efficiency
Payment Capabilities
Accuracy
Better inventory management
It increases efficiency
A POS system for your coffee shop will increase the efficiency of your cashiers.  When you avail the necessary tools that support how your cashiers work, you can be assured that they will do their work efficiently. When you have a good POS installed, you can be sure that your cashiers will serve your clients with ease and fast. This is something that a serious coffee shop business requires. It is also true that a POS system is easier to use when compared to a cash register. As such, your employees will find it easy for them to work with this system and this makes them more productive.
It expands payment capabilities
Another very important advantage of a POS is that it expands the means with which your clients can make payments. The POS can be integrated with card readers and other forms of electronic modes of payments. It can accept EMV cards, NFC payments, and even mobile wallets and others payment modes. When you accept all means of payments, it makes it easy for your clients to get your services and this makes them happy clients. It is also a good way to increase your revenue streams as more clients prefer to spend more through non-cash payments.
Offers greater accuracy
A POS system offers greater accuracy when compared to a cash register. You do not have to key in items manually. The touchscreen interface helps you to have all the information you need about the products that you have sold. The entire process is accurate as all the prices and information about the products and services is stored in the system. As such, there is no need of entering data in a back office system.
It helps in inventory management
A POS system helps you to manage your inventory in real time. It tracks the products quantity on hand and as such, you can always make orders at the right time. As such, you will save lots of time in inventory management processes. You can also get real-time inventory status at any time of the day. As such, a POS system would be the best option for your coffee shop.