A Mac Performance Guide to Increase Computer's Speed
If you notice that your Macbook is starting to underperform and slow down, it is time to take some action. Instead of panicking and thinking about purchasing a new computer, you can do a lot of things to fix one that you already own.
There are different reasons it becomes difficult to work with. This article will cover the most common problems and give you solutions. Continue reading and remember that the more of these tips you try, the better off you will be. 
Tip #1 – Clear Disk Space
Lack of disk space is one of the most common reasons behind a sudden drop in Macbook's performance quality. People like to hoard files that they do not really need. And then there is the problem of caches and other junk that accumulates over time.
You can read reviews about the best cleaner software for Macbooks and pick one for yourself. It will automatically delete all the junk. After all, doing it manually would be a pain.
Another way to lessen the burden of your drive is cloud-based services like Dropbox and iCloud. You can move some of your files there and free up a gigabyte or two.
Tip #2 – Use Activity Monitor
Activity Monitor shows you resource-hungry processes that slow down the computer and serve no purpose. Launch Activity Monitor and sort items by CPU. If an application is consuming too many resources, you can close it directly from the Activity Monitor window.
Keep in mind that there are a lot of processes that serve no purpose but are still running in the background.  It may be worth your while to delete those applications.
Tip #3 – Manage Startup Items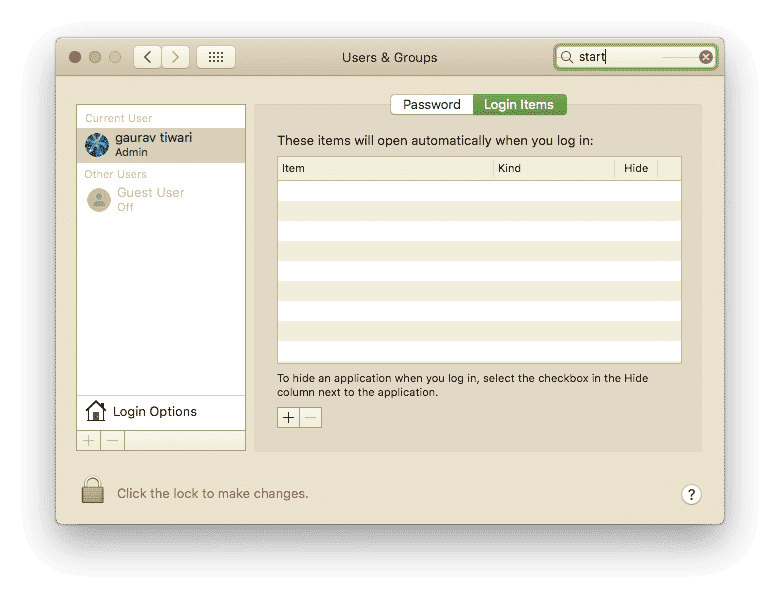 If you are not careful, you could end up having multiple items in the startup menu. Whenever you restart or launch the Macbook, it takes a while for everything to load up. The more apps are in the startup menu, the worse off you are.
There is no merit to have apps launch together with a computer if you are not going to use them immediately. Go to System Preferences, select Users and Groups, and log in to your profile. Untick the box next to the application in the menu and the next time you boot up the computer, they will not launch with it.

Tip #4 – Turn Off Visual Effects
Visual effects may be pretty, but from a pragmatic point of view, they serve no real purpose. If you want to increase the speed of the Macbook, visit the Dock that can be located in System Preferences.
Untick the boxes next to these: "Animate opening applications", and "Automatically hide and show the Dock".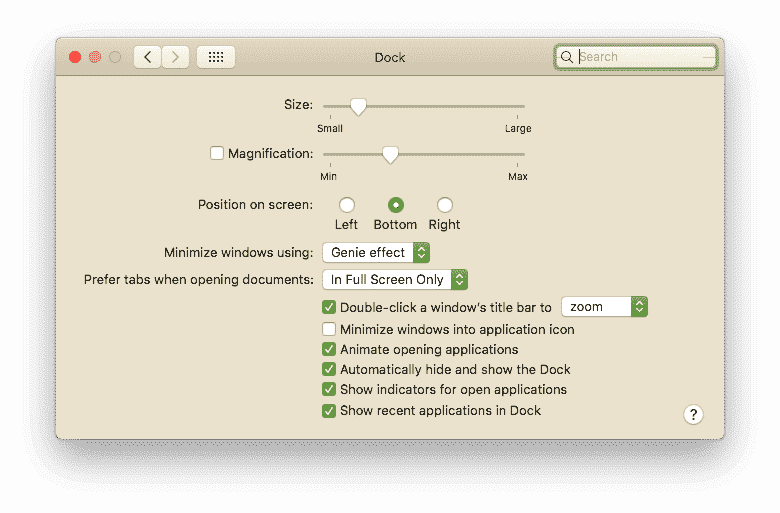 Tip #5 – Update Software
Software and applications take care of themselves automatically, but there are some instances where they fail to update on their own. Check if things are up to date every now and then and if something is missing, click the button to initialize the update. 
Tip #6 – Delete Browser Add-Ons
Browsers have a lot of neat features, but some users take things too far and overload the situation with various add-ons and extensions. This overload leads to cluttered browsers that make using the internet difficult.
Look at what your situation is like and if there are too many extensions and add-ons, delete all the extra ones you do not need.
Tip #7 – Reduce Desktop Clutter
Every icon on the desktop takes valuable RAM space. The fewer icons on the desktop, the faster your Macbook will work. Do not end up with a cluttered desktop. Instead, keep things organized.
Tip #8 – Replace HDD with SSD And Add More RAM
The new hardware is like a breath of fresh air. Adding more RAM or replacing HDD with SSD will do wonders for the overall performance. Especially the latter. You will notice how smooth things are running when the changes are applied.
These days, there is new and improved hardware that gets released all the time. It means that you can find a decent deal for an SSD or RAM even if you are on a tight budget. 
Though keep in mind that it might be a bit tricky to replace or add new hardware. It depends on what kind of computer you have. When in doubt, consult a professional and if possible, let him or her take care of work.
Tip #9 – Scan for Viruses and Malware
There are numerous threats on the internet, and one should always take care of security. Having anti-virus software in the background all the time will protect you from ransomware, malware, viruses, or other cybersecurity threats. It is better to be safe than sorry.
Tip #10 – Clean Dust and Dirt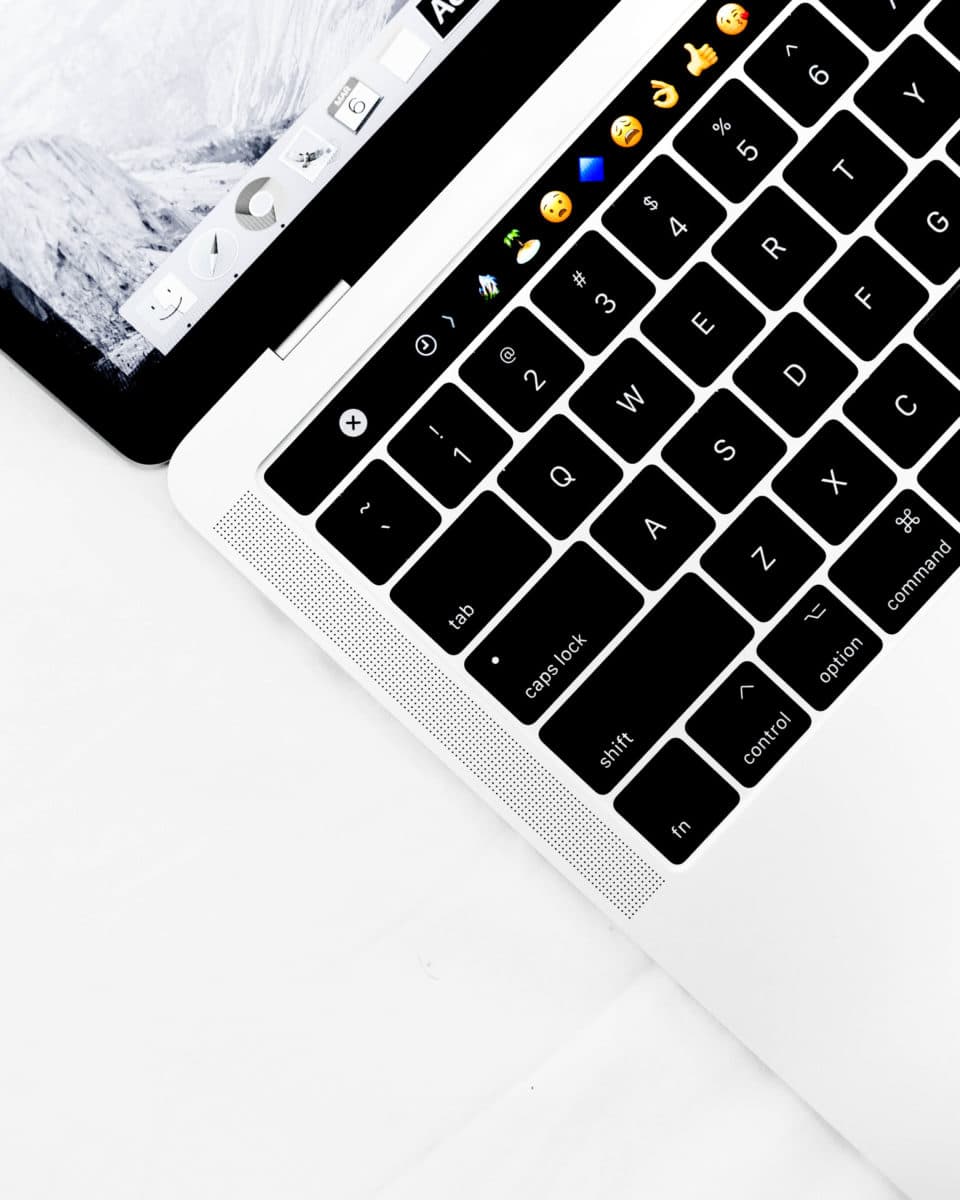 Not all problems are technical. If you have been neglecting to clean the dust and dirt inside the computer, do not be surprised if it starts to overheat and underperform. 
Regular cleaning should be a part of Macbook's maintenance routine. The task can be annoying at times, but if you want a computer that runs well, you cannot have it collect dust and dirt.