SAS Certificate – The Stepping Stone to A Bright Future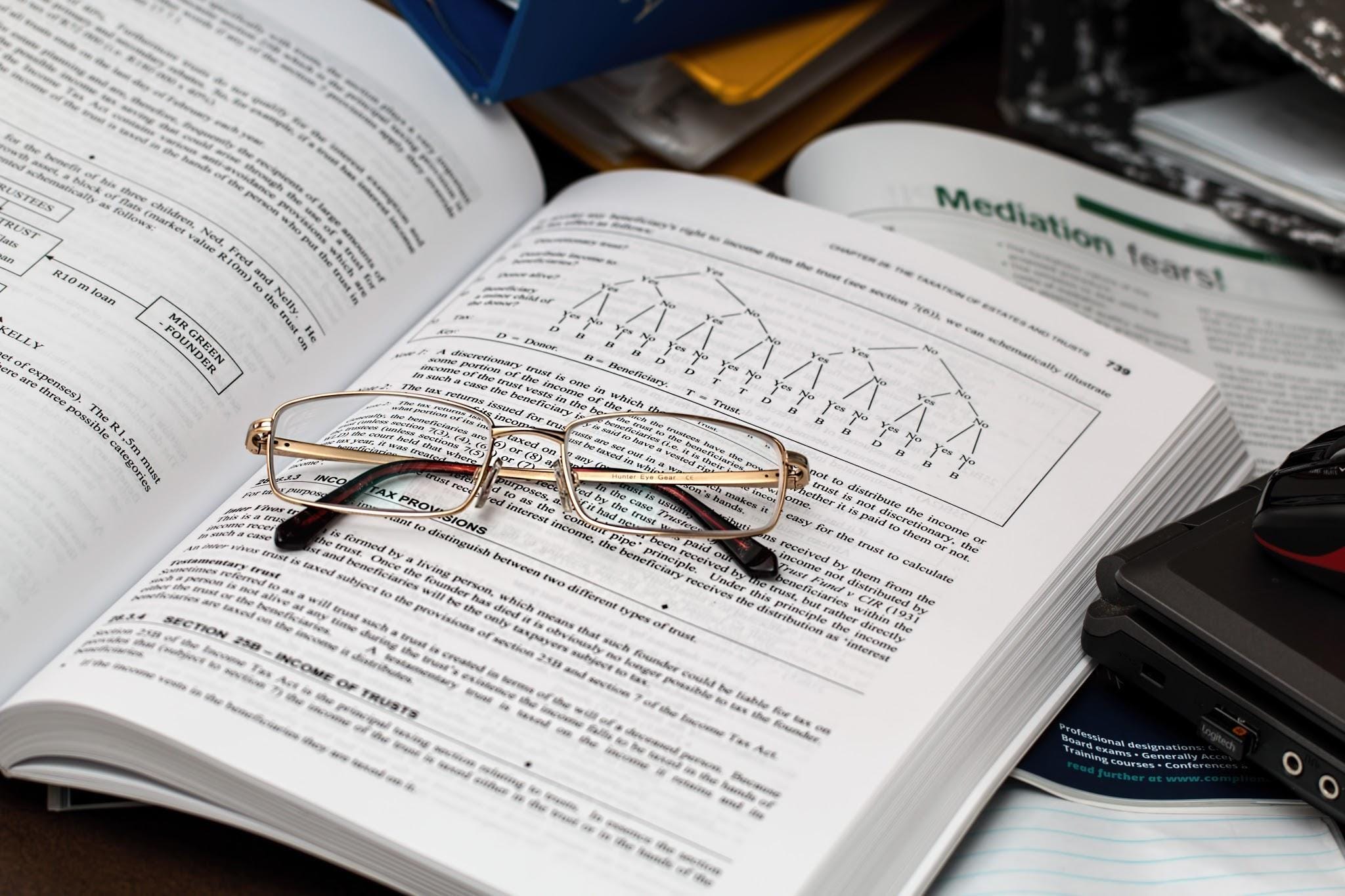 SAS is the most important language in data science. It is a statistical language that is dominating the world of data analytics today. With its ease of understanding and great customer support, SAS has always been the first choice for enterprises with large business models. Moreover, SAS is also the highest used language in terms of revenue, with over 3.6 billion dollars annually.
Enterprises now are looking for individuals with exceptional data handling skills and good knowledge of SAS for their data problems. Which is why earning a certificate in SAS has become essential to get a high-end job, specially in Indian tech businesses. In case you don't have one, you can get SAS training in Delhi, the capital city or in other metros like Gurgaon, Bengaluru etc., all as per your location and become a certified expert.
Why is Knowledge of SAS Important?
[font_awesome link="" icon="bolt" color="000″ size="16px" margin_right="" margin_left="" margin_top="" margin_bottom=""] Did you know?
SAS is a software suite developed by SAS Institute for advanced analytics, multivariate analyses, business intelligence, data management, and predictive analytics.
Knowledge of SAS is important for those who want a career in data mining, data management, data analytics, administration and data warehousing. It not only boosts your career as a programmer but also offers a variety of supplementary benefits as well. With its broad programming scope, this application platform provides easy solutions to data integration problems and high-reliability for the protection of important data. SAS also supplies smart defaults for its various applications that allow users to get started on different projects. Therefore, if you possess good skills in operating SAS and have a certification, you can have access to numerous career opportunities.
Importance of Certification
While the knowledge of SAS is important, earning a certificate can provide you with an edge over others. Certified SAS programmers bag a hefty pay scale over programmers who do not have quality skills of operating SAS. The professional training for SAS includes five internationally recognized certifications for SAS users. There are SAS programmer and SAS Business Analytics certifications offering a different level of expertise.
Benefits of Getting SAS Certified
Credential
Best to Learn the Basics of Data Analytics
Well Structured
Global Renowned
Proof of A Diversified Learning Experience
Credential
When you earn a credential of SAS, you also receive a digital badge that you can use while documenting your accomplishments. It highlights your CV and helps you outshine among other consultants. There is a major difference between one who learns about SA superficially and one who has a SAS certification. The certificate helps recruiters to become sure about the candidate they are hiring for their data analytics.
Best to Learn the Basics Of Data Analytics
If you are a novice to data analytics and programming, SAS is the language for you to learn. To earn SAS certificate, one needs to have good basics like how to perform analysis, query databases, exporting and importing raw data files, combining data sets and manipulating data. By learning these basics thoroughly, you can give a kickstart to your career in data analytics.
Well-structured
SAS certification is considered as one of the most systematic and structured learning experiences. It main features entail:
Creation of data internally, and by reading and writing from external sources
It helps you learn syntax from basics
Preparation, manipulation and transformation of data
Identification and correction of various syntax, data and programming errors
Helps in creating a detailed and summarized report using SAS procedures
Globally Renowned
The credential of SAS certification is renowned globally, across more than 120 countries. There are more than 1 lakh SAS certified individuals around the world. The market recognition of the certificate is high as many organizations, educational institutes and academicians value it. So, once you have attained a certificate, it will be valid everywhere as a trademark skill on your resume.
Proof of A Diversified Learning Experience
The preparation process for SAS exam improves your skills and expertise in using the tools. In day-to-day working, you will not be able to use complete functionalities of SAS. However, preparing for SAS exam allows you to explore all the capabilities and functionalities of the tool. Moreover, once you attain the certificate, it becomes a proof of your knowledge and command on SAS. As of now, SAS rules the data analytics market, many MNCs and banks use it as their primary data mining and analytics tool.
In this world of rapidly growing data, enterprises are in search for individuals who can capitalize the data and help them in increasing their revenues. So, if you want a high-end job in data analytics, earn a SAS certificate by clearing the exam through appropriate SAS training in Delhi or Noida and find a job you desire.