Understanding the Use of the term LLC in Business
Starting a business and choosing a great name is only made more complicated when you must choose whether you want your business to become an LLC or a sole proprietorship. An LLC is beneficial for many reasons, and you must ensure that you follow the law regarding LLCs when you name your business. If you are considering running your business as an LLC, here is everything you need to know.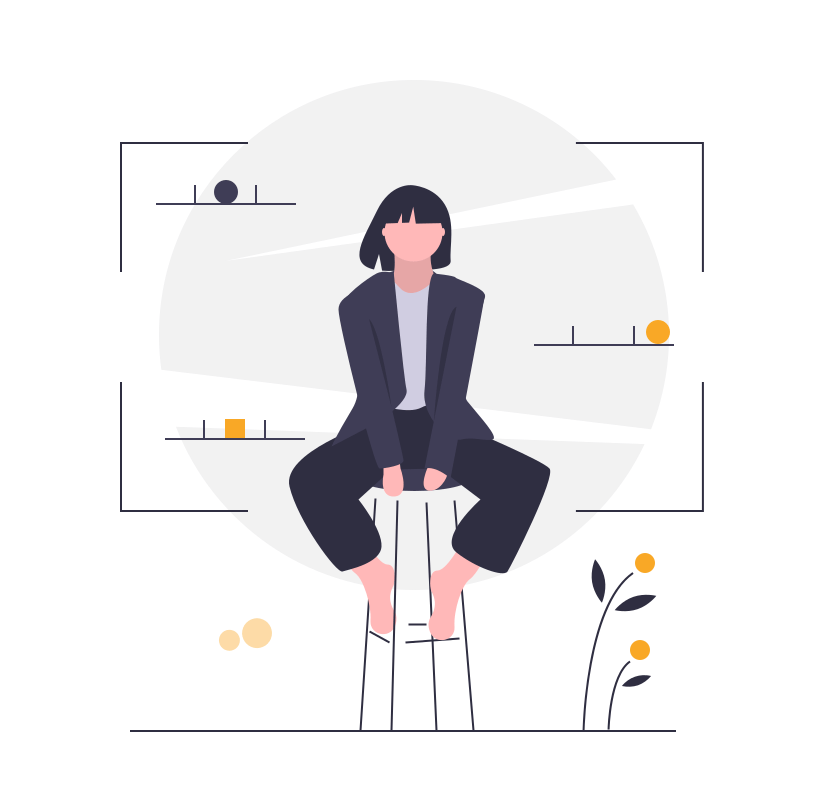 The Advantages of Using LLC
Here are some of the advantages of choosing an LLC vs sole proprietorship.
A sole proprietorship is a common type of business entity, but if you want to protect your personal assets from business debts, an LLC is a better choice.
Having LLC both in your business name and running as an LLC shows new customers that you are a registered business that can be trusted. Many people see businesses with LLC incorporated in their name as reputable and they are more likely to trust and purchase from an LLC. This also shows any clients that they're dealing with a company which is its own legal entity, rather than dealing with you personally.
Including LLC in Business Name
You must use LLC in your business name if this is the business type you want to set up. You can easily check in minutes if the business name that you want has already been used, and this is the first step that must be taken to ensure that you stay within the law and do not fall foul of copyright laws. Your state laws will let you know if and how you must use LLC within your business name. You may also have the option of using other terms such as just the word "Limited" or perhaps "Limited Liability Co.". This again depends on the state you are working in, so check with state regulations before deciding on a name. 
See this guide on how to start an LLC in your area, if you are totally new to this.
A DBA is another option for those who are against using LLC in their business name due to the fact it doesn't fit with their name or logo. A DBA (Doing Business As) allows you to then use another business name which is fictitious. This is essentially an extension of your own business name and is great for those businesses who want to run as an LLC but do not want to incorporate it into their business name.
What About Business Cards and Logos?
Although you may not choose to use LLC in your business name and may use a DBA instead, you are still advised to have LLC included on your business cards and website so that customers and potential clients know you are running as an LLC. There is no use forming an LLC if you are not going to take the advantages that come along with this. If you are going to be signing agreements or contracts, it is best to use the full company name (including LLC) when doing so.
Forming an LLC in business means displaying this within your business name. There are many benefits of doing so, and it may be best for your personal assets to form an LLC rather than a sole proprietorship.