Boost business profit with this 3 points checklist
As a small business owner, you don't need to be told that one of the toughest things of running such a business is – keeping it profitable. Then comes boosting it. To boost business profit businesses have to go with many changes.
No doubt the first few years are difficult for most, with lots of money being spent and only limited revenue coming in.
🔥 Nonetheless, how are things looking this year?
🔥 Do you feel like you're on the path to success?
🔥 Is your business stable, growing or declining?
Whatever the situation, you need to keep a close eye on performance at all times to keep your venture on an upward trajectory. Here are three questions-checklist to which you must figure out the answer, if you wish to boost business profits.
✅ Is your money being invested wisely?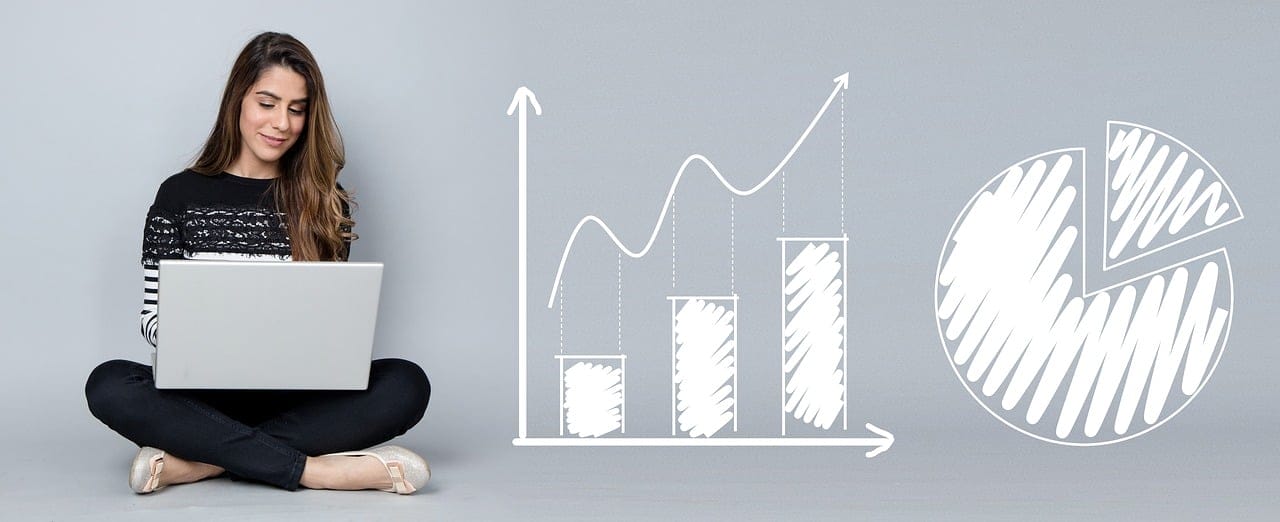 If you've been putting capital into your business to get it started, then be careful that you don't throw too much of your own funds into the venture. You need to factor it into your company plan, taking advice from a financial expert.
There is no point in spending loads of cash on your venture if it's not returning a profit. You have to draw the line if it starts to fail and is on a downward spiral.
If you have personal money in the bank, or if you end up taking some profits out of your business, always think about how best to invest it. This way you can grow your personal profits too.
By bringing in such expertise, you'll be able to make greater financial decisions.
✅ Is your business relevant?
The world we live and work in is so fast-paced; things are changing all the time, technology is constantly evolving, markets are growing and retracting, and customer demands are increasing.
💰 How do you survive as a company?
One thing you need to accept is that you can't stand still.
You need to constantly be looking for new ways to adapt to the changing trends, while keeping a close eye on your nearest competition.
You need to keep in touch with the changing needs and desires of your clients, which can change almost overnight.
💰 Are you still offering what you did five years ago?
💰 Or are you delivering an up-to-date and relevant product or service?
Maybe it's time to take a step back and think about where you're at.
A refresh could help you turn more profits as you look to the future.
✅ Are you standing out?
How do people find your company? Are you a high-profile brand in the market? If you're not standing out from the crowd, then how do you expect to boost your profits? With so much competition out there, you need to be getting one step ahead of the game.
✅ Have a look at your branding. Is your logo, design, website and company appearance telling your business story, reflecting its personality and connecting with your clients?
Is it time for a bit of a makeover?
How active is your business on social media? Are you posting photos, video and text regularly on your profiles? Or are they gathering dust? Social media is a great way to spread the word about your brand to strike a personal connection with your customers, so make sure you make the most of it.