8 Questions You Should Ask Before Choosing Spectrum Internet
Picking an internet connection is an important part of modern life. We live in the digital with a vast majority of the world around us powered by the internet. This makes it important to find an ISP that has the right functionality to meet our needs and then some. Spectrum Internet is one of the most famous names in the internet business. They have far-reaching services with a diverse range of internet services.
When you decide to spend your hard-earned money, it is important to remain informed. Since there are different technicalities involved with internet connections, it is important to know what to watch for.
Picking the Right ISP – Questions to Ask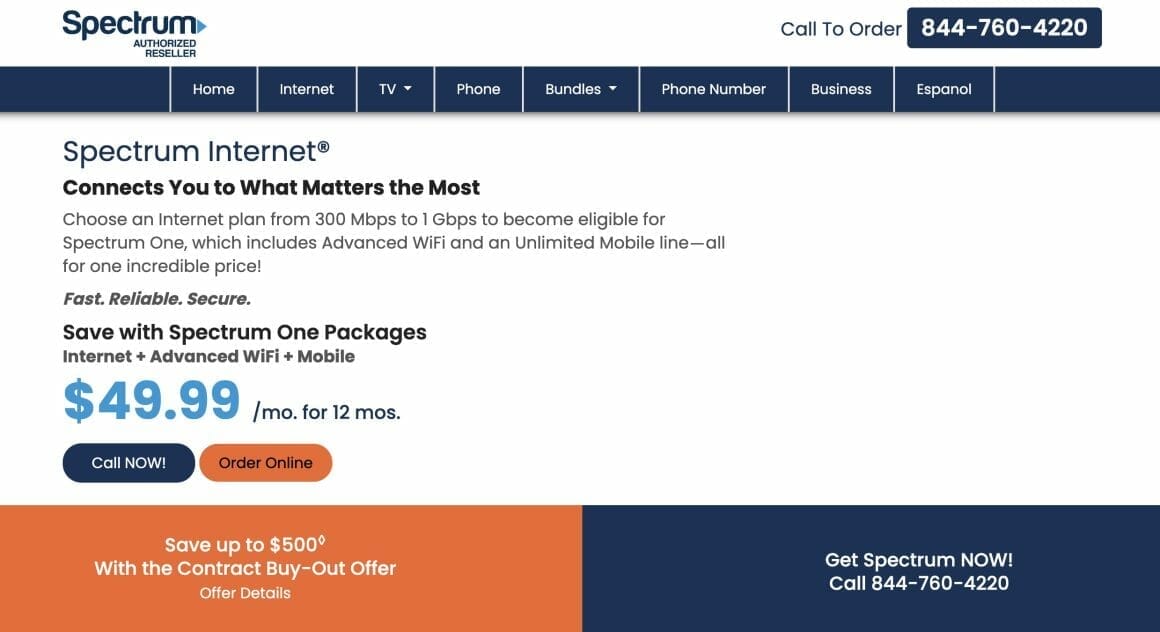 To make this process easier, here is a list of questions you need to ask your ISP before you sign up for their connection. 
Which speeds are available?
Spectrum Internet Packages come in one of three options. You can pick a 300 Mbps, 500 Mbps, or 1 Gbps connection. Picking the right Internet speed for you depends on your usage, the number of connected devices, and how important it is to have a certain amount of bandwidth. 
How much does Spectrum Internet cost?
Customers can either purchase Spectrum Internet as a standalone product. With it, you get an internet connection, free Wi-Fi, and a mobile phone line.
| | | |
| --- | --- | --- |
| Package | Speed | Price* |
| Internet + WiFi + Mobile | 300 Mbps | $49.99/mo |
| Internet Ultra + WiFi + Mobile | 500 Mbps | $69.99/mo |
| Internet Gig + WiFi + Mobile | 1 Gbps | $89.99/mo |
*billed annually. 
If you want more value, you can opt for one of the following Spectrum bundles. Here, you get internet, TV, and a phone line. Speeds range from 300 Mbps to 1 Gbps.
| | | |
| --- | --- | --- |
| Package | Speed | Price* |
| Spectrum One | 300 Mbps – 1 Gbps | $49.99/mo |
| Internet + TV Select | Up to 300 Mbps | $109.99/mo |
| Internet + TV Select + Voice | Up to 300 Mbps | $127.99/mo |
| Mi Plan Latino + Internet | Up to 300 Mbps | $89.99/mo |
*billed annually. 
A quick skim through these plans shows that there is something for everyone. Everyone from the teenager who plays Call of Duty to the entrepreneur scaling his business can find a plan that works.
Are there any contracts?
Spectrum Internet does not come with any contracts so you aren't bound to them. You don't need to pay any termination fees in case you want out of your contract. If you want out of your existing connection, Spectrum will pay up to $500 under certain conditions.
Are there data caps?
There are NO data caps with Spectrum Internet. Use it as much as you want, for as long as you want, all day and night.
What are the installation fees?
As standard, Spectrum installation fees are $59.99. However, there is a way to avoid paying this fee.
Sign up for a Spectrum internet connection online and opt for a self-install. This way, you don't need to fork out this extra $59.99. Got any questions about this? Give them a call right now at 844-481-5997.
What are the early termination fees?
Since Spectrum does not have any contracts, there are no early termination fees.
Are there any discounts available?
There are no discounts available with Spectrum Internet. There are various plans across different price points for users to pick from.
What are the Equipment Rental fees?
Depending on the type of equipment you use, the fee may vary. Residential customers must pay $5/month for a router and $5/month for a modem. However, with your own equipment, you don't need to pay this fee.
Get the Most Out of Your Connection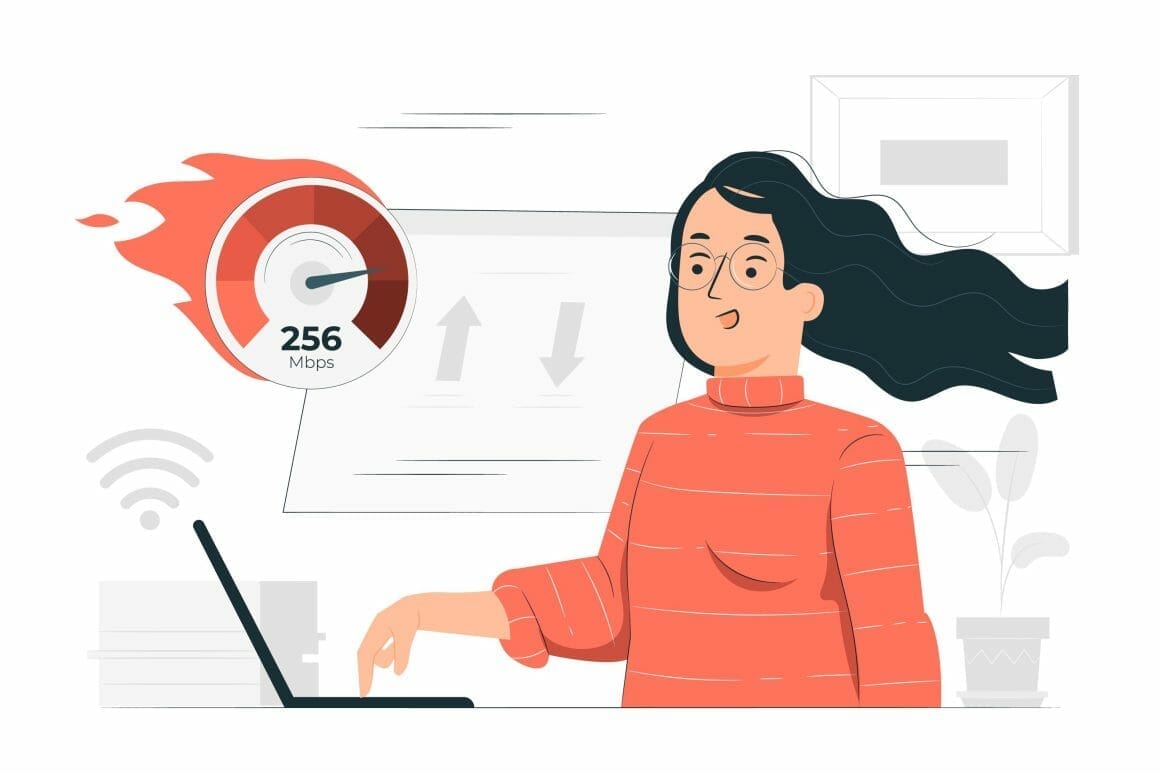 Once Spectrum does its job, what can the customer do to maximize their internet experience?
For better performance, go for a wired connection instead of a wireless one.
Ensure you don't have too many bandwidth-intensive programs or applications running
Update your router's firmware regularly to ensure nothing is missing.
Once a month, turn your modem/router off, leave it for 30 seconds, and plug it back in. This will remove any glitches that may arise.
For optimum performance, place your router in a central and elevated location.
If you have a larger space, consider going for a mesh router network. This will allow for your internet to reach areas of your home.
Choosing Spectrum Internet
If you're reading this, chances are that you have all the basic information that you need. Spectrum offers immense value across the board. This makes it one of the best ISPs out there. It doesn't matter which one of the Spectrum deals you pick, you will not be disappointed. A combination of several factors makes it the ideal route to pick.