How to Restore iPhone 8 & iPhone 8 Plus?
If you have been in search of the method to learn about how to restore the iPhone 8 data, then you should stop your search right now because you have finally reached an perfect destination. Right through this piece of the blog we have come about with some information or the method tutorial that would make you teach out that about how to restore the iPhone 8!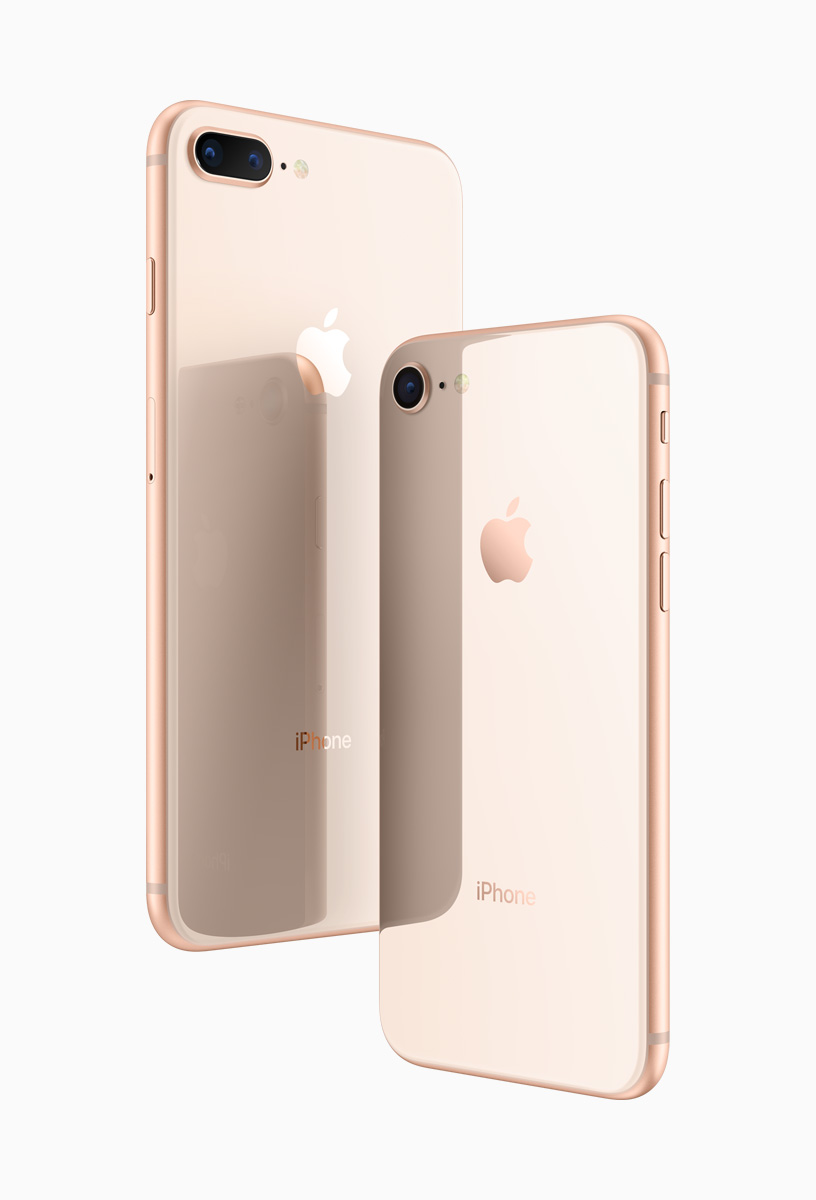 Step by Step Tutorial about How to restore iPhone 8:
Step- 1: In the very first beginning of the method you will have to stay sure with the fact that the latest versions of the iTunes are all installed on your Windows PC or Mac. 
Step-2: In the second step, as the iTunes will get open up, but you have to close it. You would be instantly making the connection of the iPhone to your computer and open iTunes.
Step- 3: Now reaching the third step of the method you will be connecting the computer with the iPhone as you have to hence force restart or hard reset iPhone 8.
Step-4: Now press and then quickly release the Volume Up button. Now you will be going to press and quickly release the Volume Down button once again as through which you will be reaching close to your task ending. You need to perform this step with great care.
Step-5: In the next step of the method you will be pressing and holding the side button. In the iPhone, this button was previously known by the name of Power/Sleep or Wake button as until you see the recovery mode screen with the iTunes logo.
Step-6: iTunes will show you out with the message or the error to choose as in between the Restore or Update iPhone. You need to make the choice of the Update. iTunes will make the effort as to where it will reinstall iOS on your iPhone 8 or iPhone 8 plus without removing off any sort of data. If the download is happening within the time span of more than 15 minutes, then the iPhone will exit recovery mode.
Step- 7: As you are all done with the update or restore process, then you will be going to set up your iPhone 8 or iPhone 8 Plus. This is one of the most important steps to consider out!