How Will India's 5G Rollout Improve the Online Experience?
The eagerly-awaited rollout of 5G technology began in India on October 1, 2022, with Prime Minister Shri Narendra Modi launching the fifth generation of telecom services in New Delhi. While this new technology has been in the news a lot lately, what will it actually mean for Indians who go online and what industries could benefit from it?
The Benefits of 5G Technology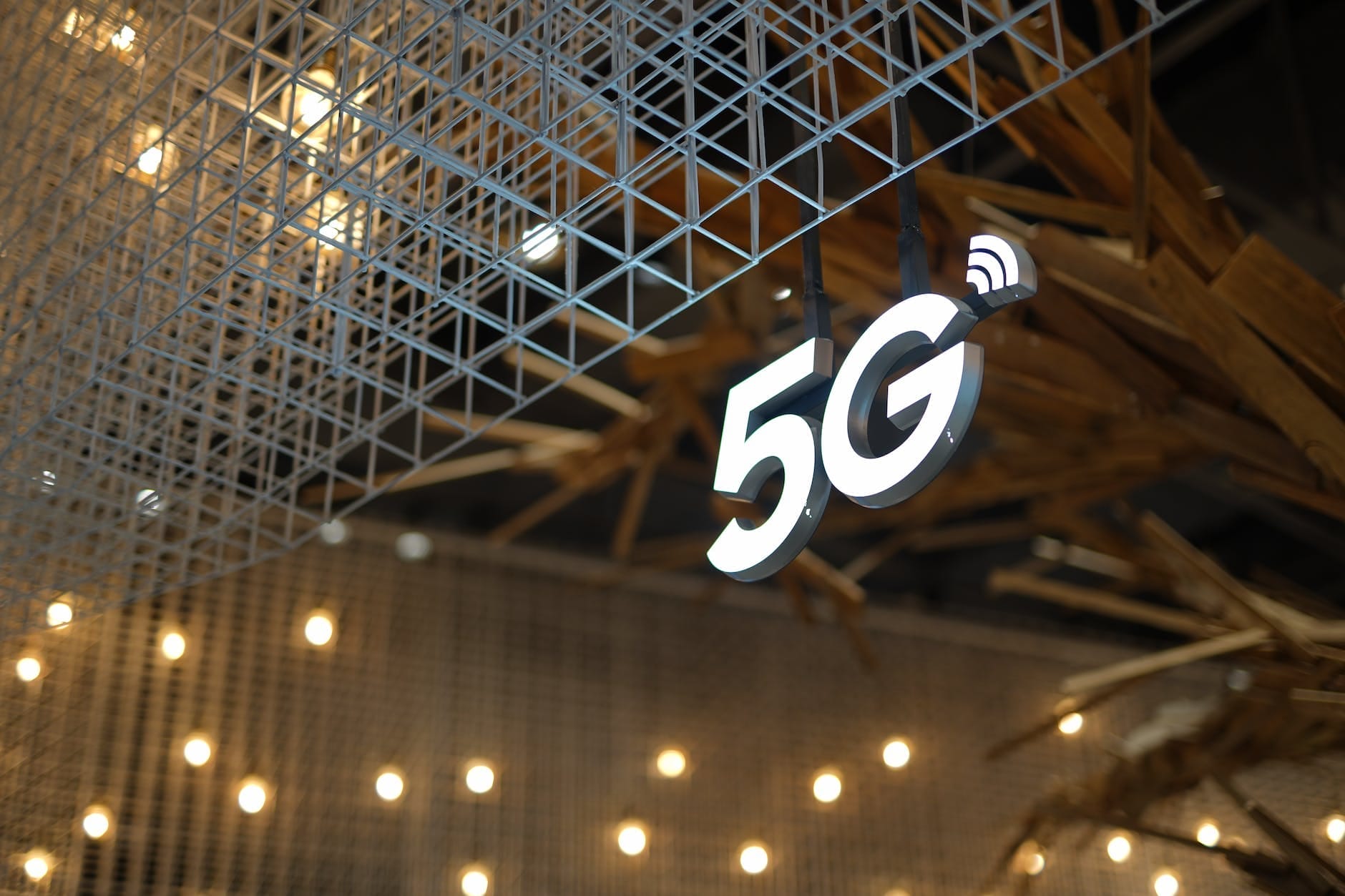 The list of benefits associated with 5G technology includes low latency and a high data rate, which translates to faster and more seamless coverage for everyone who uses it. Crucially, 5G is also extremely reliable as well as being efficient in terms of energy use and network capacity.
We can see the importance of this network by the fact that ₹1.5 lakh crore was bid by four technology companies when the central government carried out the spectrum auction at the start of August this year. 40 rounds of bidding took place overall, with the big players Vodafone Idea, Reliance Jio, Bharti Airtel, and Adani Data Networks all placing large bids.
More importantly, the 5G rollout will help to boost the services enjoyed by mobile device users in terms of speed and efficiency. India already has the second-biggest internet population in the world, with an estimated 658 million users in 2022. A majority of these users currently go online using a mobile device and the numbers are only expected to carry on climbing in the next few years.
Some Examples of 5G Use
With a large number of Indians working online, the need for fast and reliable internet access is greater than ever before.
A study carried out by Business Standard at the start of 2022 suggested that over 80% of Indians prefer working from home and 64% believe that they're more productive working in this way. The introduction of fast 5G services could help more people make this change without any fear of the technology letting them down.
The online gaming market is also certain to receive a boost, as the latency issue is particularly important to anyone who takes gaming seriously or wants to try competitive games in the esports world. This could open up interesting new possibilities in areas such as content creation, streaming, marketing, and coaching.
We've already seen how successful live-streaming platforms like Twitch and YouTube Gaming have become, and with 5G providing smoother connections and faster speeds, it's likely that even more people will be drawn to online gaming.
Along with eSports, the online betting market, which has seen a boom in India, is supposed to find new paradigms with the help of 5G. In addition to this, the arrival of 5G should also benefit those who enjoy playing casino games online.
It is not just a hunch. In fact, as seen on Lucky Dice, many more new casino brands are being listed daily, and this trend will likely pace up.
If you don't know, existing betting and casino brands like Big Baazi and Casino Day already offer welcome bonuses of up to ₹1 Lakh, confirming that the market is already hugely competitive. 5G internet will make their games even smoother and encourage more companies to enter this industry.
If 5G helps more people go online easily, this could also benefit areas such as eCommerce, online banking, and travel booking sites. Anything that can be moved online will be carried out more easily, removing one of the most important barriers to greater internet adoption that we've seen in the past.
The potential benefits of 5G are vast, and we're only just beginning to see what this new technology can do. Exciting times lie ahead, and it will be interesting to see how India embraces 5G in the coming years.
The arrival of 5G technology to India is a big step forward that should provide a range of benefits in different areas, both to companies and to individual users looking for an enhanced online experience.