Studying Online and Choosing the Best Course
Nowadays it is very easy to get anything done online. Technology has made the world smaller and smarter. Everything we want is just a few clicks away. Today we shall discuss how to take advantage of this wonderful opportunity and study online. When we acquire new skills, automatically our salary will go up!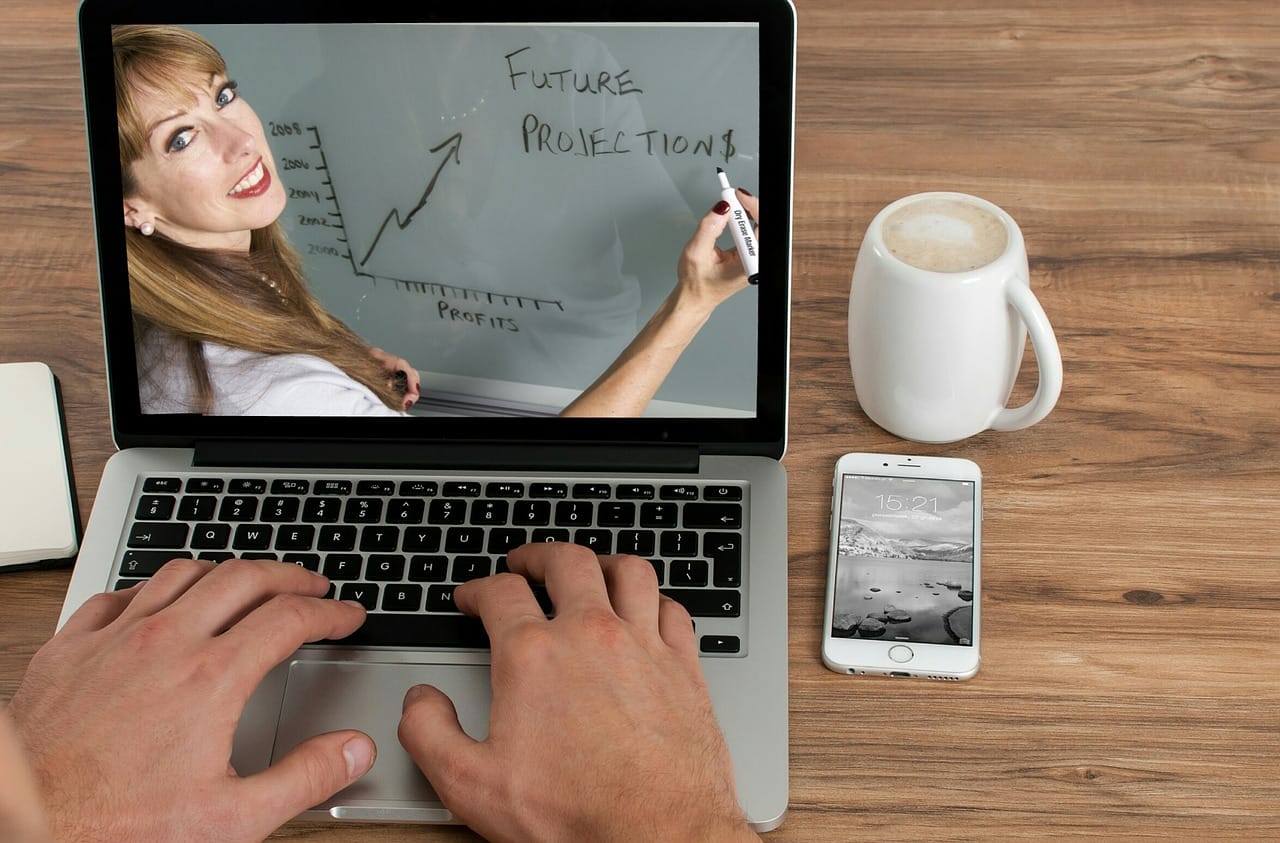 Education is one of the basic rights of mankind. It shapes the personality of a man and equips him with the necessary skills required to earn a livelihood.
The internet has made it possible to earn degrees and certificates from the comfort of your home. There is no limit to what we can achieve by sheer focus and attention. As there are a lot of courses that can be taken online, today we shall discuss what is popular among the netizens.
Before choosing any course, we also have to keep in mind the Return on Investment on any particular course. To do this, we have to be aware of what the corporate world is currently looking for – which degrees are hot and in demand in the current job market.
Hottest Online Courses Right Now
Online Psychology
Statistics and social searches, as well as results curated by TheCollegeMonk, suggest that online psychology degrees are very popular among students who opt for the online mode to obtain their degree.
Psychology is a hot field, and the degree holders are usually employed by hospitals, clinics, academics: such as colleges, or they can even choose to be a freelancer.
Digital Marketing Course
Did you know that about 4 billion people worldwide use a search engine daily to find information online? Digital Marketing courses are the demand for the future. As a digital marketer – you don't just create a job for yourself but also a job for the people around you. There are plenty of free digital marketing courses available – if you really want to start it. I have been advocating about getting an online degree in anything you want but the truth is, Digital Marketing has reached the paramount level now and now it is at a spot from which it can only grow.
Remember that digital marketing courses are pretty broad and you may opt from multiple career niches like SEO, SMM, Affiliates, Growth Marketing and Data Analysis. Blogging is another microniche of digital marketing – and it pays handy if you know what you are doing.
Here are some resources to help you out in choosing the best digital marketing courses online:
Online MBA in Marketing
I wrote a whole in depth article on why MBA in marketing is the need of the time. An online MBA in marketing can be a really good option right now.
Opportunities are many. All we need to do is grab hold of the right ones to give wings to our career!