Best Amazon Affiliate Plugins for WordPress
There are a lot of Amazon affiliate plugins available for WordPress but in this article, I have tried to compile some of the best Amazon Affiliate plugins for WordPress.
These are useful for all niches and all types of Amazon affiliate websites. These plugins can help you showcase various Amazon products on your WordPress affiliate site or blog to help you generate affiliate income easily.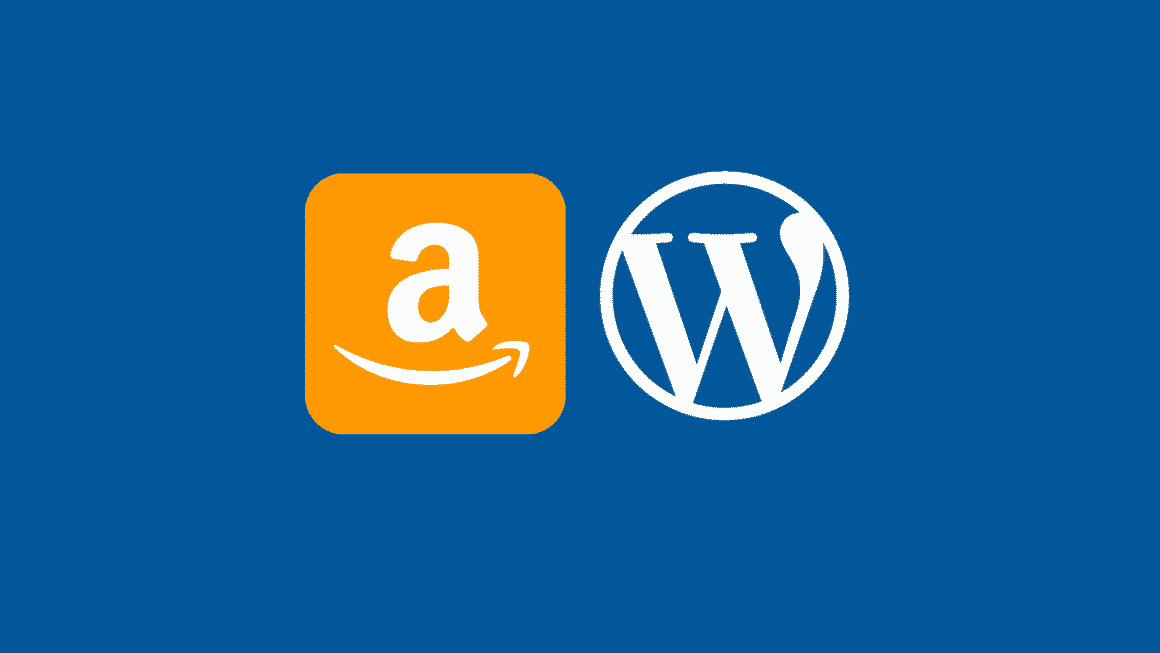 Amazon Affiliate Plugins can help you showcase various Amazon products on your WordPress affiliate site or blog to help you generate affiliate income easily.
About Amazon Affiliate Program
Amazon's affiliate program is the world's most popular affiliate marketing program. In this, you are paid for referring any sales that are made on Amazon's regional sites.
Amazon's affiliate program is unique in that it has a very large selection of products on its directory – and similarly has an open API for publishers to use.
Amazon affiliate plugins make use of the APIs (called PAAPI) and help you quickly render products, images, pricing and other details from Amazon to your WordPress websites.
By listing Amazon products on your website/blogs, you allow your readers to click and buy the products they need from Amazon.com and other sites.
In return, Amazon provides you with an affiliate commission through Amazon Associates Central. To learn more or register for the Amazon Affiliate Program and Associates Central, see this page.
Now that we've finished the preliminaries, let's get on to the real topic. Here are the best Amazon Associates Affiliate plugins for WordPress blogs, affiliates and niche websites.
Best Amazon Affiliate Plugins for WordPress
AAWP – Amazon Associates Affiliate Plugin
With AAWP, it is quick and easy to create Amazon product boxes and tables. It integrates deeply with product advertising API and updates added products whenever those change on Amazon's sites.
AAWP supports dozens of Amazon countries including the United States, Canada, China, France, Germany, India, Italy, Japan, Spain and UK sites of Amazon.
By using simple-to-use shortcodes, you can do everything that's needed for an Amazon affiliate, from adding simple text links to buy now buttons, product comparisons and beyond.
AAWP Core Features
Up-to-date information: AAWP uses Amazon PAAPI to generate product names, prices, and discounts automatically. Even with the changes that Amazon constantly makes, you don't have to take care of these every time.
Flexible configuration: You can customize the default design of product boxes and functionalities of AAWP with the Settings Panel. You can place the products using various shortcodes (see Documentation) everywhere you want. And, AAWP offers a range of widgets to maximize your revenue.
AAWP helps you increase click-through rate and revenues with their readymade layouts.
30-day money-back guarantee!
AzonPress

AzonPress is one of the best Amazon affiliate plugins, if not the best, one to look for. It excels the benchmarks set by AAWP from a design point of view by a huge margin.
AzonPress Core Features
Intuitive product showcase table
Promote as many as products possible from any kind of category.
Just Install and connect. AzonPress is quick to start and very beginner-friendly.
Responsive comparison tables.
Bestseller lists
Geo-targeting
AzonPress plugin is useful for both power users as well as for novice users.
Grid, Box, List, Table, Widget – all types of product boxes can be made and used.
AzonPress is the perfect tool to build an Amazon affiliate marketing business. Use the plugin to create your short links, place them on your blog or website and watch your affiliate income skyrocket.
AmaLinks Pro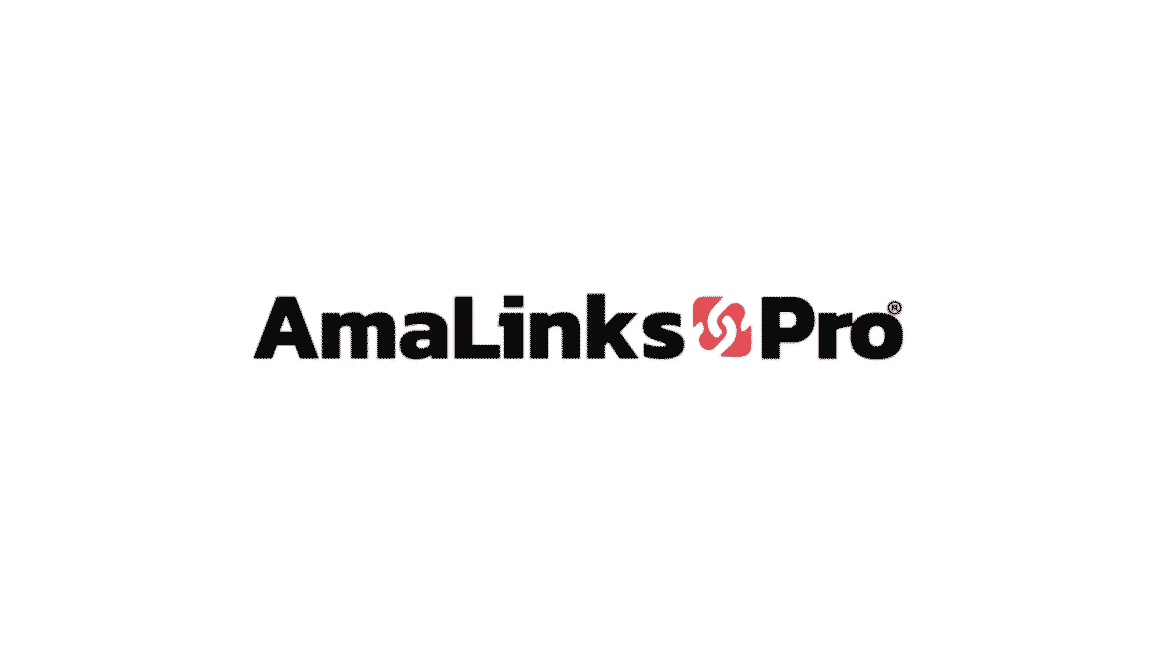 AmaLinks Pro is a premium affiliate marketing plugin focused mainly on Amazon affiliates. Use it to make more money with Amazon affiliates using beautiful product displays and Amazon affiliate links that you can add to any page.
Amazon Auto Links – Amazon Associates Affiliate Plugin
This is a free Amazon Affiliate Plugin unlike the first three. This can help you easily insert Amazon products into your WordPress site with or without Amazon API.
With this plugin, you can display Amazon products on your site. You can automatically show links/ads for new Amazon products that are rolling out today.
The plugin supports 10 Amazon localizations and works on all JavaScript-enabled/disabled browsers.
All links are tagged with your associated Amazon ID. With its help, you can search not only for specific categories but also for products.
Amazon Link Engine
The Amazon Link Engine by Genius is a useful tool as it allows your international site visitors to access their local Amazon storefronts from your affiliate links. It instantly localizes your affiliate links every time a visitor loads the page.
This plugin offers an immediate way to increase potential conversions while creating the best user experience for your website visitors.
Once you install the plugin, all your Amazon links are instantly localized every time a user loads the page. Both old and new links will be converted – so there is nothing else is required on your part.
WooZone – WooCommerce Amazon Affiliates
Next on the list is WooZone – WooCommerce Amazon Affiliates, this plugin exploits Woocommerce to create a real eCommerce of affiliate products.
The user can also place the product in the shopping cart while on your site, but at the time of purchase, he will be redirected to Amazon.com to complete the payment.
The effectiveness of this system is the ability to easily integrate a large number of products with a few clicks, offering a truly complete purchasing platform. This plugin provides click statistics that can be very useful.
Auto Affiliate Links
Using Auto Affiliate Links you can select your keywords where you want the link to be added and modify the settings, the rest will be done by Auto affiliate links.
Disclosure for Amazon Affiliate
Disclosure for Amazon Affiliate plugin helps you automatically get your Amazon Affiliate site fully compliant with Amazon's tracking and affiliate rules.
In this post, we listed some Best Amazon Affiliate Plugins for WordPress that can help you successfully integrate the Amazon system with your WordPress site.
Choose one from the list and get started with your Amazon affiliate marketing now.